Associate Links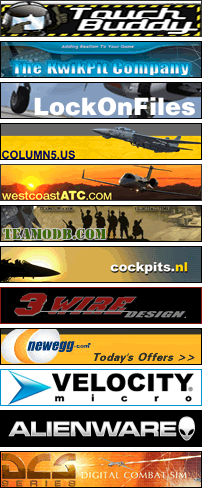 Recent News

27 June 2015
A great read with good pics too. Thanks to SilverDragon for pointing it out. http://www.mudspike....e-enemy-within/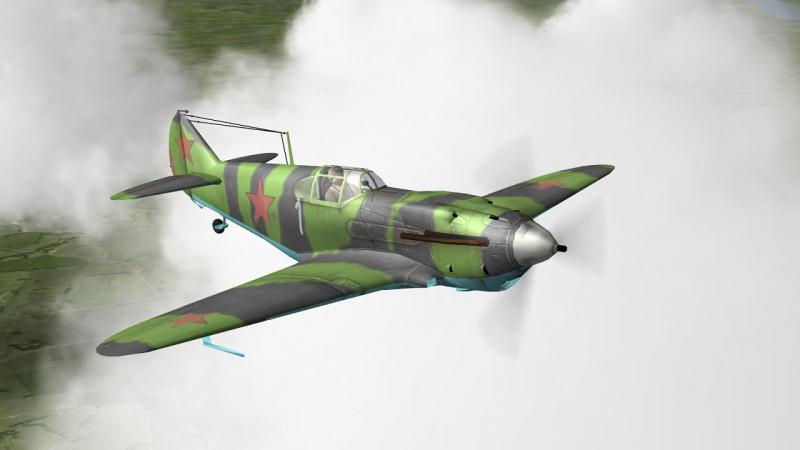 15 June 2015
Flying a vanilla campaign in the classic WW2 sim's latest mod! You can say what you like about the newest addition to the Il-2 line, Battle of Stalingrad (BoS) - and many of us do just that! But one thing it has done for me, is stimulate my interest in its predecessor's original, Eastern Front campaigns. No mean achievement, that, for until relatively recently, I'd regarded Il-2 as mainly offering planes I didn't especially want to fly, in places I didn't especially want to fly them, to adapt another simmer's comment. At the moment, I have two installs of Il-2 1946 - one for Dark...
853 Views · 4 Replies ( Last reply by 33LIMA )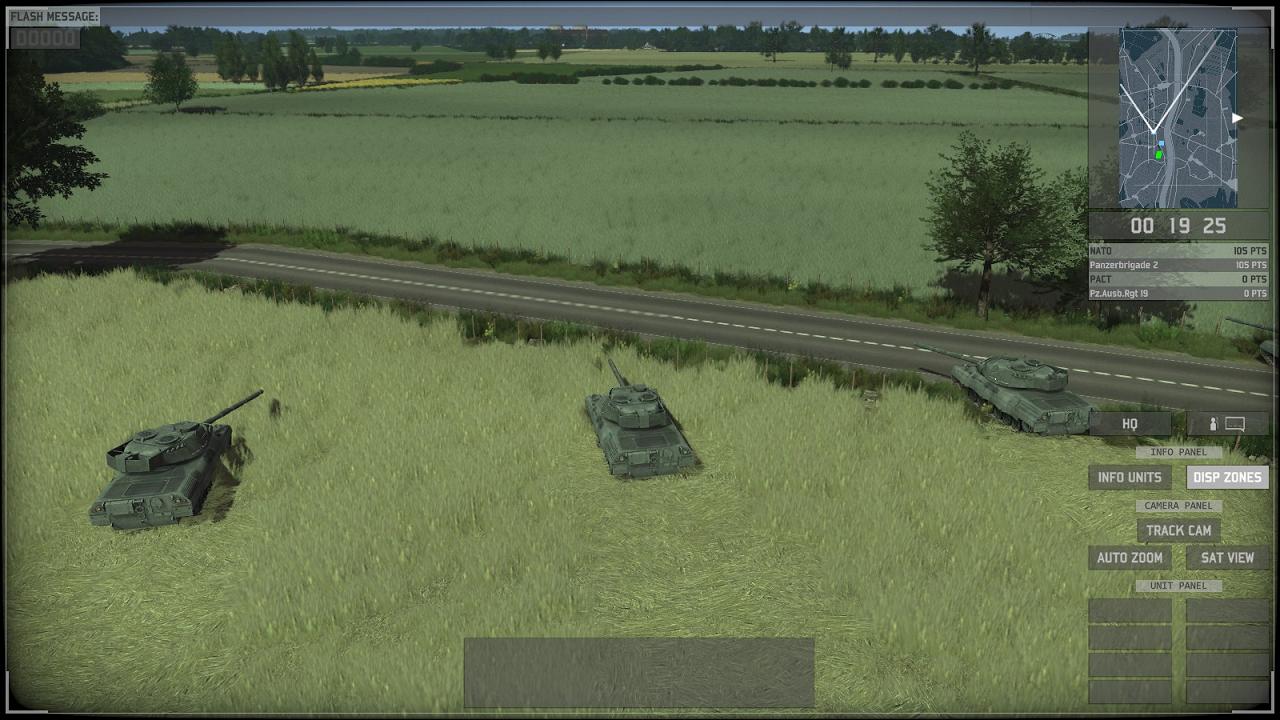 07 June 2015
Fighting a Cold War gone hot with Eugen Systems' classic PC wargame! Once upon a time, in a world before PCs... Although never a really serious player, back in the days before home PCs, I'd long been interested in wargames with miniatures - not the boardgame variety, as the model-making or collecting aspect was important to me, too. I still have the 1/300 scale metal WW2 AFVs and basic little rulebook I bought back in the 1970s. In the late 1980s I dabbled with the Cold War era and acquired a modest set of 1/300 and 1/285 miniatures from Davco, Heroics & Ross, Scotia and GHQ, bas...
1,816 Views · 36 Replies ( Last reply by 33LIMA )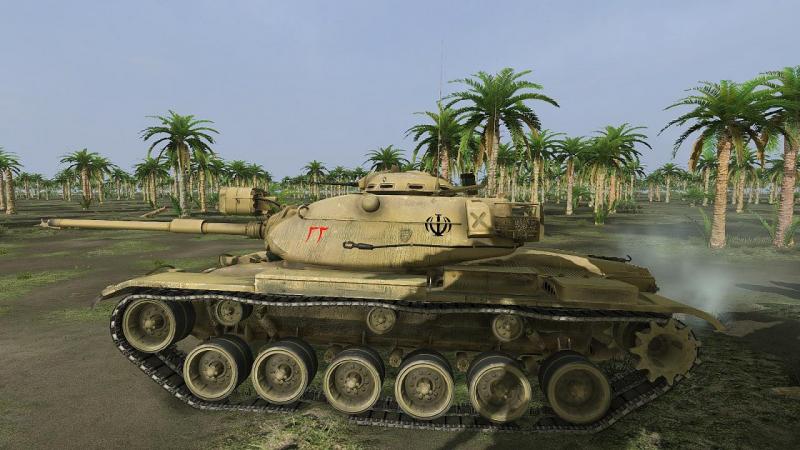 24 May 2015
An uncertain turn of events in a later round in my Iran-Iraq War campaign! My first M60 campaign in SABOW is proving to be something of a roller-coaster ride. And an expensive one! Back in daylight after the opening mission during the hours of darkness, we seemed to be doing quite well in mission #2, playing our part in the Iranian counter-offensive against the invading Iraqis. The culmination of my plans in that mission was a combined tank-infantry attack on a Iranian defended locality. With no artillery support and therefore no chance of a smokescreen, the risky part was a final das...
1,130 Views · 9 Replies ( Last reply by 33LIMA )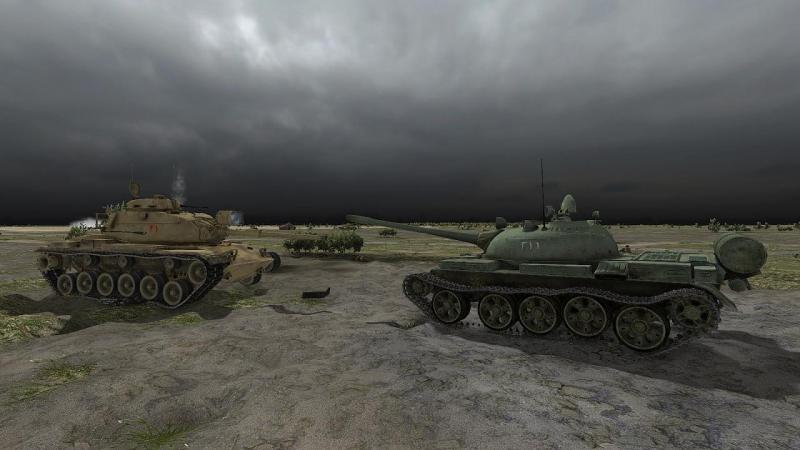 17 May 2015
On campaign in the classic US Main Battle Tank! Having throughly enjoyed fighting in SABOW's Iran-Iraq War campaign in a T-62, I decided it was time to swap sides and have a crack with the M60A1, fighting now for the Iranians. The latest (May 2015) patch adds some graphical and other improvements, including some new training missions. Such is SABOW's considerable and admirable depth as both tanksim and tactical wargame, I'm still a relative novice and in particular, have had little 'tread time' with the elegant US MBT. This is something which the recently-once-more-expanded set...
1,008 Views · 3 Replies ( Last reply by 33LIMA )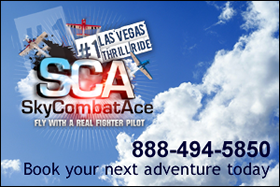 Latest Interviews
Members Online
66 members, 543 visitors

tn_prvteye, Bing, Google, Yahoo, icspearhead, denissoliveira, +Stephen1918, boscopimentel, Eagle114th, spiteful21, fantinolucio, Nooberast, davenunez, rafaeldr21, Hemalatka, NoahUSA, raafatah64, dragoon105, ALFENGER, kurdistan1, ultramig688, ironroad, EricJ, sixstrings, hanker422, trek, +torno, DEVIL11, +Spectre8750, +ghostrider883, jonx, coolpilot, GipsyDanger, angelhierro, Canadair, +HomeFries, angelp, Evildeadmeat, enzvilar2013, tonnyrat, mppd, alasrojas, Facebook, NotVerySierraHotel, Major Bloodnok, raydong, Sheriff, +Jimbib, saisran, +ext, AROTH, viper63a, Heat2151, redwood, MRJC_219, NuclearNukeBomb, Robb757, Viggen, +ordway, CRentzell95, colmack, SRBLondon, +dtmdragon, B52STRATO, tank9, +eburger68, WingZero, hossin1360momen, +quack74, Eole, Alexa