Recent News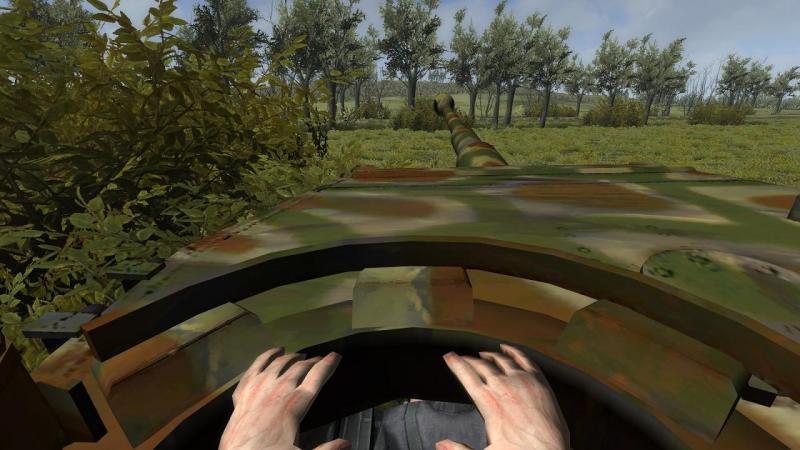 Yesterday, 04:52:59 PM
Fighting Steel Fury's version of WW2's most famous tank action! OK, so maybe Kursk was more famous, but it was a battle with tanks in it, rather than a specific tank action. In the latter category, few can be more well-known that Michael Wittman's (largely) solo action against the spearhead of the British 7th Armoured Division at Villers Bocage in Normandy, on 13 June 1944. This miss...
110 Views · 1 Replies ( Last reply by B52STRATO )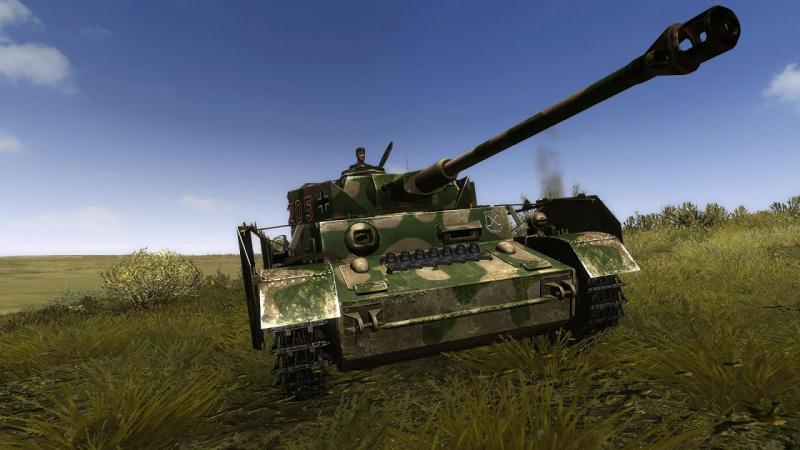 21 July 2015
Fighting the famous WW2 tank battle in a rather less-well-armoured panzer! At last, Steel Fury has arrived in Normandy! This welcome development with the Steel Tank Add-on (STA) mod for Graviteam's superb WW2 tanksim comes in the form of three new missions, based around a well-known action in June 1944 between elements of several German armoured units and a spearhead of the British 7th Ar...
759 Views · 15 Replies ( Last reply by 33LIMA )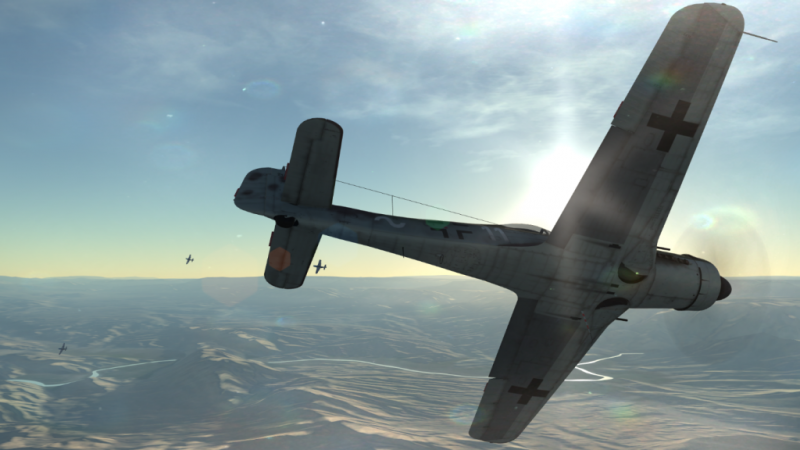 13 July 2015
Mudspike has a great preview of the WWII module for DCS World 2. Thanks to Migbuster for finding the article. http://www.mudspike....wii-air-combat/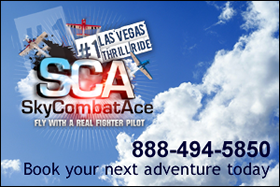 Members Online
53 members, 585 visitors

Yahoo, shomu1, +allenjb42, Google, Bing, +Muesli, +CannonSong, +7eleven, DEVIL11, Fabius777, Antares81, wiki, Tirak, +yakarov79, Do335, alex2000, +starfighter2, lisana, jv44kt, diegomichel16, +ravenclaw_007, emanuelepa, jackhicks236, Svetlin, stuntman, +HomeFries, liuyifu, jeanba, ArturR, +76.IAP-Blackbird, +dtmdragon, sixstrings, emresukhoi, Kensuke, jack33, Aguayro, TheWarrior, MICHOO, rams1962, lucjean, Flymaverick, siwel, Zola25, +ghostrider883, skyknight0721, Icarus999, berniekelf, ilwzwb, +gterl, +ludo.m54, LeL, Hungaromaus, czarny900, PsihiS, +mattfur, +tn_prvteye