Recent News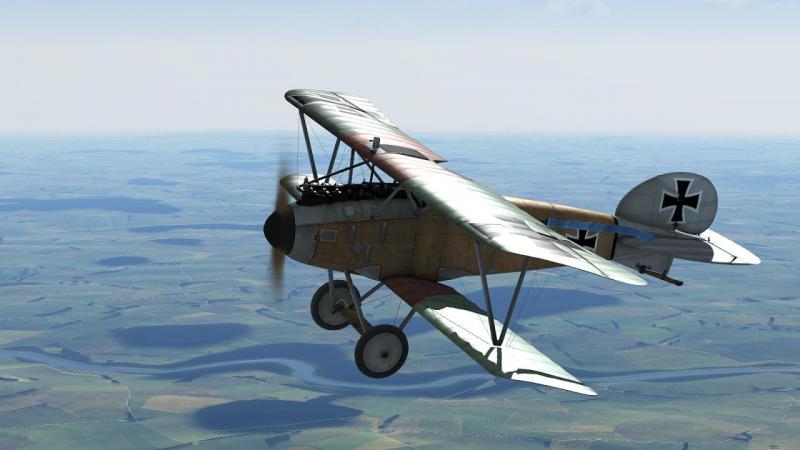 Yesterday, 02:08:06 PM
Back to the front with 1C/777's World War 1 air combat sim! 'Is Rise of Flight dead?' is a question that's been asked online, of late. There have been no new planes or updates for some time, while the developers have been concentrating on other products. By my definition - for whatever that's worth - a game's dead ,not when the developers lose interest, but when people cease t...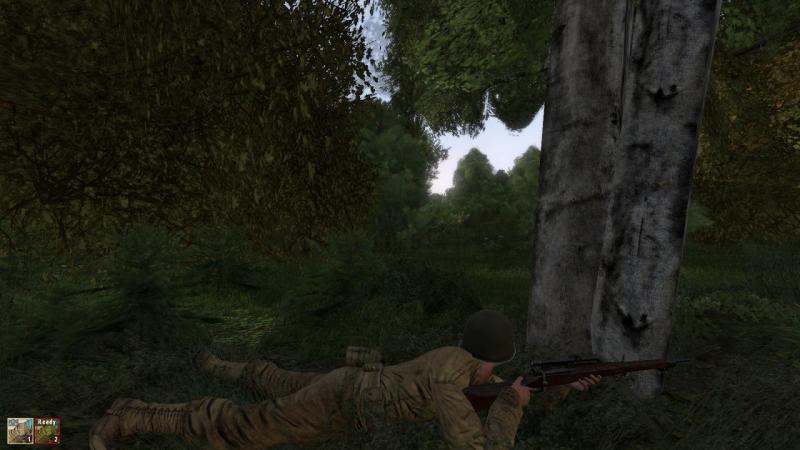 18 August 2016
Hunting an enemy commander in Normandy! In between my efforts at practicing section tactics as I knew them in Iron Front, I decided to interleave this more serious business with some light relief. As in, playing some 'regular' missions. Preferably ones which don't over-tax my as-yet-still-developing skills in team command. First choice was to re-start my effort at the German campaig...
572 Views · 9 Replies ( Last reply by 33LIMA )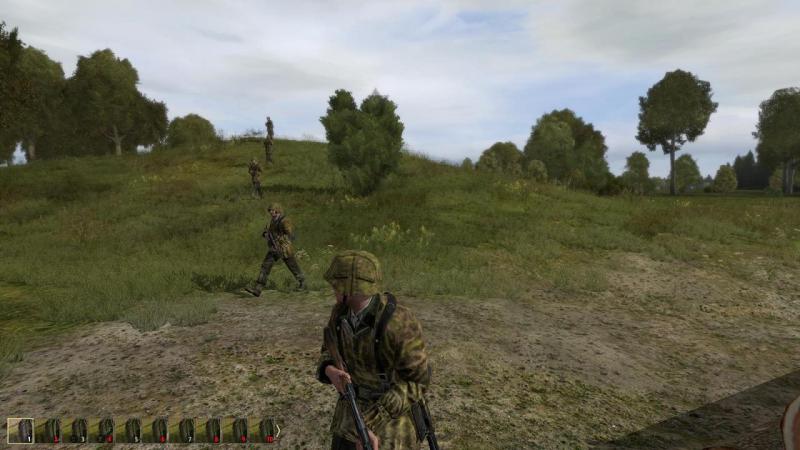 12 August 2016
Real-world infantry tactics in the Arma2-based Iron Front: Liberation 1944 Hey, you! Get down off that effing skyline! Section attacks - ask anyone who's had even basic infantry training, and they will tell you it's the point all the training comes together - the weapon handling and marksmanship, camouflage and concealment, tactical movement, formations, field signals, target indica...
721 Views · 4 Replies ( Last reply by 33LIMA )