0






An automotive epiphany
Posted by Viggen , 13 Aug 2012 · 3,691 views
supercarmuscle carperformance
limits of grip
simple fun
cheap
fuel economy
excitement
mustang
camaro
super car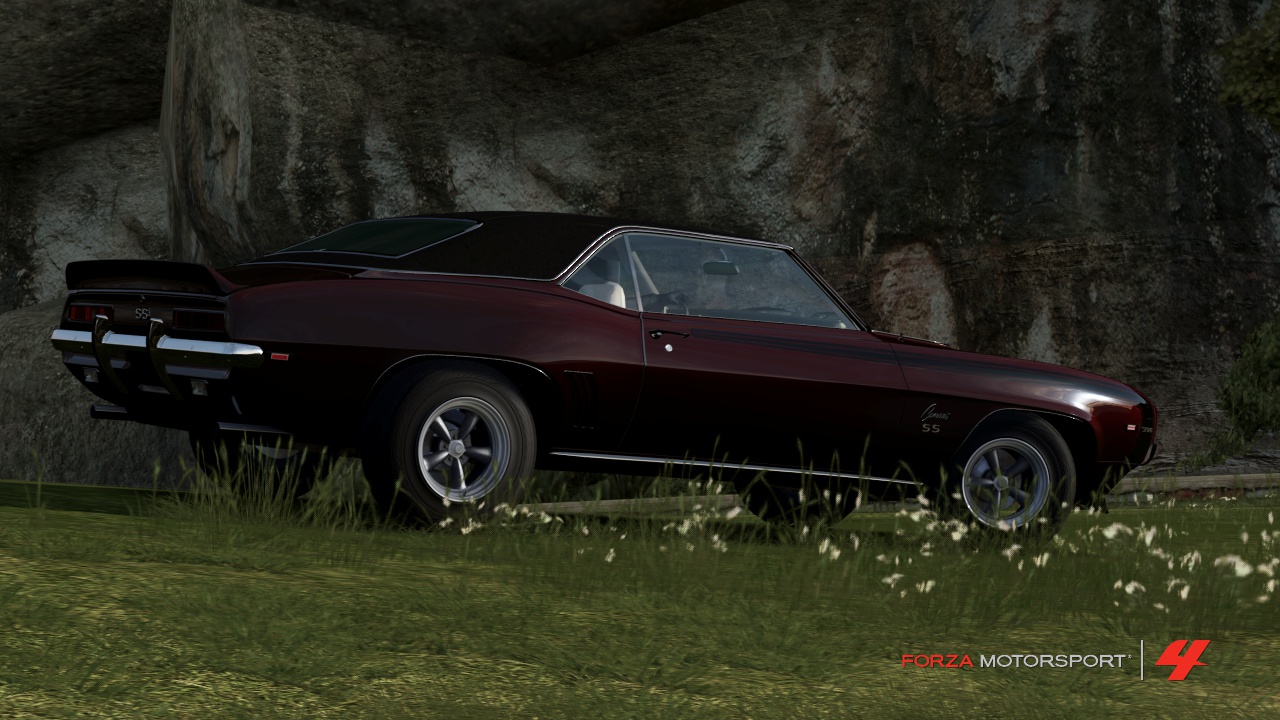 I know this is an aviation based website but I had to get this written down somewhere! This isn't so much a blog post rather just collecting my thoughts. If there any car enthusiasts on the forum, please feel free to post your opinion!
Most people love super cars and muscle cars. I know I do, be it a '69 Chevy Camaro SS or a 2012 Ferrari 458 Italia. But really what's the point of one today? You're an easy target for the police, people file noise complaints against you, idiots in riced out Honda Civics (Or in the UK, Citroens or Peugeots) constantly want to race you, you can't go anywhere without a crowd forming (super cars mainly have this issue), and make the slightest mistake and a video of your ass ends up on youtube with over a million people watching and calling you a moron.
Where am I going with this? Simple. They're useless outside of a car show or a race track. There are of course exceptions to this rule; most Porsches and modern (1993 and up) pony cars. The days of the drag race at the lights are long gone thanks to cameras. And other than a race track, where might one experience the limits of grip without going off a cliff edge, backwards, at 100mph in their Lamborghini? Of course, any German readers here will be quick to bring up the unrestricted portions of the Autobahn and the legendary Nurburgring, but I guess y'all are lucky to have those.
Two recent events have made this come to my mind. One, the Toyota 86/Scion FR-S/Subaru BRZ (Toybaru from here on) has gone on sale. Two, I recently went on a road trip to Gettysburg, and needless to say the road we were on, a very twisting hilly ribbon of asphalt, tested the Ford E-350 van's limits. I'll start off with the Toybaru. It's a 200 horsepower, rear wheel drive sports car coming at a repetitively cheap price. This isn't going to win at the drag strip and in it's current form won't set track records (the Toybaru is sold with the same tires as the Prius, but already has tons of mods available), but on that road, on those tires, it would have been exciting. So would have a Mazda MX-5 (Miata), Volkswagen Golf GTI, or Mazdaspeed 3. In any of those four cars on any road, you could experience the limits of grip and there's a good chance you won't be branded a maniac and get pulled over for speeding, because you probably won't be.
Another case are V6 pony cars. That is the V6 powered entry level versions of the Ford Mustang, Chevy Camaro, and Dodge Challenger. On a daily basis you can have more fun in one of those than their top of the line siblings (Boss 302 or Shelby GT500, ZL1, SRT8 392 respectively) because of their more limited performance. There's been a video going around on the internet lately of a moron in a V6 Mustang who removed the chip and made it 140+ mph. However, the V6 Mustang's drivetrain is limited to 110 MPH. The video ends with the drivetrain coming through the floor. Yikes!
What am I trying to get at? Simple. For a fraction of the price, you can buy a sporty car and still have as much fun. You don't need the speed (that isn't to say it isn't fun). If you own a cheaper sporty car and haven't done this yet, find a bendy road you know well and take that corner just a little tighter next time, you'll see what I mean.
...Ok this made a lot more sense and sounded better in my head