Recent Status Updates
It's time to show a photo of mine.
Don't get mad... get purple...
Recent Blog Entries
Associate Links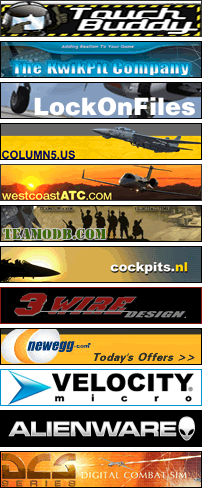 670,916

Total Posts

68,652

Total Members

karemsalem871

Newest Member

2,315

Most Online
586 users are online
59 members, 526 guests (See full list)
Bing, Google, Yahoo, +logan4, alfa1, LeL, chrispy99, TheWarrior, +ghostrider883, Old Fox, +Gunrunner, Tirak, ferda, emanuelepa, Mohlusk1, Delta4363, shomu1, +FLOGGER23, +ravenclaw_007, +whiteknight06604, FRPignon, LAH38, sasha013, Hanseat, loborojo, r2dter, +HomeFries, +7eleven, +Kulbit80, Zola25, +ojcar, mohsengood, StealthWolf84, saisran, ilwzwb, Sev11, jeanba, ndicki, +Nyghtfall, FALLSCHIRMJAGER, ArturR, markjhnstn, dsawan, Blackburn32, Svetlin, +CrazyhorseB34, wiki, JOJOBAND, +Muesli, lucjean, GASCAN39, RHEAD, lisana, KaktusBonus, Alextoner, Google Mobile, +v. Deutschmark, emresukhoi, Avid Sim Player, marjuhi, Do335, FANATIC MODDER, rams1962
+Owner +Founder Administrator Moderator Editor Trial Choice Prime Premier Platinum +Lifetime New Junior Valued Senior Elite Veterans +Modders +Testers +Developers

3 members got another year older today. Happy Birthday from CombatACE!
tim_holt (69), Hildo (50), Tainam (20)