Recent Status Updates
So, I've decided I'm going to collect C&R rifles
Actualy I was born on red side...
how about a new out look
Greetings from Royal Air Force Museum, London. Day two of touring it as there is soo much to see

Show comments (3)
The sheriff has returned from manhunt...
Associate Links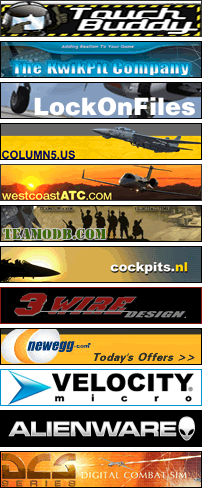 700,013

Total Posts

71,018

Total Members

RustyKurnass

Newest Member

2,315

Most Online
832 users are online
55 members, 773 guests (See full list)
Bing, faloge, +Spudknocker, Google, Yahoo, bazillius, leviathan09, +Julhelm, maverickvf142, +Cliff7600, PFunk, SUDNAVY, +whiteknight06604, xrearl, +angelp, +daddyairplanes, charlielima, Vagner, PsihiS, nadvgia, angelhierro, QeejMaster, maverik81, bassiem, FalconC45, il2crazyfan, amariani, +Gunrunner, pluto22, +FLOGGER23, +Eole, Mike Dora, Twilly, +The Trooper, +JSF_Aggie, arnilu84, mirage032, +yakarov79, sam8000, +Swordsman422, Zumbido, semiroadrunner, GASCAN39, Johnny705ca, +almg, Sherpa, Nippy, REDBARON1918, +davokingy, F24A, +ravenclaw_007, Edorunner, Norman Prince, +Geezer, Wilches, +Edward, dromerke, stuntman
+Owner +Founder Administrator Moderator Editor +Trial +Choice +Prime +Premier +Platinum +Lifetime New Junior Valued Senior Elite Veterans +Modders +Testers +Developers

6 members got another year older today. Happy Birthday from CombatACE!
sparkomatic, Falcon161 (28), I.N.R.I (27), Luftwaffe10 (25), Comrade Kalashnikov (25), Jimmyboy