Recent Status Updates
RIP Jonah Lomu - Legend!
busy busy busy.... no time for modding these days :(
RT @JacquelynGill: Ben Carson thinks the pyramids were used to store grain, not buried rulers. 1) pyramids aren't hollow, and 2) ancient Eg…
EU Leadership: Stick together or be hanged one by one...
Recent Blog Entries
Associate Links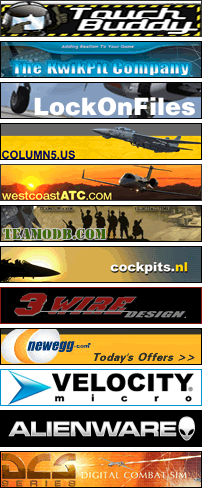 679,239

Total Posts

69,296

Total Members

pds21

Newest Member

2,315

Most Online
636 users are online
78 members, 558 guests (See full list)
Bing, Yahoo, Google, York2016, stab, lisana, denissoliveira, Jara4, +ojcar, ArturR, skyfly, Exteban, +Stephen1918, Heck, hanker422, +pds21, jeanba, +7eleven, +daddyairplanes, FlyingCake, Svetlin, gizbob, acidgraph, +HomeFries, Emp_Palpatine, BoloG, +cocas, dmgreek1980, berniekelf, +ext, yaratir, +SkateZilla, negro, Zola25, emresukhoi, +Geezer, jv44kt, +wiki, edave, FouckFace, +ludo.m54, kblomkvist, Enternal, Shahid, Dozer8118, NodokaHanamura, +Gunrunner, ilwzwb, angelp, Antares81, BlitzGreek, Kikka, Old Fox, +paulopanz, Wilches, wulfhound45, +v. Deutschmark, Spinners, JimAttrill, sas249, +CrazyhorseB34, glauco, mono27, Thrackerzod4, argonauta, Nengajyou, JOTA2206, +eddie01, azeegame, +eburger68, il2crazyfan, KaktusBonus, stuntman, ironroad, kurdistan1, MrArty, CNAF, +Sundowner, AYS, FANATIC MODDER, Olham
+Owner +Founder Administrator Moderator Editor Trial Choice Prime Premier Platinum +Lifetime New Junior Valued Senior Elite Veterans +Modders +Testers +Developers

6 members got another year older today. Happy Birthday from CombatACE!
Weasel Keeper (49), kingfish (59), Hoopsterxxx (47), sparviero12 (27), Dragonknight (30), biro (32)