Recent Status Updates
how about a new out look
Greetings from Royal Air Force Museum, London. Day two of touring it as there is soo much to see

Show comments (3)
The sheriff has returned from manhunt...
Starting to fly Huey somewhat decently. Landing is still ... problematic... uh do you have a spare fire extinguisher?
Beyond fucking done
Associate Links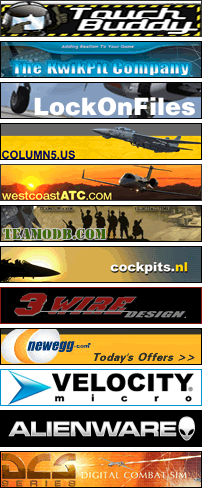 697,465

Total Posts

70,715

Total Members

Asroma27

Newest Member

2,315

Most Online
440 users are online
32 members, 405 guests (See full list)
Bing, Google, +GodsLt, emresukhoi, pvince, Yahoo, DADO, +dtmdragon, Emp_Palpatine, Delta4363, Do335, Nengajyou, +CrazyhorseB34, tn_prvteye, +whiteknight06604, lisana, charlielima, strahi, viper63a, +EricJ, +HomeFries, JackKrauser86, saisran, bobliu35220, Markos81, naguel76, guns, coolpilot, Facebook, +Dark_au, Shaka, +ext, warthog64, tokentoad, Javigato, markherman
+Owner +Founder Administrator Moderator Editor +Trial +Choice +Prime +Premier +Platinum +Lifetime New Junior Valued Senior Elite Veterans +Modders +Testers +Developers

6 members got another year older today. Happy Birthday from CombatACE!
eric3045 (39), Southernap (38), +{FL}Hausser (46), Harrison Lin (20), RobinYang (31), Blackburn32 (18)