Recent Status Updates
All that we see or seem / Is but a dream within a dream.
Oh well. Time to move on. Not talking about SF2 and the likes. Got engaged.

Show comments (3)
So, I've decided I'm going to collect C&R rifles
Actualy I was born on red side...
how about a new out look
Associate Links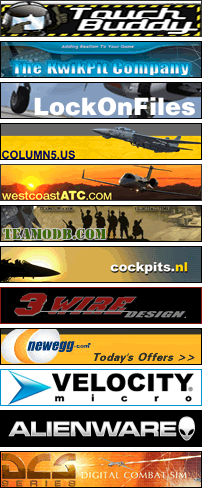 701,616

Total Posts

71,159

Total Members

LZHR

Newest Member

2,315

Most Online
1040 users are online
40 members, 999 guests (See full list)
Bing, Dunois, +Hans Topp, Yahoo, Google, emresukhoi, redux11, KaktusBonus, dsawan, uboat19, mehlmehlmehl, porschefan, +DEVIL11, Viggen, qq810942331, F24A, daboboye, FinnishAviator, enzo58, JFC, pvince, lisana, ilwzwb, warthog64, +HomeFries, Ariell, EEEE, Emp_Palpatine, Crawford, Snailman, MarcQ, dannavy85, chesterichard2301, bcyc, lionel, kovalski, lepages, nicolasmara, AparesDas65, tn_prvteye, +elephant, eccmo, Nachtjager109
+Owner +Founder Administrator Moderator Editor +Trial +Choice +Prime +Premier +Platinum +Lifetime New Junior Valued Senior Elite Veterans +Modders +Testers +Developers

5 members got another year older today. Happy Birthday from CombatACE!
Redddevil911 (41), Reddevil0911 (41), +FLOGGER23 (45), juan manuel zazueta orozco (24), Giorgio262 (43)