Recent Status Updates
My Son is 10 months now and keeping me troubled... :-)
When you don't know where you are going, you have to get there... as fast as possible.
" Viewing the view "
Lest we forget.
reading FC3 threat just realised I own it but never played :O
Associate Links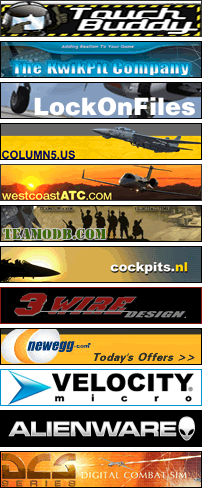 691,595

Total Posts

70,155

Total Members

Iradeus

Newest Member

2,315

Most Online
714 users are online
56 members, 656 guests (See full list)
Yahoo, Bing, Google, +whiteknight06604, TheMiG29KKUB, +Muesli, mono27, Rabbit106, X8X8X, +Julhelm, dannavy85, +Eole, greendog, Do335, crow, Nesher, vonOben, Iarmor, anatoli0123, Olham, +ssbn622, kurdistan1, thereg, loborojo, +Stephen1918, jeanba, Emp_Palpatine, Viktor369, erafitti, OskarekK, il2crazyfan, +Sundowner, +swambast, Blackburn32, +HomeFries, +japanduke, +7eleven, +Jimbib, valaz, Jonte89, blue_tut, stuntman, 115Avenger, +76.IAP-Blackbird, daboboye, tanax, +gterl, Nachtjager109, jack33, ilwzwb, Stick, Svetlin, +starfighter2, +dtmdragon, viper63a, +ravenclaw_007, peterc529, +cocas, citizen67
+Owner +Founder Administrator Moderator Editor +Trial +Choice +Prime +Premier +Platinum +Lifetime New Junior Valued Senior Elite Veterans +Modders +Testers +Developers

6 members got another year older today. Happy Birthday from CombatACE!
firehawkordy (56), ECV56_PaulTen (44), AirBear (50), +Fatman (72), WetFeet (45), mavyalex (37)