Recent News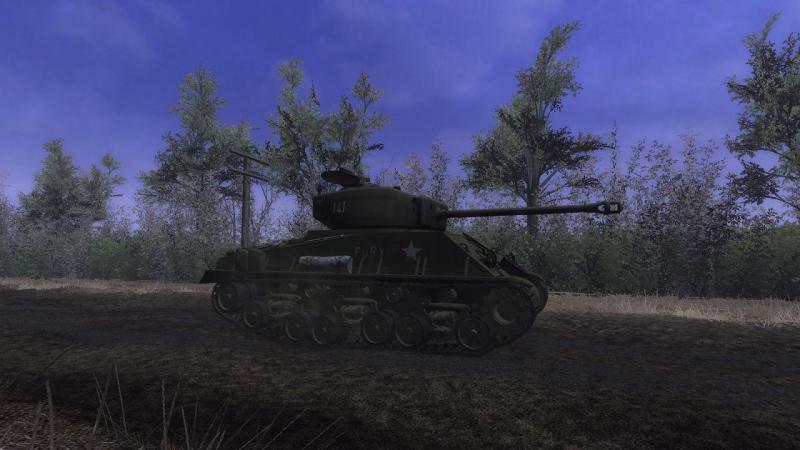 Yesterday, 04:32:57 PM
Missions from the movie, in the tanksim! Melodramatic tank movies are certainly better than no tank movies at all, especially if they make a decent effort at authenticity, amidst the melodrama. So let it be said of 'Fury'. I found it a tad contrived in places, from the awful, gratuitous prisoner shooting scene to the 'falling plate' Germans, whose erratic anti-tank gunners, plentifu...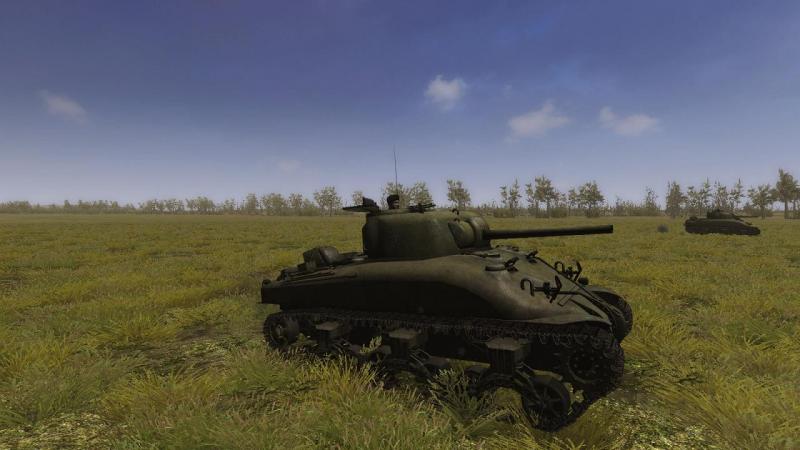 30 January 2016
A new feature for the Steel Tank Add-on mod - British tank missions for North West Europe, 1944-45! Not a mission report, strictly speaking, this is more a quick look at the mission that will feature in the first instalment of STA-Britpack. Which is what, exactly? Well it's inspired by Aldo's 'Brit44' mod for Panzer Elite, still a top tanksim, 17 years after release. Brit44 swapped...
574 Views · 4 Replies ( Last reply by 33LIMA )


29 January 2016
Dear Pilots! 2015 was an important year for DCS World with the introduction of new Eagle Dynamics Modules like DCS: L-39 Albatros, DCS: NEVADA Test and Training Range, and both Su-27 and Ka-50 campaigns. Just as important, we launched our new graphics engine, the ability to support multiple maps, introduction of cooperative multiplayer in the same aircraft, and a rapidly growing number...
453 Views · 3 Replies ( Last reply by saisran )