Recent News
11 July 2017
We didn't slow down our site today but big ISPs will if they win their fight to roll back internet regulations at the FCC. American businesses and citizens are in the biggest protest against the FCC to date. The FCC is planning on rolling back regulations from 2015 that classified ISPs and safeguarded our internet. Trump appointed FCC Chairman Ajit Pai has made it his mission to der...
682 Views · 9 Replies ( Last reply by Skyviper )

29 June 2017
CombatACE Interview with Peter Adamcik Since 1972 the Soviet Air Force, it's successors, and many other nations have operated a unique attack helicopter. The Mi-24 Hind, or the Flying Tank. Other nations have employed the Mi-25 and Mi-35 variants of the attack helicopter, capable of delivering eight fully armed troops into battle. This 55ft 9in (17.0m) long helicopter has seen action in n...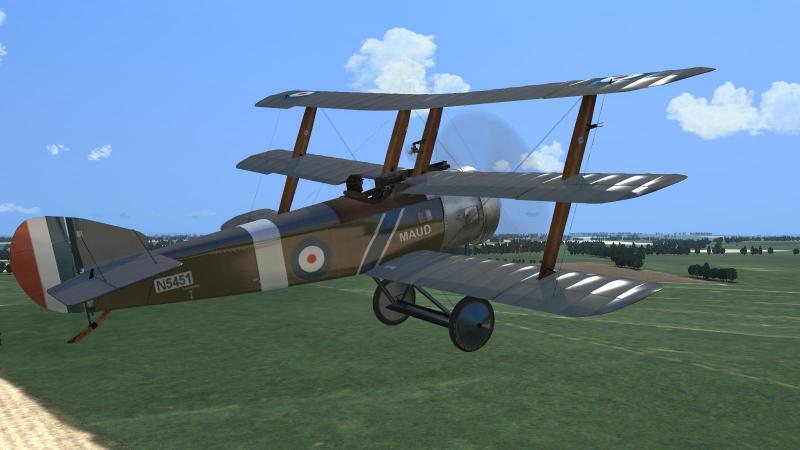 25 June 2017
Back-to-back missions in Sopwith's trend-setter! For most non-multiplayer combat flight simmers, can anything be more frustrating than losing the pilot you have been carefully guiding through the perils of a single player campaign? The answer, of course, is 'Yes' - losing two campaign pilots, one after the other. It happened to me in Wings over Flanders Fields, yesterday. First...
622 Views · 8 Replies ( Last reply by 33LIMA )