Recent Status Updates
At this point I will travel to Europe or Asia just to see and hear F-4s fly
All that we see or seem / Is but a dream within a dream.
Oh well. Time to move on. Not talking about SF2 and the likes. Got engaged.

Show comments (3)
Actualy I was born on red side...
Associate Links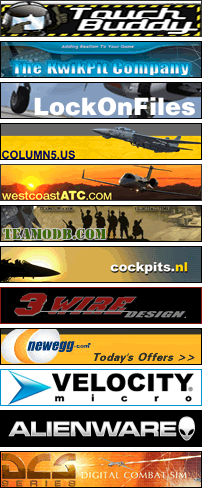 702,774

Total Posts

71,288

Total Members

Ezio1911

Newest Member

2,315

Most Online
1087 users are online
56 members, 1029 guests (See full list)
Bing, Yahoo, MarkEAW, Google, +HomeFries, +EMCON360, lepages, Viggen, Cthulhu118, Huntc63, 3-A-305, ccapsell, Johnny705ca, superwerke, JackKrauser86, +wasteboy, KamilP, madvad, mamalula, +yakarov79, PFunk, +starfighter2, 88special, ultralll, +JSF_Aggie, niqokikitomatirri22, SgtSaunders, +Swordsman422, Fierce, strahi, +NeverEnough, ariel38, +jodandawg, +Sundowner, +Mohlusk1, +Crusader, +Gunrunner, fbbecker, Bosey, alfa2, Wilches, bubu, il2crazyfan, charlielima, +ojcar, nicksmi, yubba, Nippy, Madfox01, Lipy, KiwiZac, JungleThing, FRPignon, stuntman, stab, +Eole, +Coupi, +baffmeister, Svetlin
+Owner +Founder Administrator Moderator Editor +Trial +Choice +Prime +Premier +Platinum +Lifetime New Junior Valued Senior Elite Veterans +Modders +Testers +Developers

4 members got another year older today. Happy Birthday from CombatACE!
ShadowXP (41), Hellman, Phantom671 (29), TopGun69 (48)