Recent News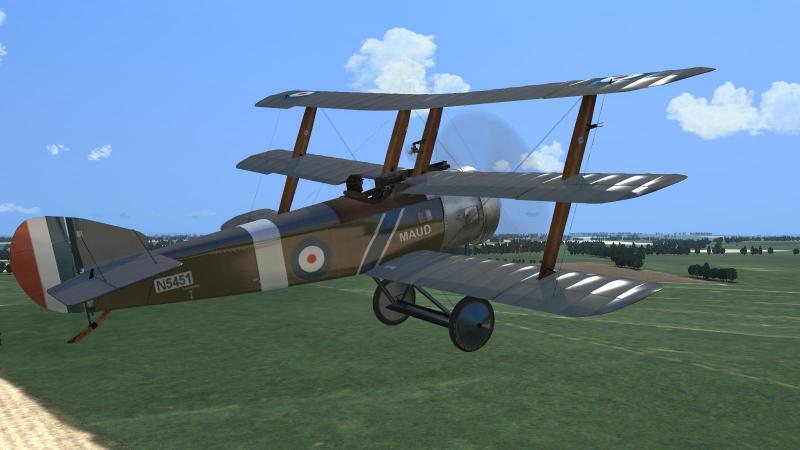 25 June 2017
Back-to-back missions in Sopwith's trend-setter! For most non-multiplayer combat flight simmers, can anything be more frustrating than losing the pilot you have been carefully guiding through the perils of a single player campaign? The answer, of course, is 'Yes' - losing two campaign pilots, one after the other. It happened to me in Wings over Flanders Fields, yesterday. First...
256 Views · 7 Replies ( Last reply by mono27 )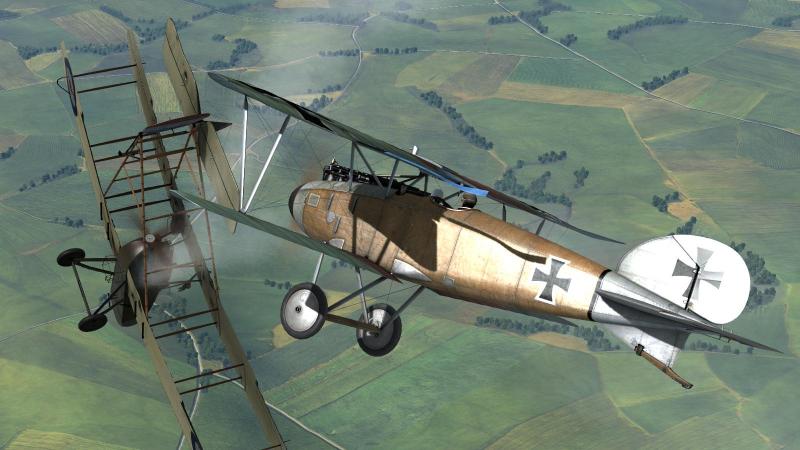 12 June 2017
Making good use of one of the many features of Pat Wilson's Campaign Generator! One of the many good things that PWGC lets you do in Rise of Flight - apart from create and change RoF campaign settings in about as much detail as most would want - is write detailed combat reports. Some may regard this as tedious paperwork, but to me, it can be highly immersive. And while Wings over Fl...
507 Views · 9 Replies ( Last reply by 33LIMA )
29 May 2017
CombatACE is an awesome site to talk about aviation, flight simulation, video games in general, and other cool things. We have a lot of members here, who have or are proudly serving in the military for their country. We've had the chance to interview some of them over the years and we thought you would like to take a stroll down memory lane and read their stories. Interview with Jug (R.I...