Recent News
30 March 2017
CombatACE Interview with: Barbara Owens Bullying is a problem we are all familiar with. New reports released by various organizations, including the United States CDC, reveal shocking statistics about the negative impact bullying has on it's victims. CombatACE has featured the interview of an USAF JROTC Cadet who is helping to lead the way for the development of a Speak Life chapte...
07 March 2017
Helping to Lead the Way! Over the years we've discussed video games, aircraft, and people who played an amazing role in aviation history. Today, CombatACE is proud to shine the light on a young cadet in the United States Air Force JROTC. An organization that makes it a mission to "develop citizens of character dedicated to serving nation and community." The organization is "grounded in the Air...
1,376 Views · 3 Replies ( Last reply by jodandawg )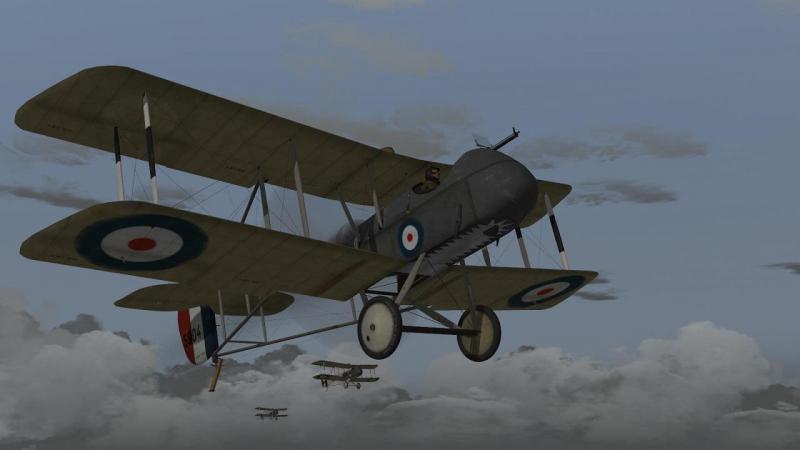 24 January 2017
Alarums and excursions in a 'prehistoric packing case'! A common British 'pet name' for an aeroplane, probably originating in WW1, was a 'kite'. New Zealand ace Keith 'Grid' Caldwell got his nickname from calling aircraft 'grids'. 'Packing cases' - perhaps in the sense of what in the UK we call tea chests, light and flimsy plywood boxes much sought after for moving house contents -...
1,468 Views · 2 Replies ( Last reply by 33LIMA )