Recent News
08 December 2016
CombatACE.com is proud to bring you this very special presentation, that will be published here next Tuesday December 13,2016. Please watch the video for more details.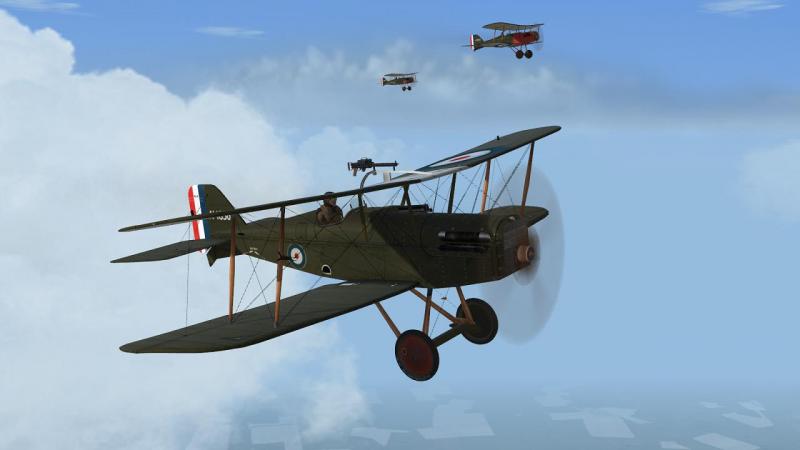 27 November 2016
Learning a hard lesson in Wings over Flanders Fields! 'Knights of the Sky', they called them, the aircrew of the First World War. They fought their jousts above the battlefield, in personal combat with their foemen, their flimsy mounts often bedecked with the sort of personal markings or colours that would have marked out the mounted warriors of a bygone age - the so-called Age of Chivalr...
1,001 Views · 2 Replies ( Last reply by 33LIMA )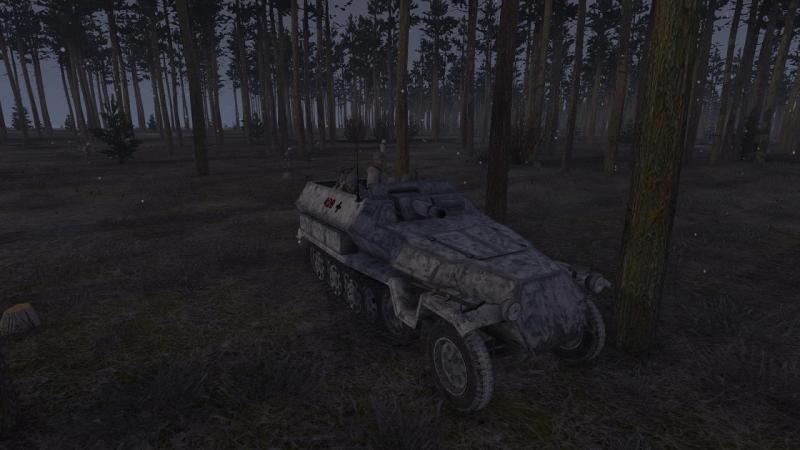 24 November 2016
I give myself a fright, in my second Ostfront campaign battle! Having gained ground on my first mission, in my effort to sieze bridgeheads over the river Mzha at Pavlovka, I'm keen to use my gains as a springboard to get over the river and give the Soviet 104th Motor Rifle Brigade another bloody nose. As a newly-arrived kampfgruppe commander in Das Reich, I'm also keen to prove myse...
1,079 Views · 2 Replies ( Last reply by 33LIMA )