My PC is pretty old, Vista 64 with a 2.33 GHz core 2 quad, 6 GB of RAM but slow, and a 1Gb 250 GTS (basically a tweak of the 512Mb 8800GT it replaced).
I suppose you already tried updating your graphics drivers and maybe creating and tweaking a profile for CFS3, like turning off triple buffering, if it's on. Maybe also worth posting over at Sim Outhouse's CFS3 forum, if anybody can help it'll be somebody over there. I had a look but could not find a report of a similar problem but somebody over there may have an answer. Worth trying, CFS3 looks soo much better with the latest DX9 mod.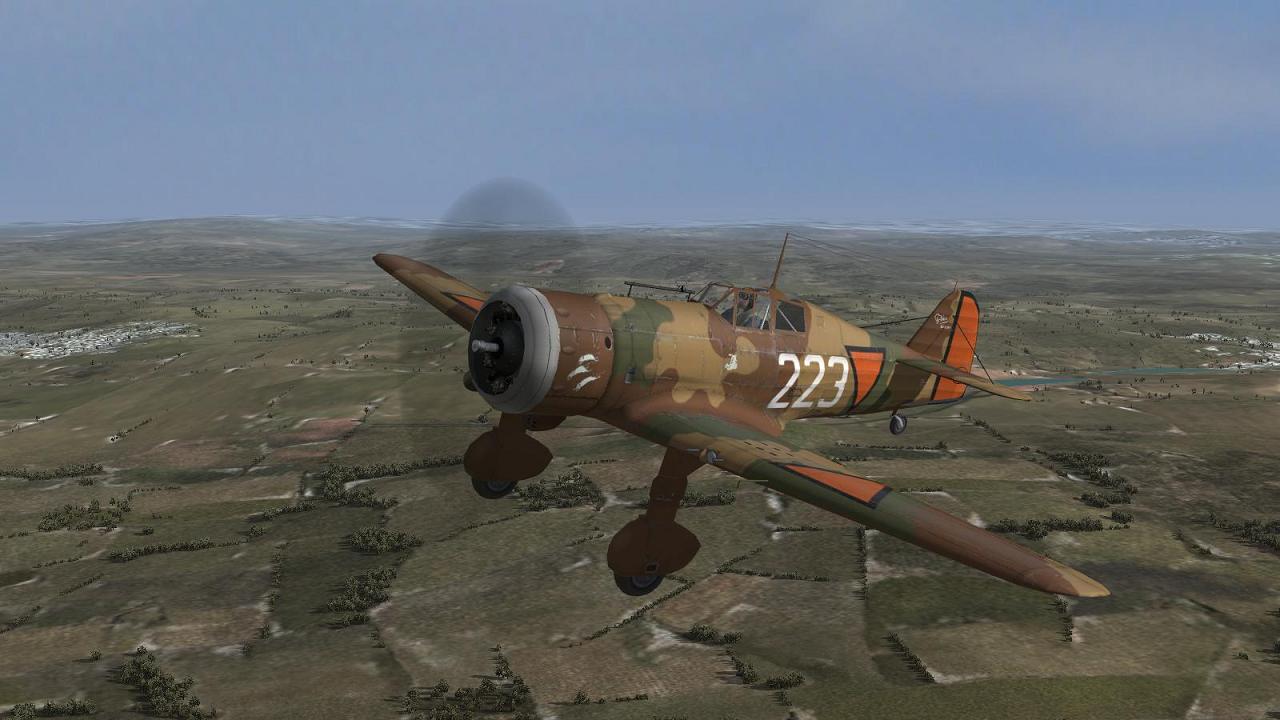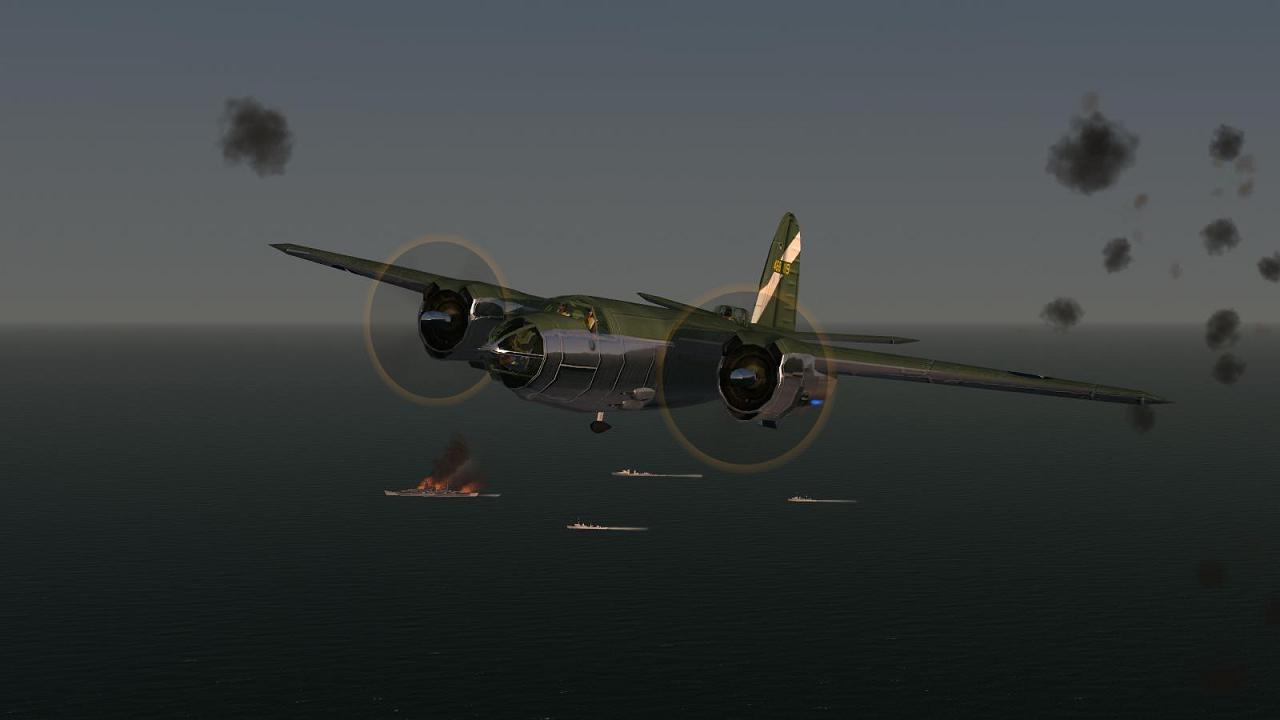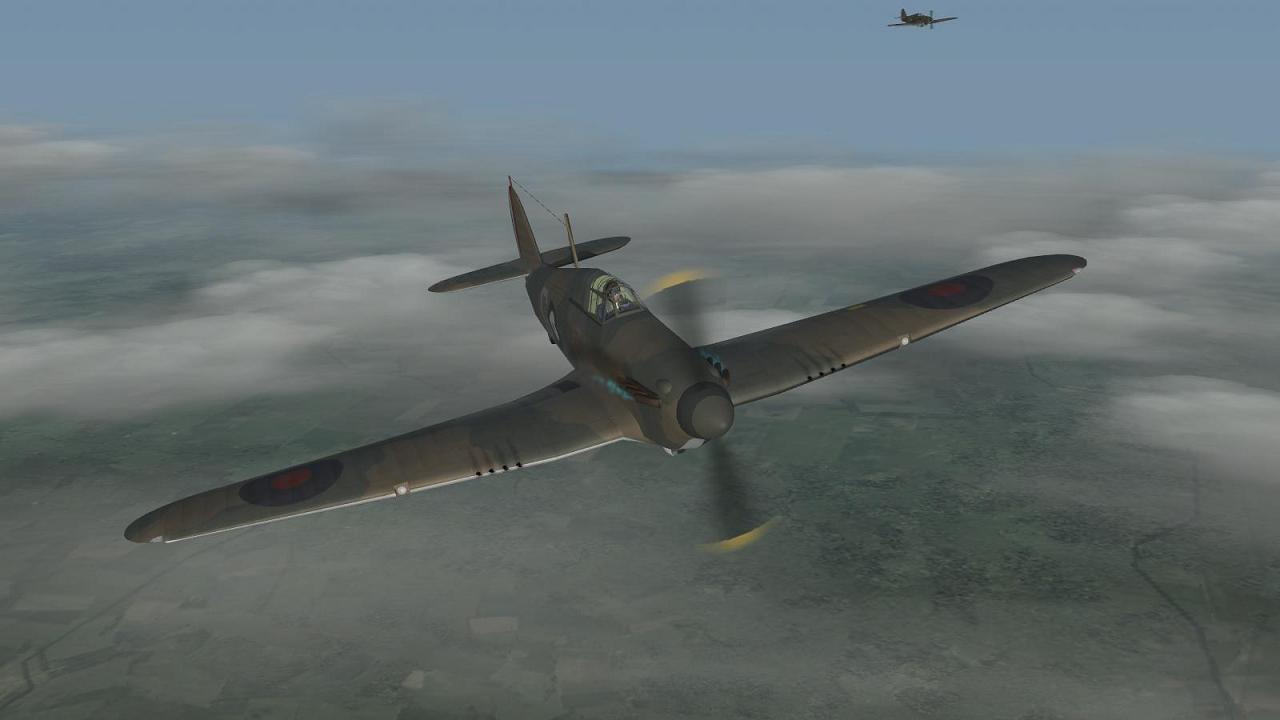 Especially as regards processor, my PC is at the bottom end of the specs for WoFF but runs it fine (possibly not in busy late-war skies but I rarely go there). And I am able to use fairly high graphics settings.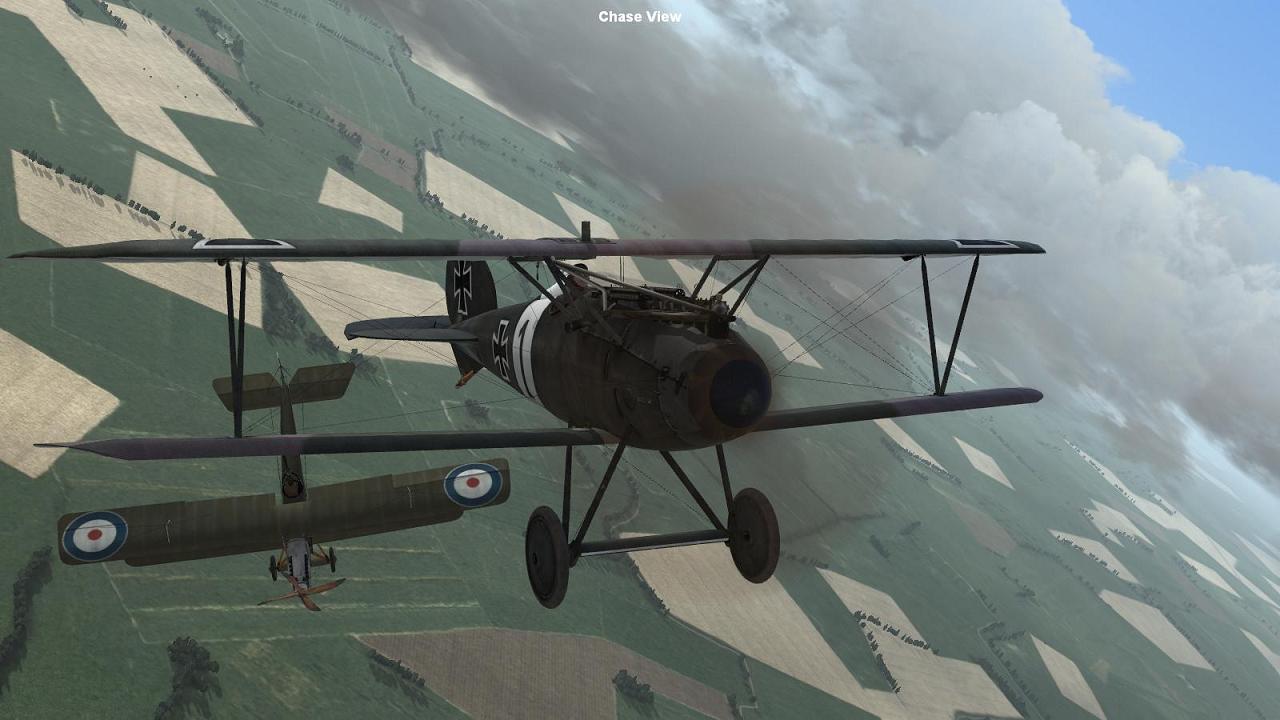 Definitely worth a try if your PC is no worse than mine! For Single Player, I find WoFF is much better than RoF, even tho the latter is free with the D.V and SPAD XIII. The WoFF graphics I think are as good on balance, and the campaign is much better. Even with PWCG, in RoF I hate it that other flights can be nearby but effectively invisible, and the WoFF AI is much better than RoF. If your PC can handle RoF it could probably handle WoFF - that was my experience, anyway.