Hi all,
I thought of posting about our game in this section, because it´s a console type flight sim like the classic Ace Combat series for Playstation. It was done as a labour of love by 3 guys (a producer, a programmer and an artist) and it´s our first game. We´re sure that players of console style flight sims will be instantly at home with it. It´s out for iOS and Android platforms, with the possibility of other platforms in the future.
We´d like to hear some feedback about the game´s difficulty, etc. Our friend
Silverbolt
, who is very active here in the CombatAce Forums, has tried it and said that it is very hard! (and we know that he is a very experienced Ace Combat player from the PS2 times!

)
Here´s some gameplay: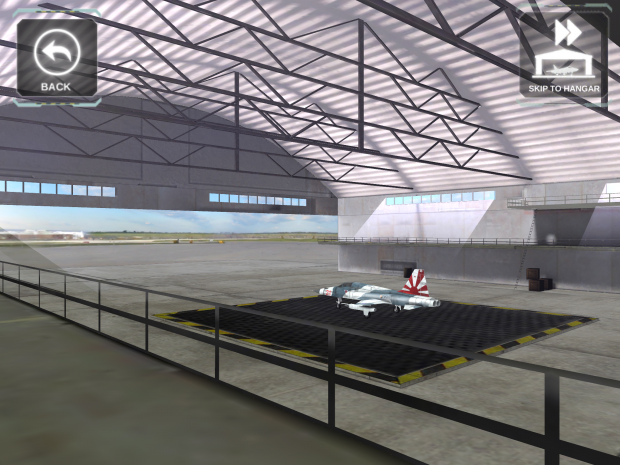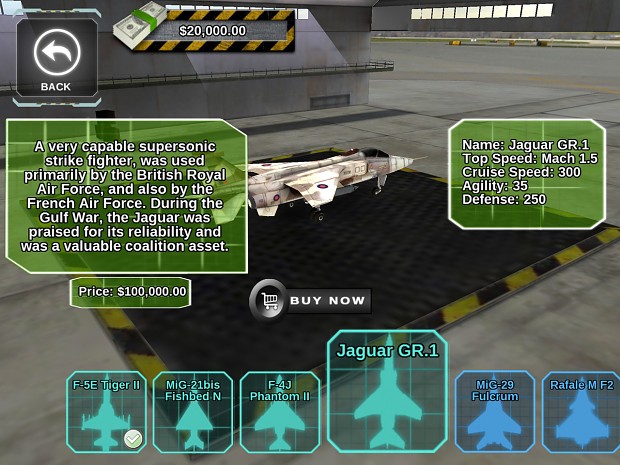 Where to get:
A free iOS promo version will be up on iTunes soon as well.
Thanks in advance!
SkyFox Team.