The Community User Patch (CUP) is now available, via SAS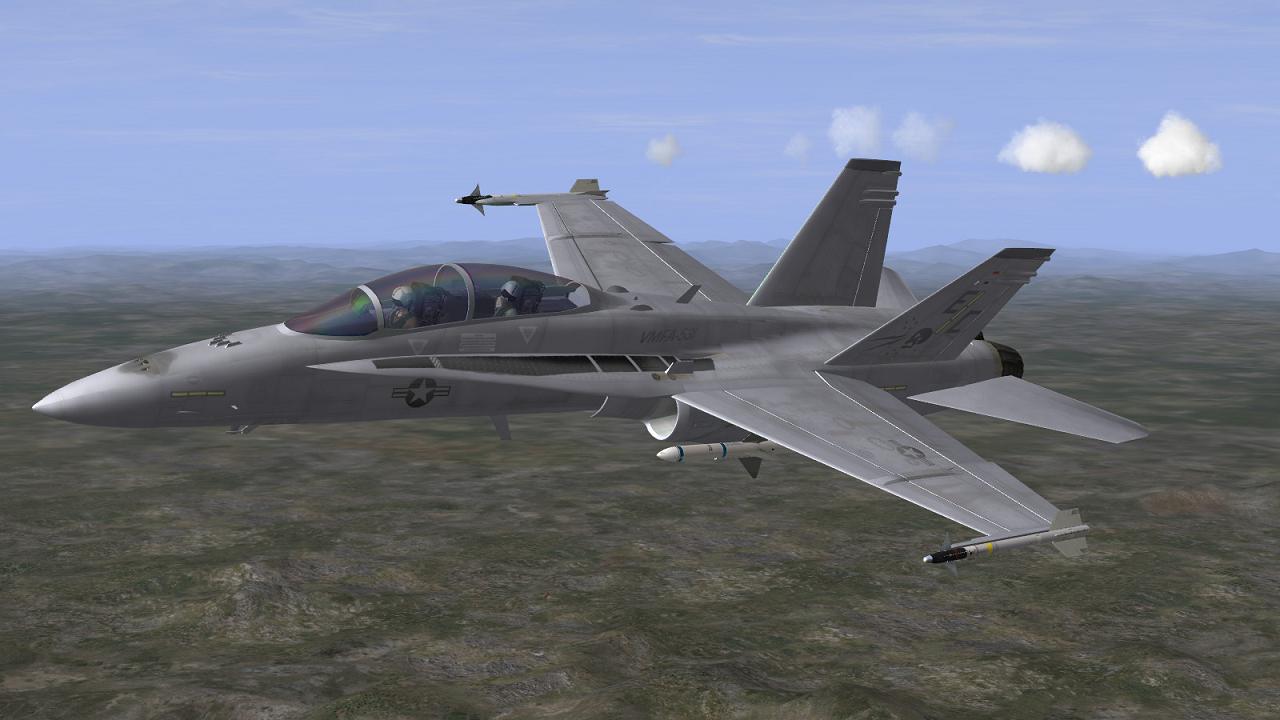 There have been various flavours of mod for the venerable but still outstanding IL-2 1946. Now there's a new kid on the Il-2 block and you can read all about it on the Special Aircraft Service site, here.
This new mod brings together and builds on three of the best things to happen to Il-2 in recent years - the Dark Blue World mod (DBW), IMHO much the best Il-2 add-on for Single Player use; The Full Monty mod (TFM), which was another must-have but something of a headache to download and install; and the work of Team Daidalos, whose work has improved several core features of the sim, notably the Artificial Intelligence.
Now all three are brought togther in a new evolution, the Community User Patch. There's still quite a lot to download but (i) not as much (ii) there's a torrent option and (iii) installation is just a matter of unzipping stuff into a clean Il-2 install patched to 4.12. When done you have the ultimate set of planes and maps for IL-2 from WW1 through to the jet age, compatible with the latest, TD AI and features.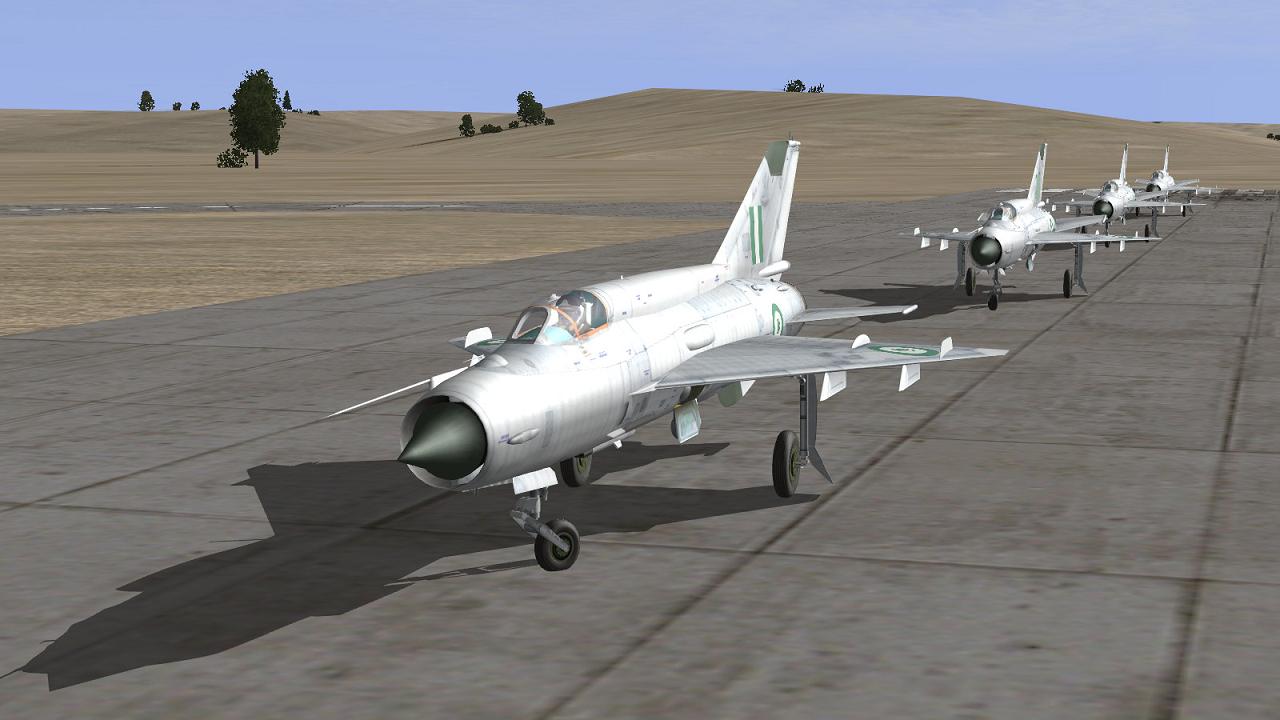 CUP also includes a great set of extra mods which you can enable at will, notably one which lets you choose many more maps in the Quick Mission Builder, whereas the stock sim's choices were quite limited. You can be over sunny Spain one mission, enjoying the breeze in your open cockpit, and shivering over the wintry Ardennes, the next.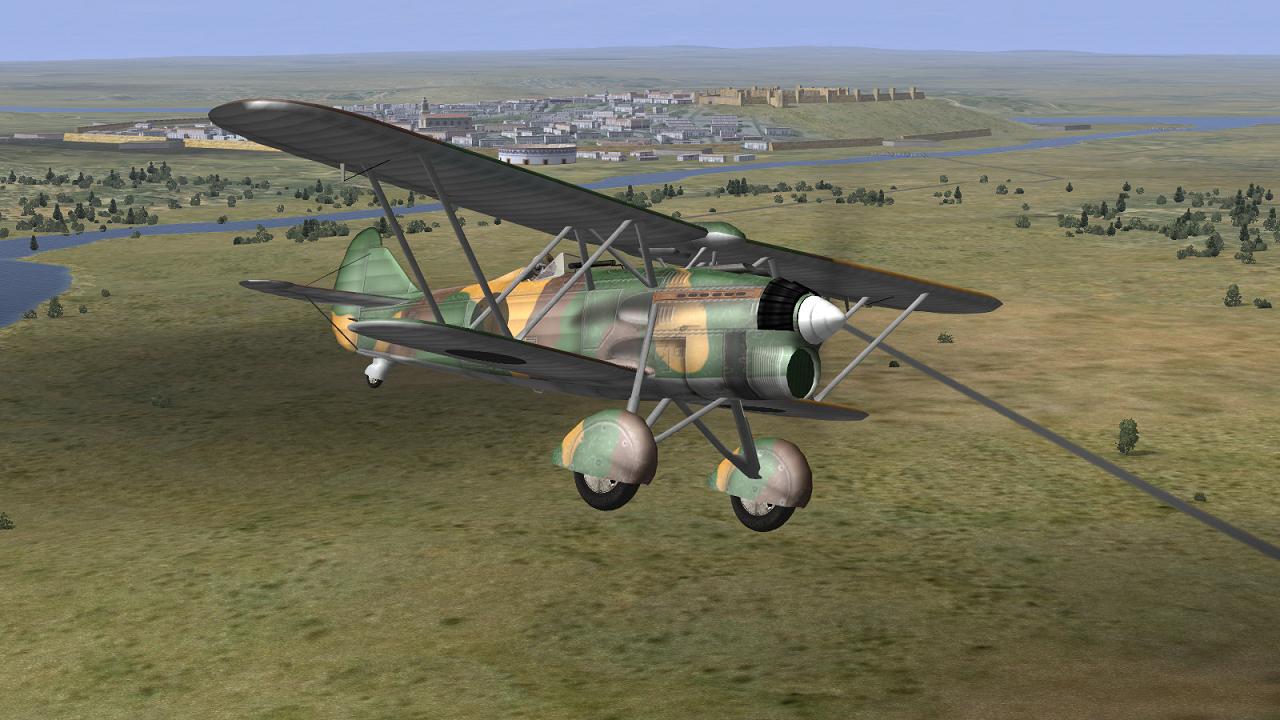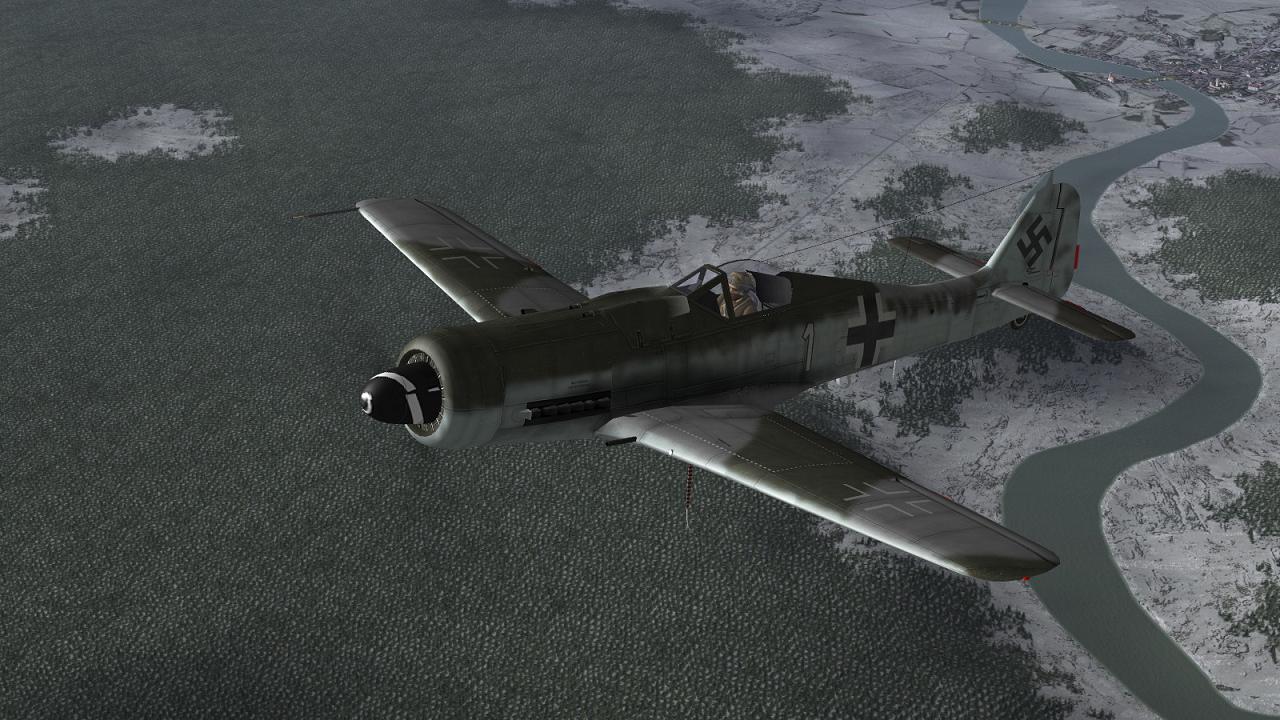 And of course there's the Pacific Theatre, with many new ships, to which you can do various nasty things.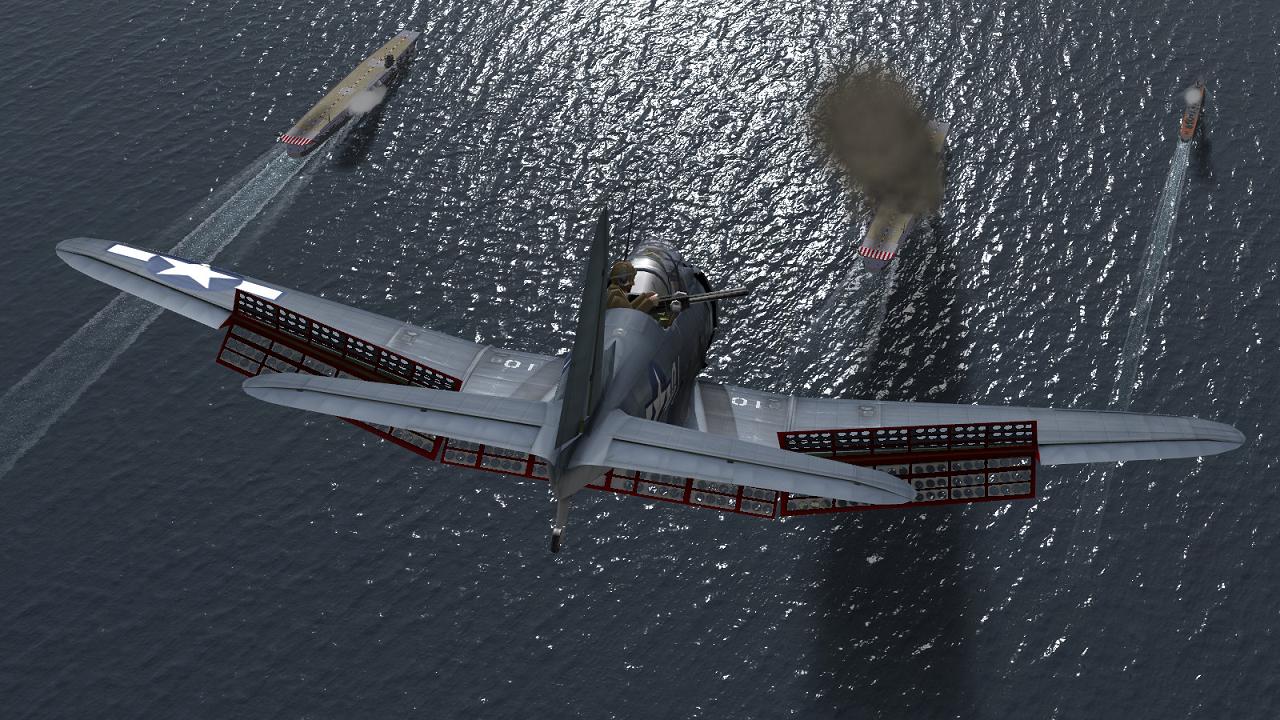 I'm not sure which existing campaigns - notably the many great ones available over at that great resource for things IL-2, Mission4Today - will work with this and which would need tweaked, but there are some good (presumably stock) campaigns which seem to work fine with CUP, including one of my favourites, 'Blinding Sun':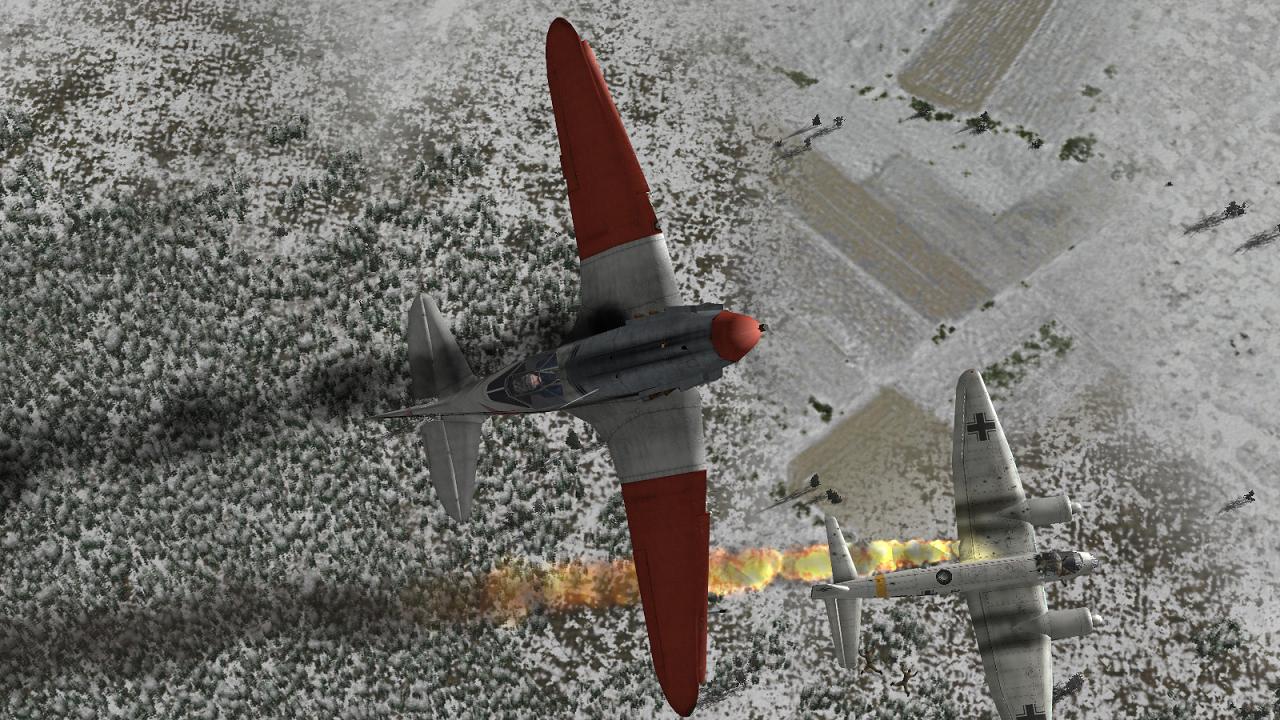 So...why are you still sitting there, reading this? Go get it!