Back to the front with 1C/777's World War 1 air combat sim!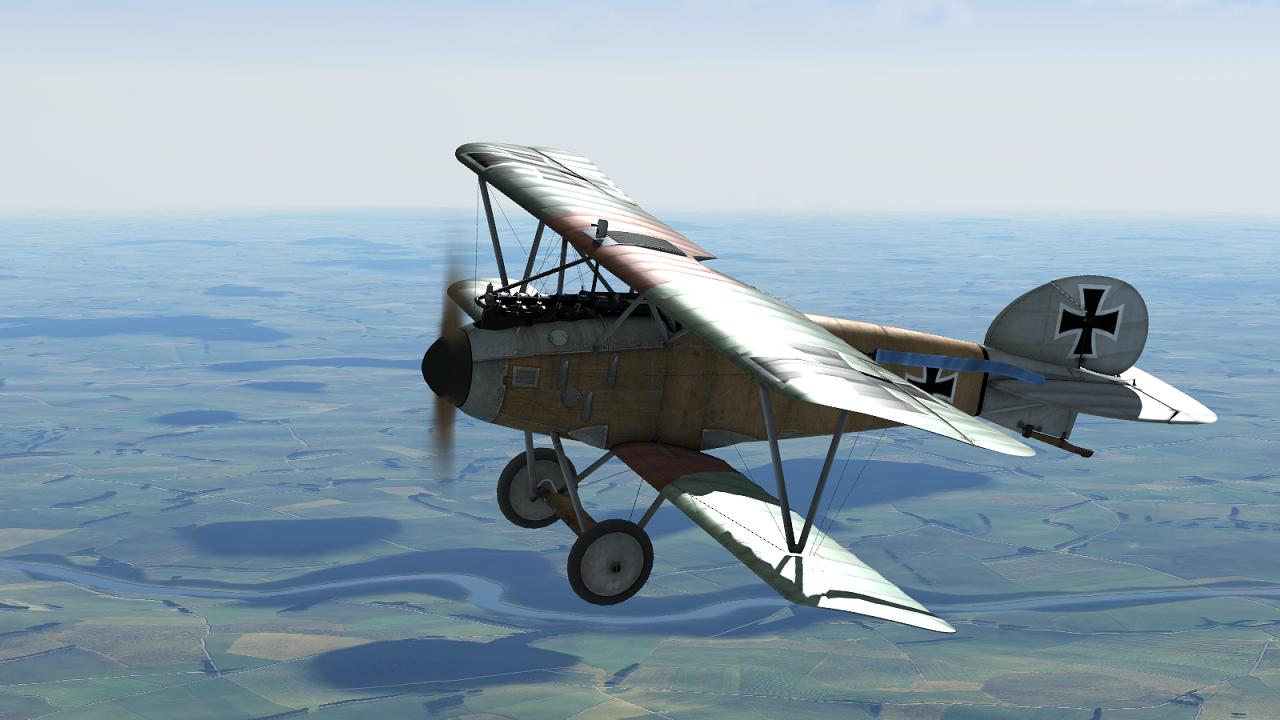 'Is Rise of Flight dead?' is a question that's been asked online, of late. There have been no new planes or updates for some time, while the developers have been concentrating on other products. By my definition - for whatever that's worth - a game's dead, not when the developers lose interest, but when people cease to play and enjoy it. I had ceased, mostly, despite buying a good many individual planes, like the Pfalz D.XII...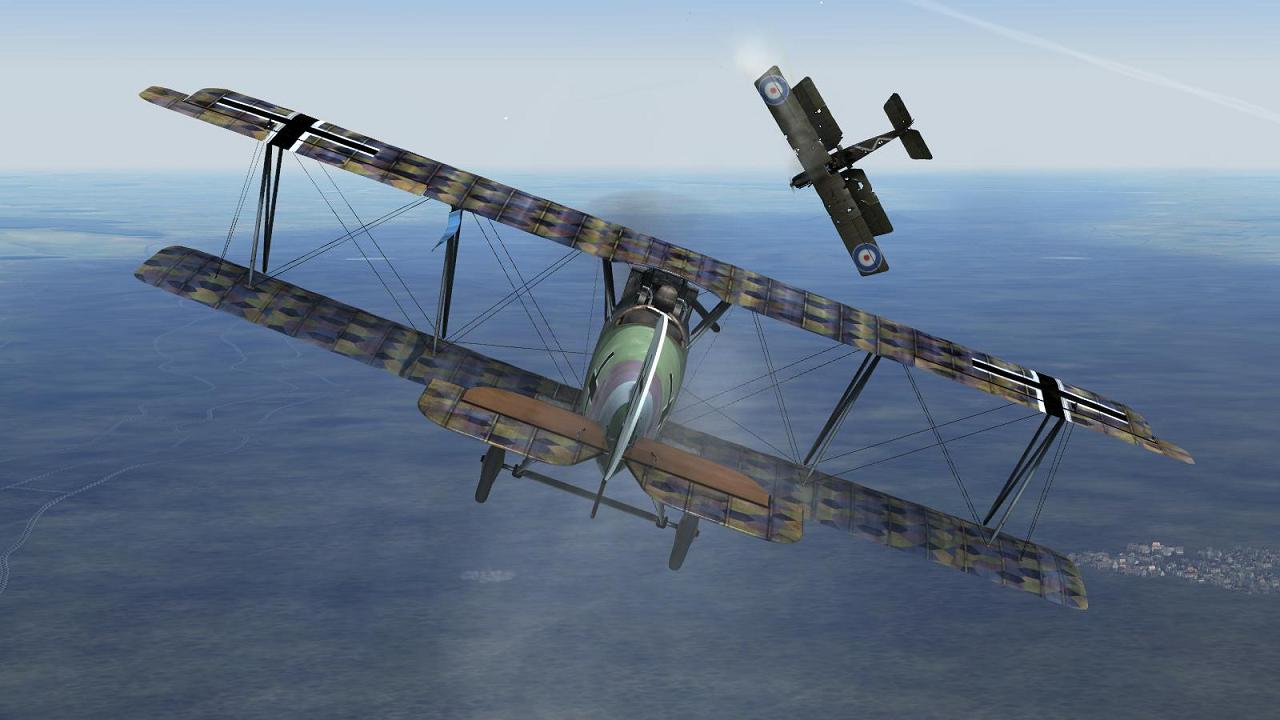 ...the Fokker Dr.I...
...and the Nieuport 28...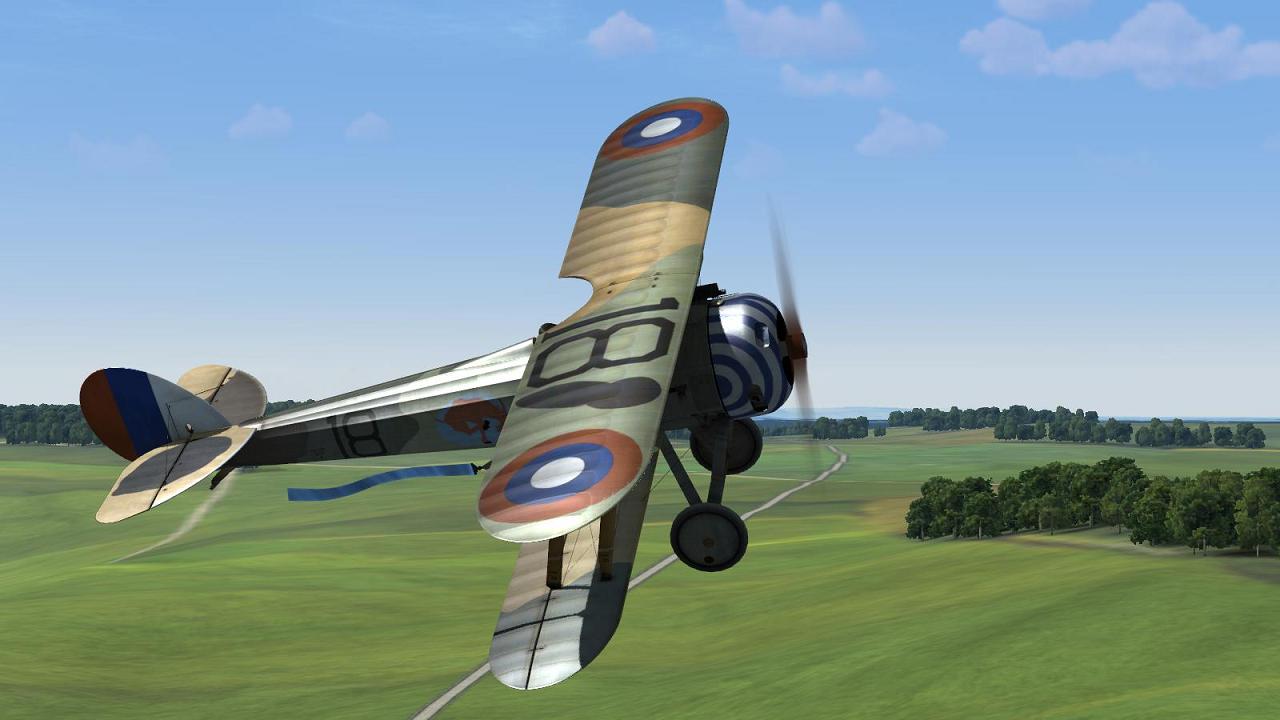 Heck, I even got the Gotha and some two-seaters, including the rather unlovely RE8...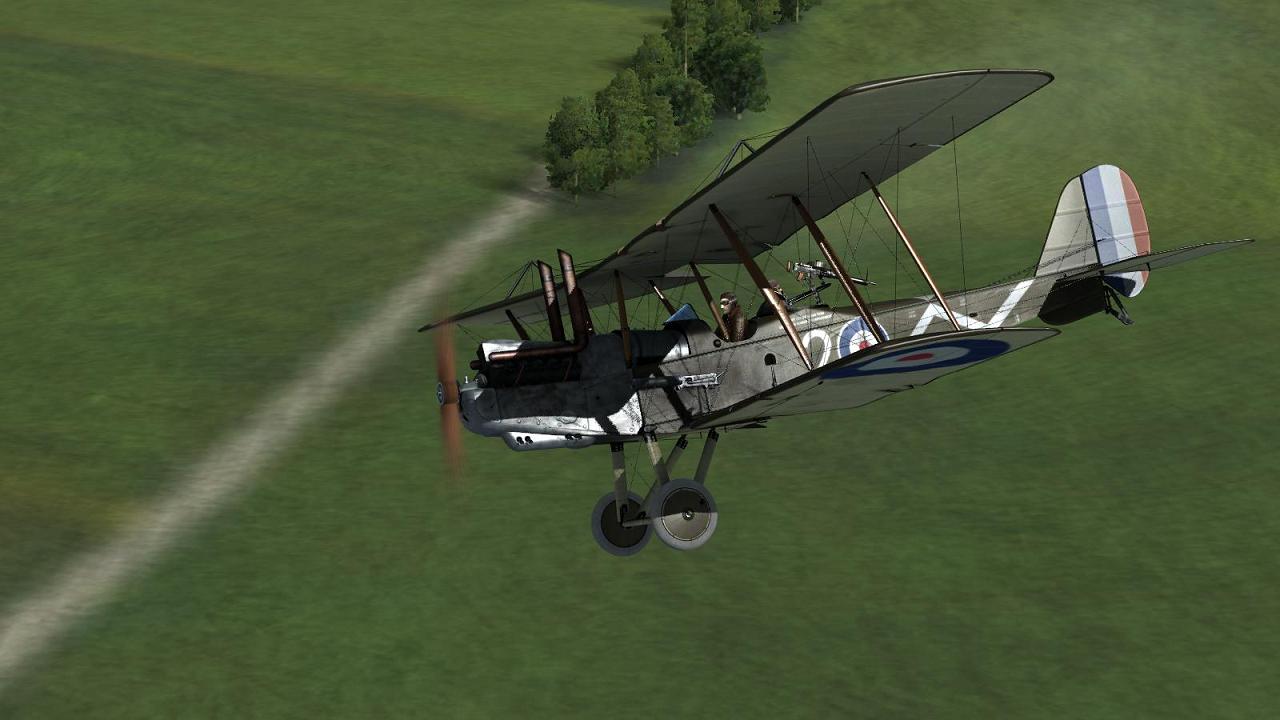 Not that you need to pay anything, of course, since RoF is free, with the Albatros D.V and SPAD XIII flyable and the others appearing as AI-flown unless & until purchased. And the D.V is one of my favourite WW1 birds, sleek, often colourful, and in RoF guise, free to boot - what's not to like about that?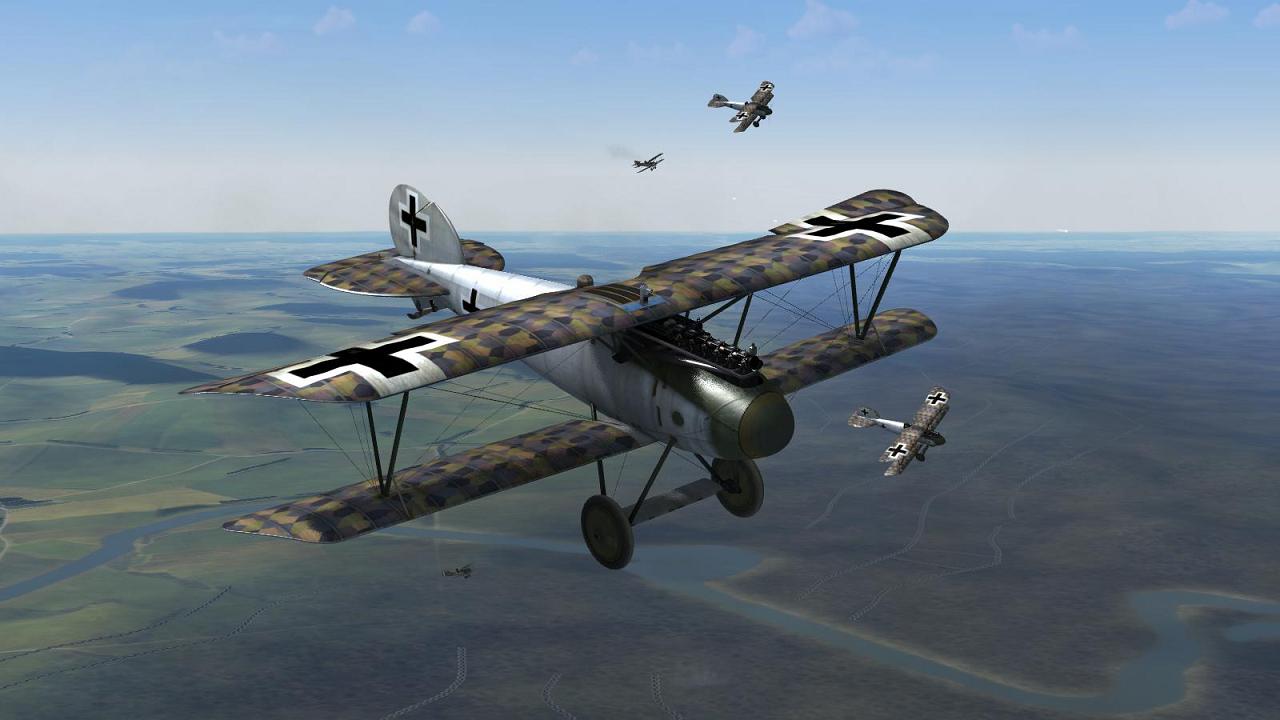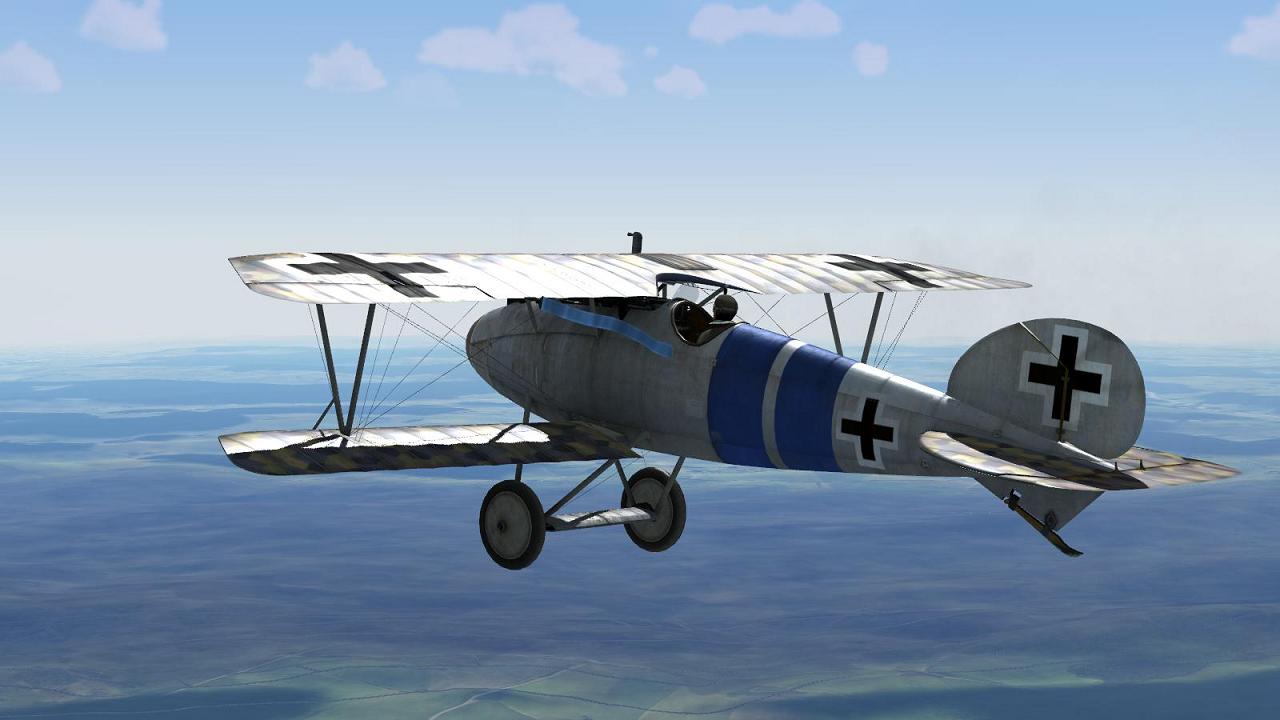 However, RoF never really took off for me (dire pun intended). I have zero interest in multi-player, for one thing. And RoF single player could be a bit...well, anaemic, once you got used to the generally very attractive graphics. The campaigns seemed to me to be a tad unengaging, and the AI a bit of a mixed bag, from sniper-like gunner/observers to fighter jockeys with a rather repetitive box of tricks (if attacked, turn a bit, then go low and turn a lot more, on the deck).
Even after Pat Wilson's Campaign Generator came along to offer an alternative single player campaign system, I still never caught the RoF bug. Mainly, the combat zone seemed dead. There could be enemy flights going about their business - you could cycle through them using the very capable view system - but unless you had the 'AWACS map' active, they might as well have been flying under a cloak of invisibility. In First Eagles and to a large extent Wings over Flanders Fields, many enemy flights would have been rendered visible through being engaged by friendly flak, at least over the lines or your own territory. Not very often, in RoF. Many's the time, bored with the empty skies, I would cycle views to an enemy flight, then once I had established its location with reference to the scenery, be dumfounded as to why it was invisible from the player's aircraft.
But the other day, CombatAce forum member Jeanba posted a favourable comment about the improvements the mods had made to RoF, so I thought, well, I'll give it another go, what have I got to lose. And you know what - RoF's still got some 'little foibles', but I'm glad I did. This double mission report will, I hope, explain why!
...to be continued!