About This File
This is a primitive version of the SU-27 Flanker heavy fighter, it is not optimized for ground attack but it can carry a lot of bombs.
the model is a SU-35 casing that we once worked with ALEDUCAT and it was never finished, today I finished it as a Sukhoi 27 to share it.
the chosen cockpit is the one created by YEYEYE, the original readme is added.
The missiles that I chose are from some weapons pack, I don't know who created them but it is appreciated.
I hope you enjoy.
By pressing the corresponding vectorization keys (vertical thrust) the plane becomes unstable like the SU-57 model, being able to perform the Cobra maneuver.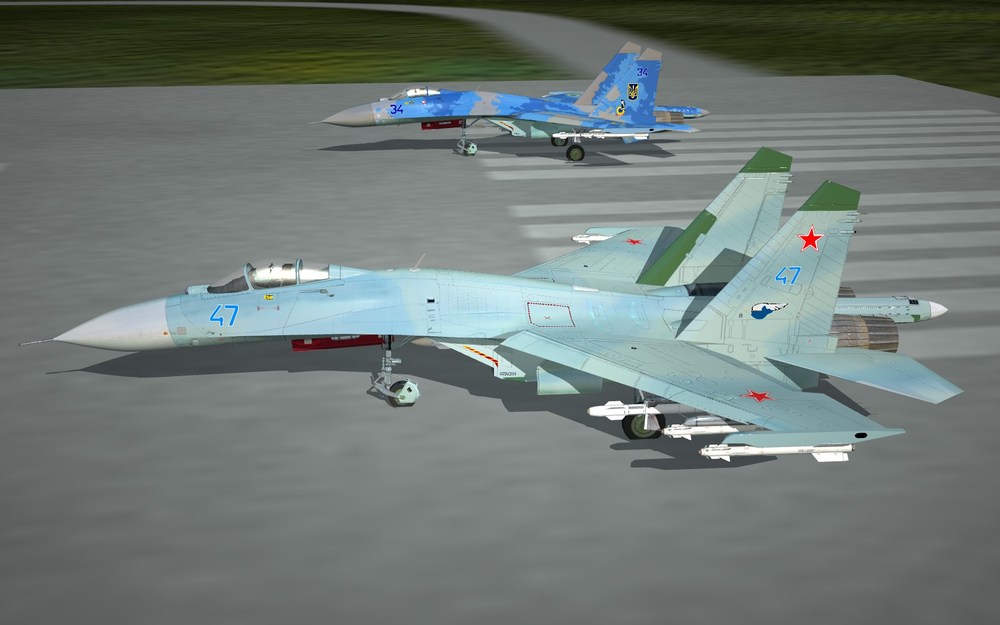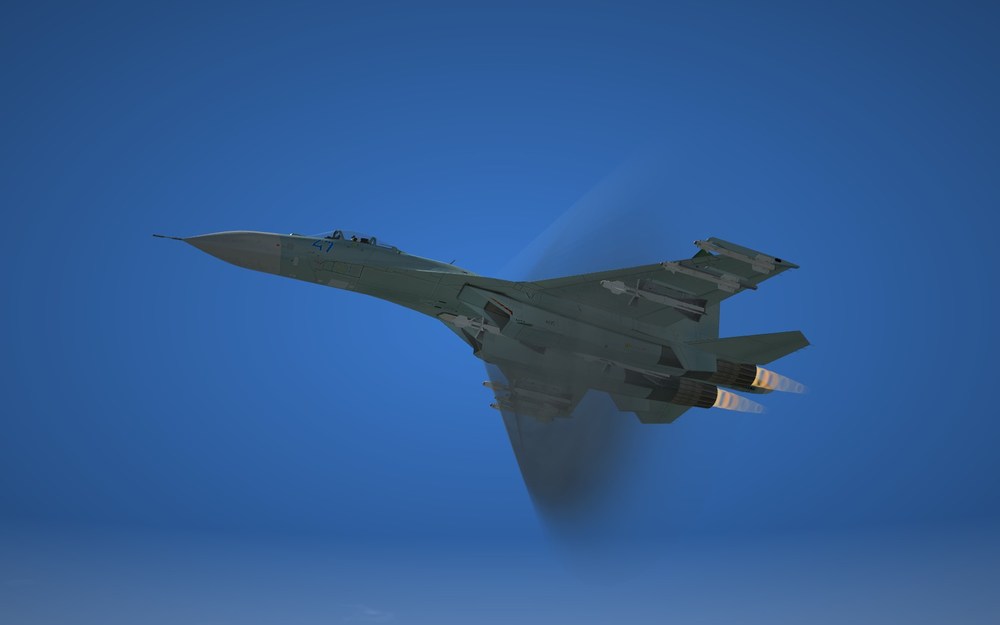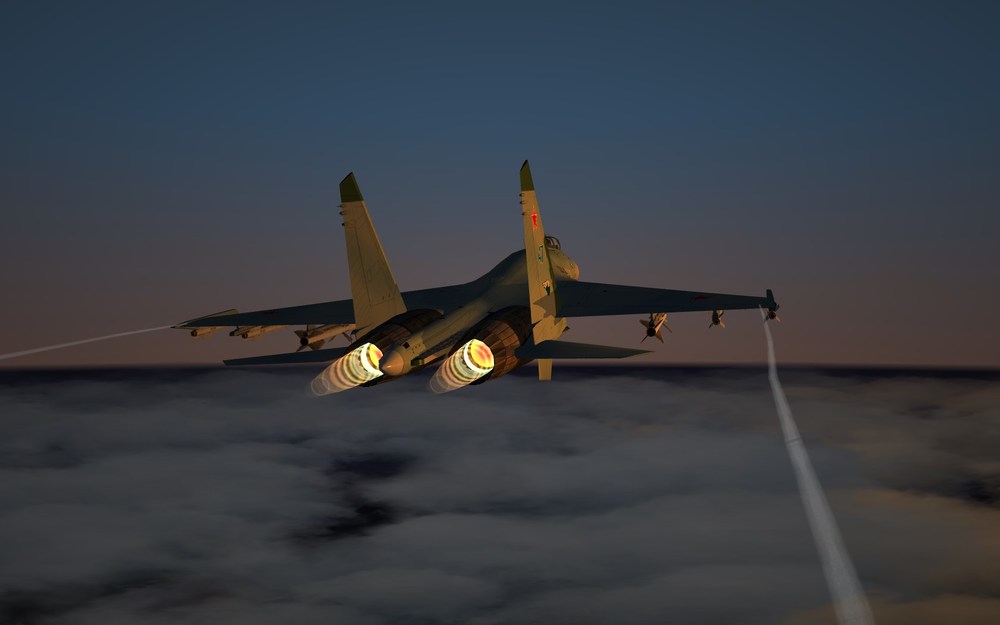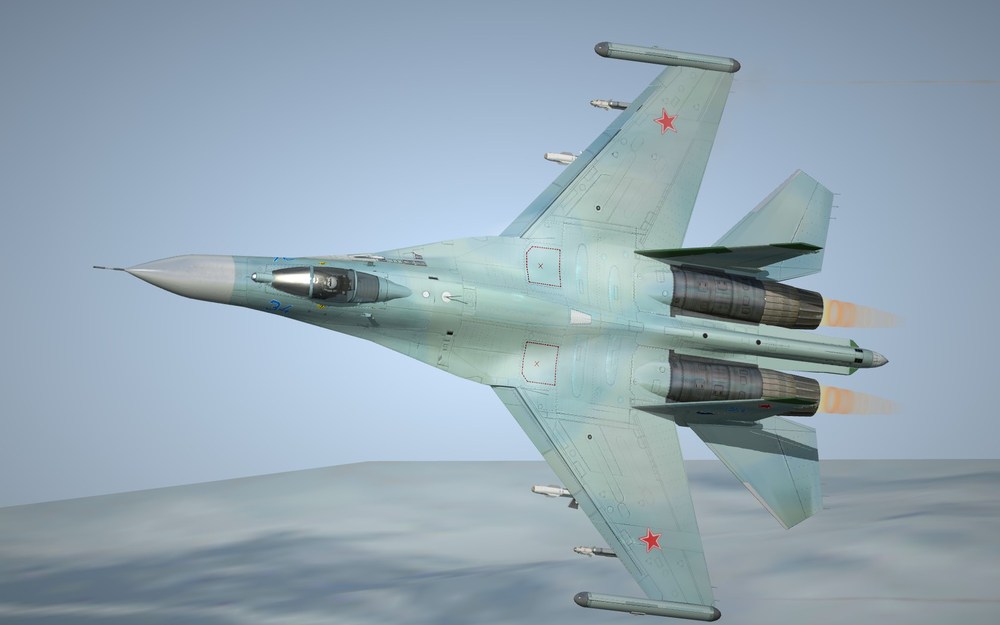 13

9