Close up of the tails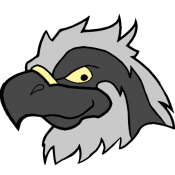 Check also zachtan's version. I liked so much the AAF emblem over the Aubrey Base insignia, that I decided to add it also to my skin. But canonically, the Gryphus Squadron F-22A doesn't have it. 
---
Photo Information for Close up of the tails
User Feedback
There are no reviews to display.