Announcements

Everyone is required to update your password for your CombatACE account now. Please follow this link to update your password: https://combatace.com/settings/password/ Please do not re-use your old passwords. We will be changing all passwords for all accounts, and you will be locked out if you don't update your password today. Spammers are gaining access to accounts with weak passwords and using those accounts to spam with. We will ban all compromised accounts that spam. To protect your account update your password.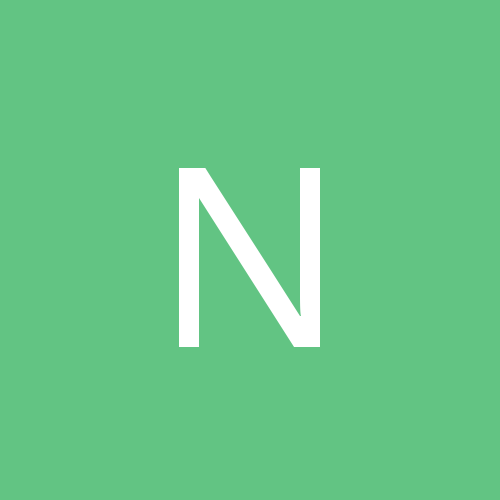 Content count

1

Joined

Last visited
Community Reputation
0
Neutral
About normboomer
Having troubles with install. The setup app asks to "please insert disk 1 and click OK". The Path is shown correctly below. pointing to C:\Users\Norman Lathrop\Downloads\ODS_30AE That folder contains: INSTALLE.EXE INSTALL3.BIN INSTALL2.BIN INSTALLE.BIN AUTORUN.INF GOODIES (FOLDER) These were extracted from the ODD_30AE.ISO file When I click "OK" the get an eoor message. "The file "INSTALLE-1a.bin" could not be located in "C:\Users\Norman Lathrop\Downloads\ODS_30AE". Please insert the correct disk or select another folder." I've used three dirrent apps it open the *.ISO file and none of then extract a file named "INSTALL-1a.bin" any ideas?