---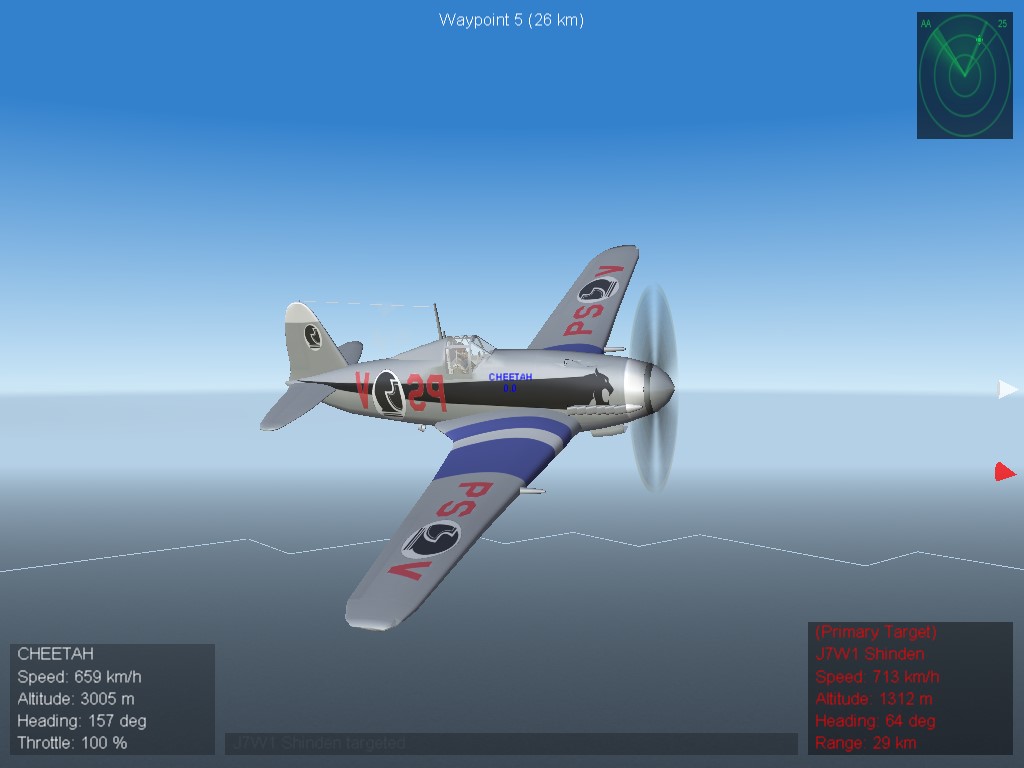 Disclaimer: I AM NOT the owner of the models, I've just downloaded them, and made some skins to my favourites. As I am a huge fan of Ace Combat, in this album will be a lot of skins dedicated to the protagonists of the game series.
So I can add some little details, but there's nothing really creative.
Also, I don't know if other users made the same skins, I've started with default planes before modding the game.
43 images
0 comments
0 image comments
---
Report Album