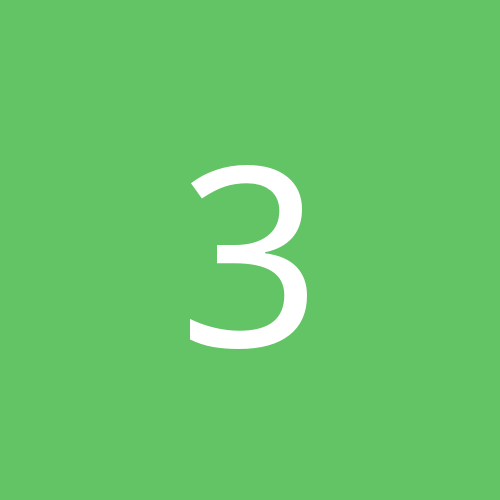 Content count

47

Joined

Last visited
Community Reputation
0
Neutral
About 30mmKiller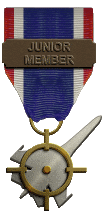 Ok how about this when I try to use LOBE and change my loadout I can't seem to get it to work when using the other missions when I click on (use external mis files) it says it can't find the ini do you know what to do?

More help with the original A-10 mission whenever you turned on air to ground mode (number 7) a green diamond appears around the target, whith the new mission I can't seem to select a target and for some reason when I tell my wingman to attack he turns around and goes back for a landing. How do I select a target with the green diamond around them?

Cool thanks for the help I renamed it and it worked. :D :D :D :D

No I didn't change the name. I didn't change the name for the Mig-29 Missions and they seemed to work ok. Am I supposed to change it?

Is anyone having trouble with extracting the A-10 missions to the missoin folder? I can backup the A-10 mission and when I put the new mission in it either crashes the game or the screen will just blink on the menu screen. But when I backup the Mig 29 mission and replace it with one of the other misions I can play them fine. Anyones help will be appreciated. thanks

Where did you see those helicopters at??????????? Thats' awesom.. So there is static objects all around huh I guess to find that stuff you have to fly low and long.

Thanks mr mudd it finally started for me :D

BEEN TRYING FOR A WEEK NOW TO DOWNLOAD THE EAGLE SOUP VIDEO AND STILL CAN'T WHAT'S GOING ON?

Yeah but is the moon supposed to be at the horizon level?

What's up with this Friday night at the drive in?

Well I don't see chaffs when I press the Q button all I see are flares

Can you not release chaffs in the planes, all I see are flares.

Hunting the tanks where did you find the tanks at and how did you get a two man team? Another question is HyperLobby going to be used to play this game online?

How weird nvidia cards are made by different manufacturers..