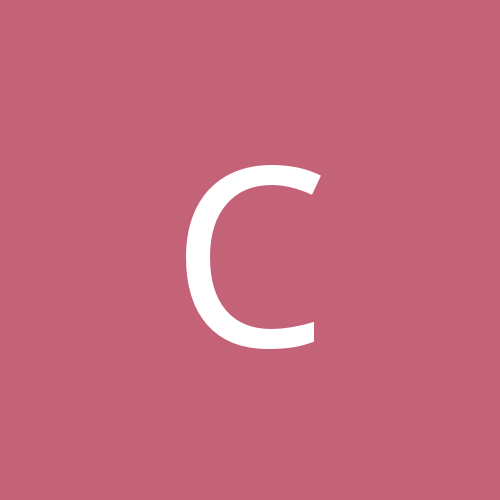 Content count

3

Joined

Last visited
Everything posted by Carter28
Thanks for the info. I'll give it another try later on and see what happens.

Ok people, i'm an old pro at WOE and WOV Gen 1 and just recently got a hold of a bunch of SF2 titles. I also downloaded things such as patches, WOV Gold and NF files and i came to the realization after looking at a bunch of text notes that i can't figure out exactly how to put thing in order with all these various things (WOI, North Atlantic). Any step by step hints so i can get things going?

Ok, The merged install is what i'm looking at but then there is question of all the patches, mods etc, etc. I've installed and removed the merged install twice already because i haven't been able to find exactly what can go in what order. For example, in Gen 1 it was WOV clean install, then patches and weapons pack, range, WOV Gold and you were set.. WOE was patches, weapons pack, range, the NFs and that was more or less it except for a few personal mods or two. The SF2 mass install is a whole other ball game if you can't make heads or tails about what goes when.