Since i have a new computer, i scroll trough my old, never finished terrain projects and found the terrain Rigaer_Bucht (Bay of Riga), which covers a small part of the Baltic Sea.
In focus are the two latvian island (which were during WW1 russian of course)
There the german Hochseeflotte made a successfull landing operation to take away the islands from russian hands, which was called Operation Albion.
I took my old terrain of 2010 and fitted it with the Jan Tuma made tiles.
The result you will see in the screenshots, which show a recon mission with Albatros D III.
The ingame map: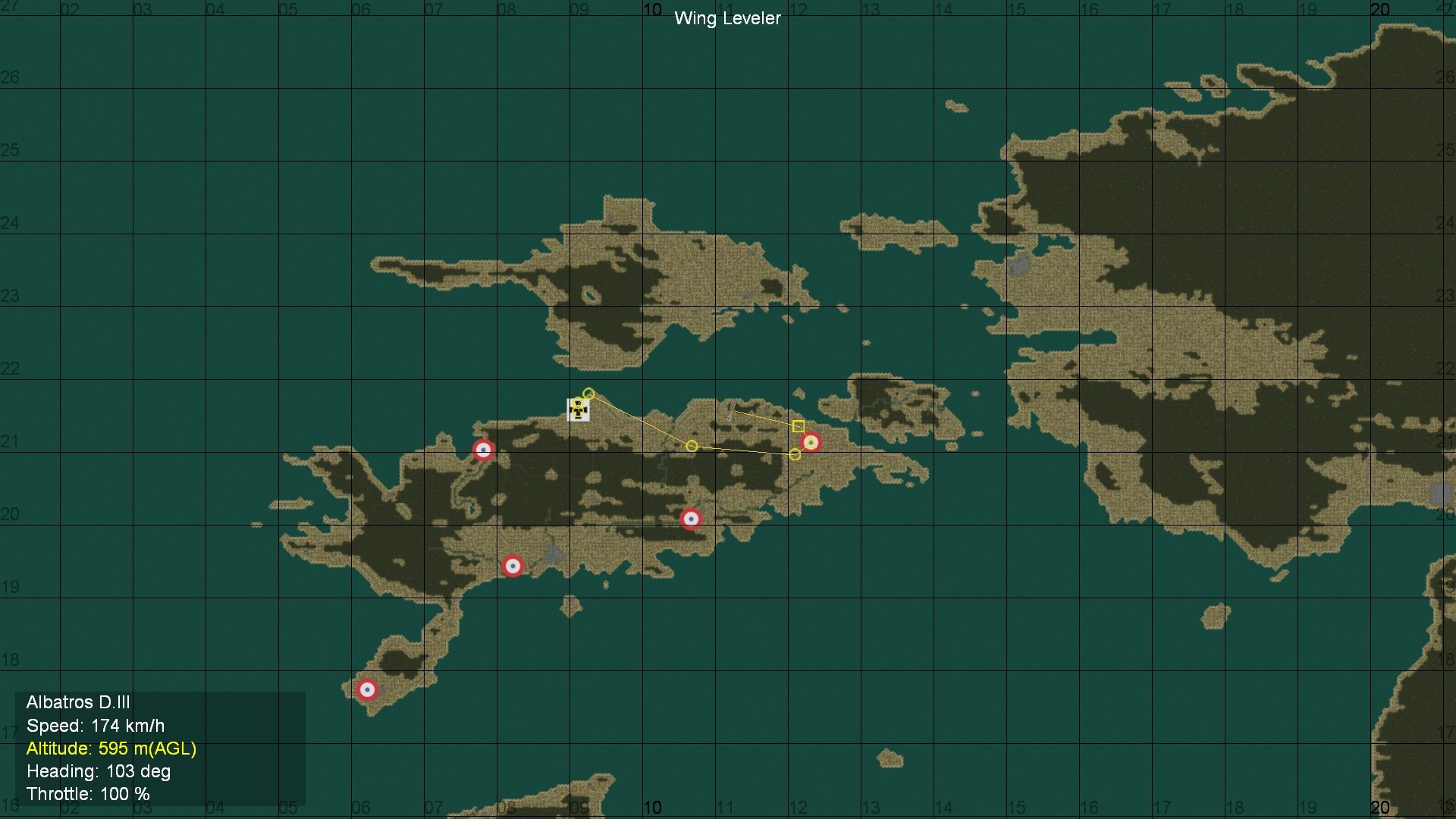 on the way:
enemy appears: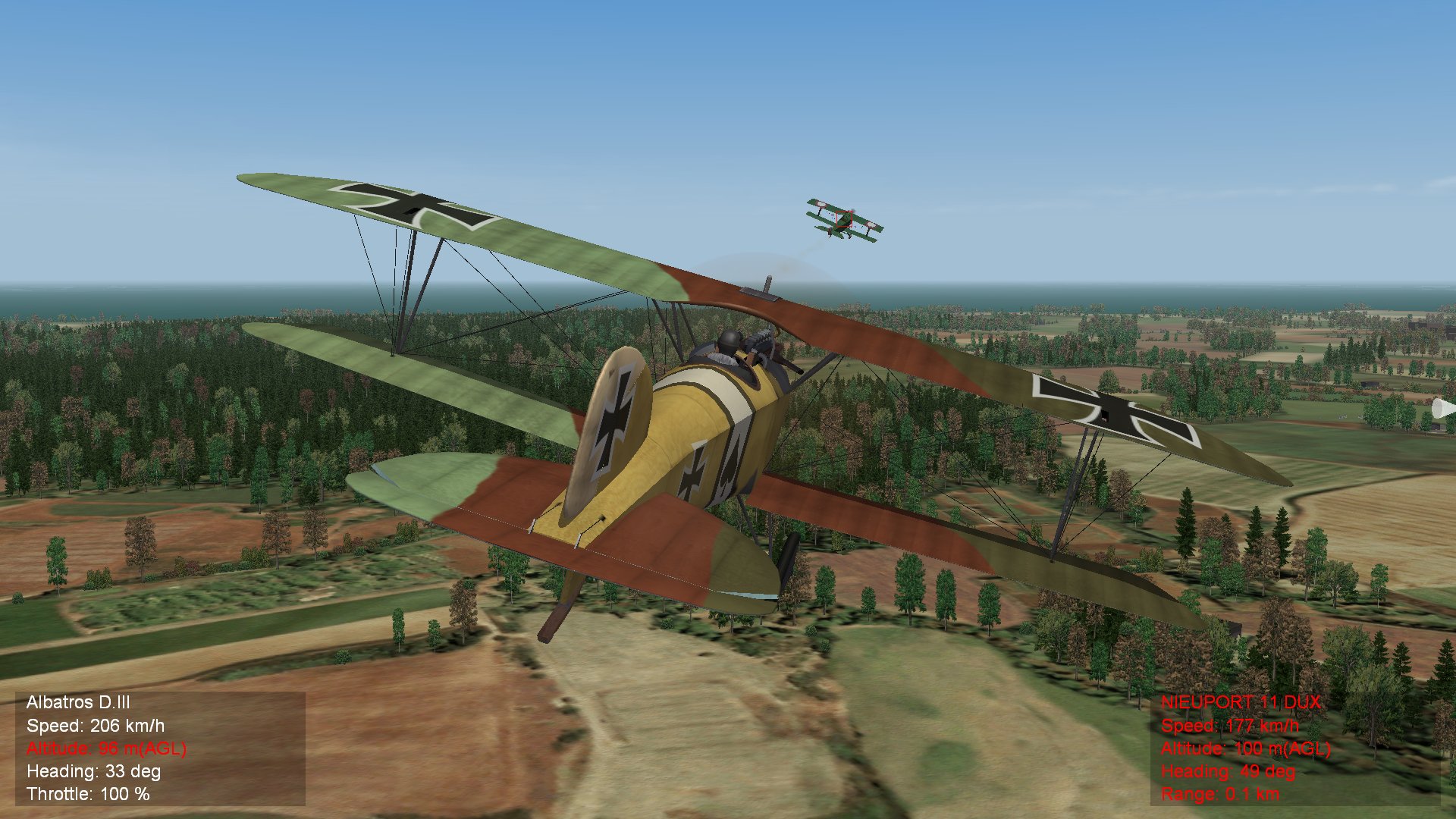 and was shot down: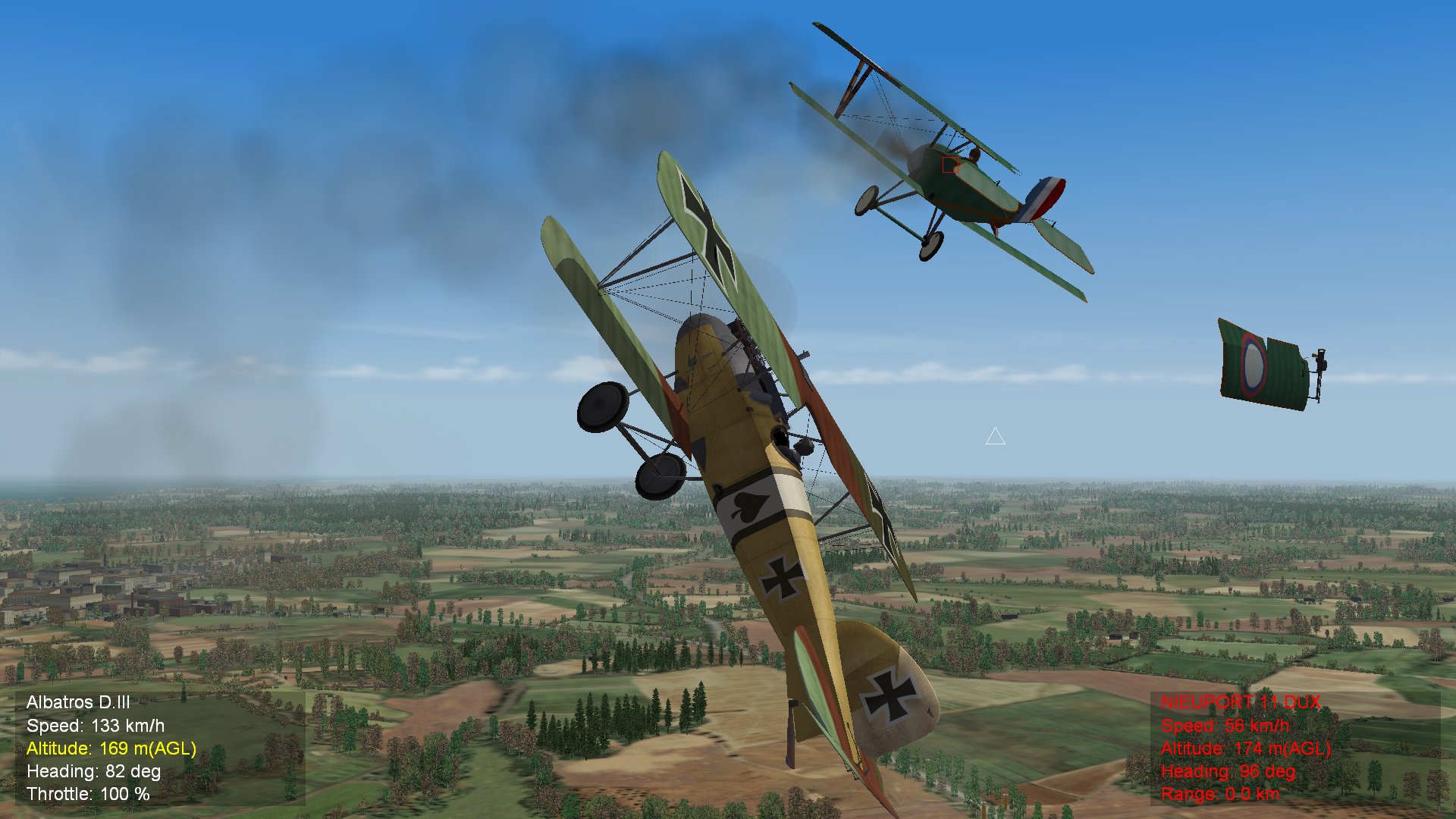 over a small town: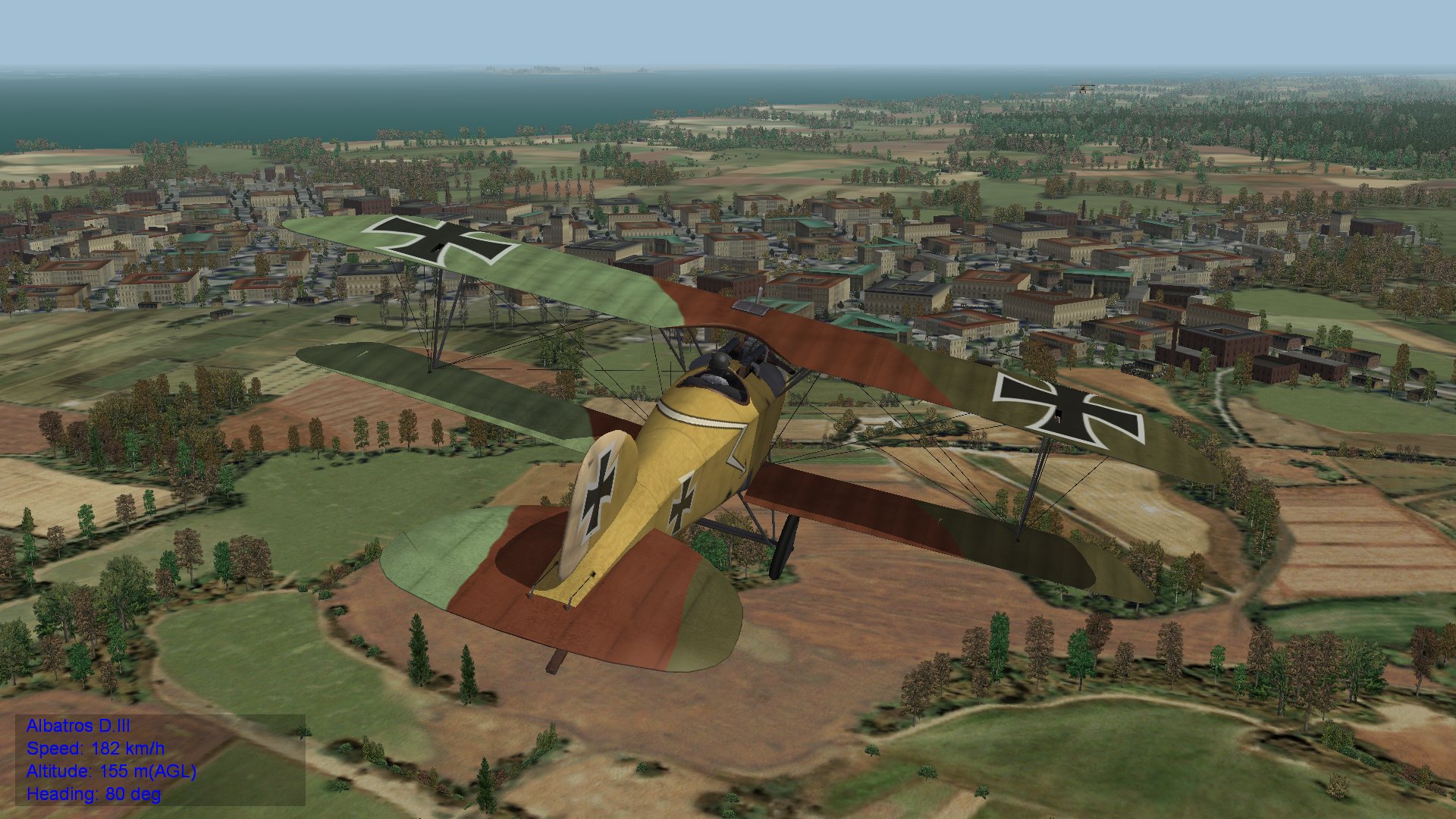 More screenshots:
Other towns: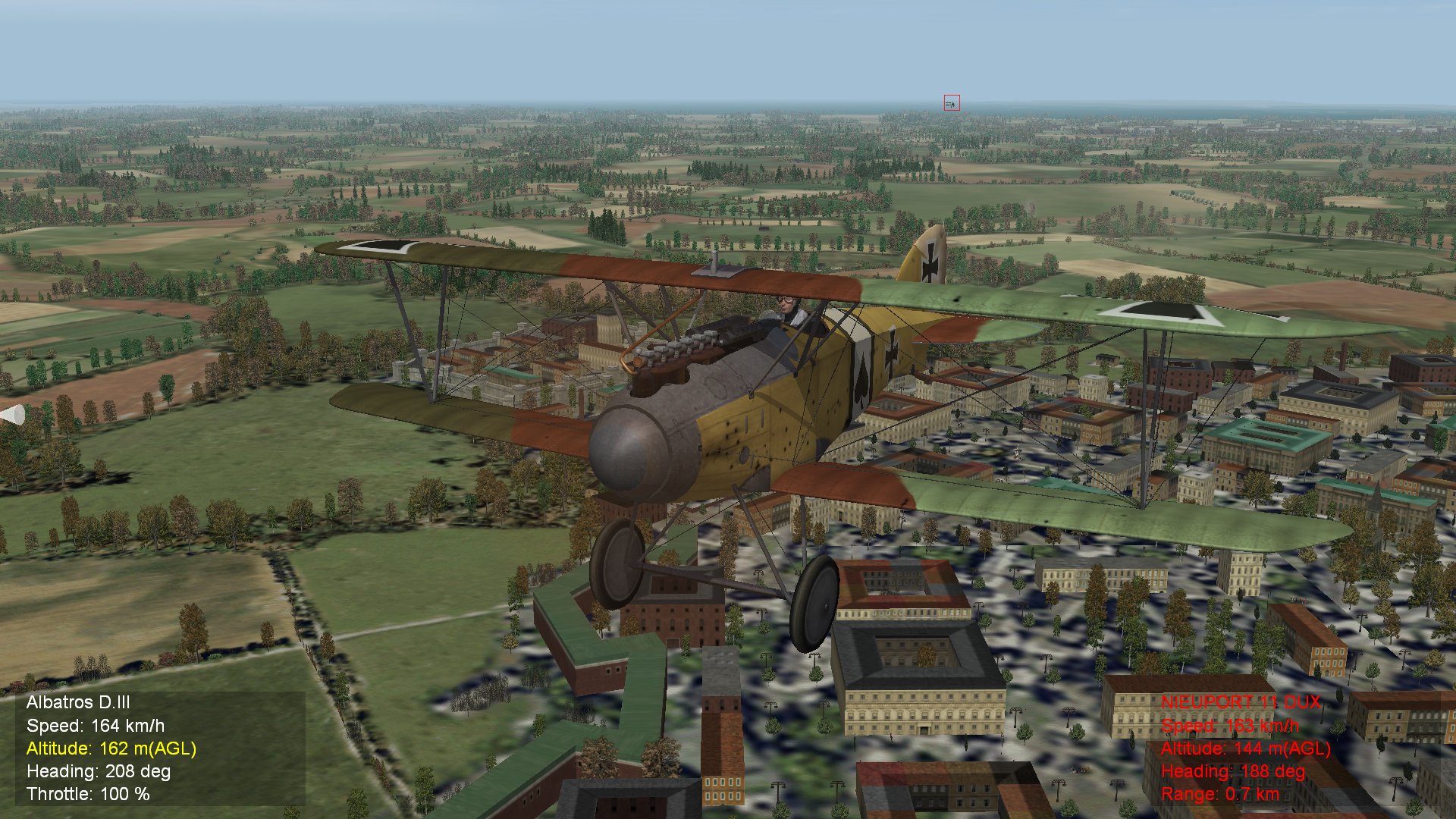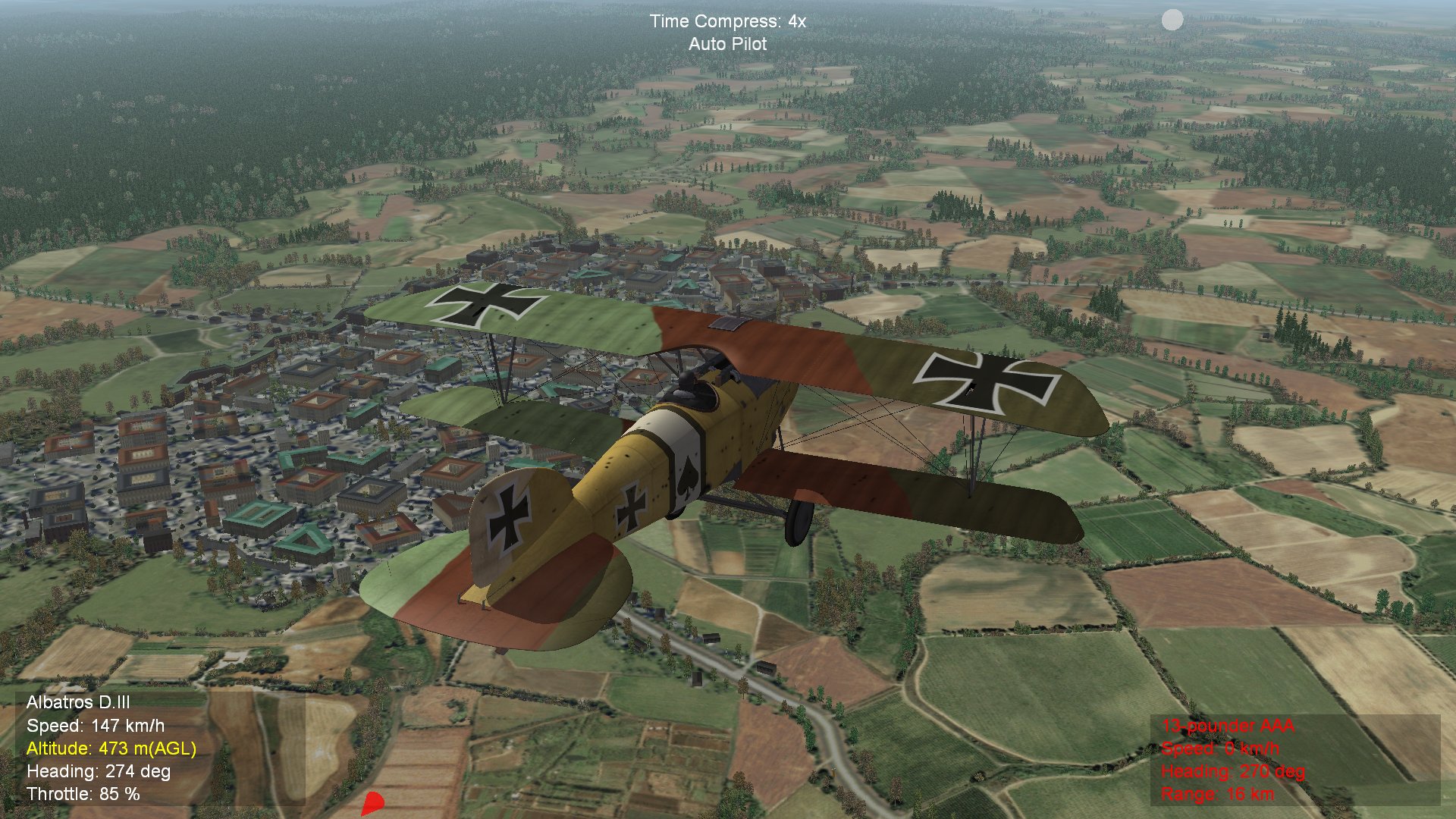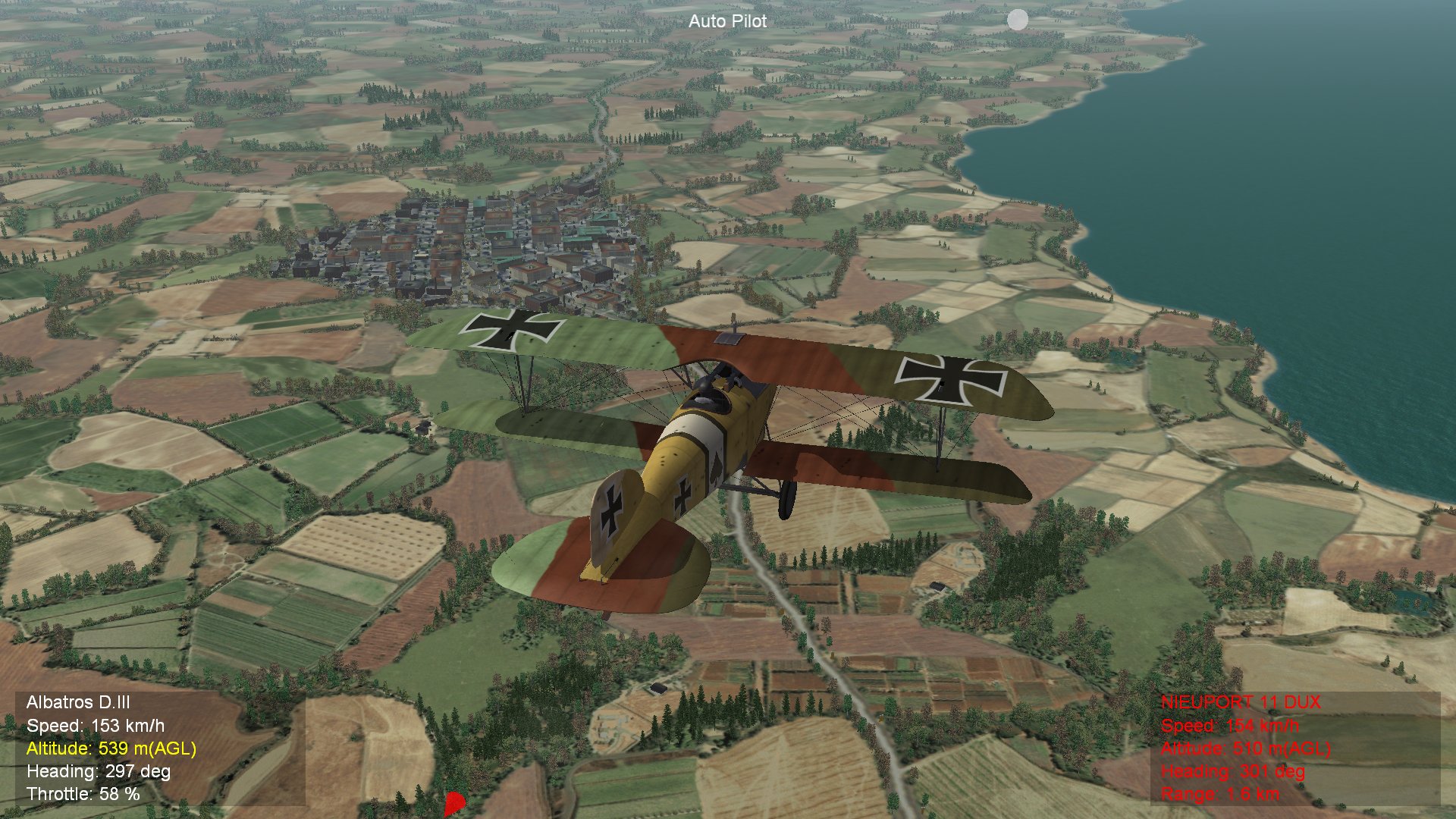 the german fleet in fire exchange with russian forces: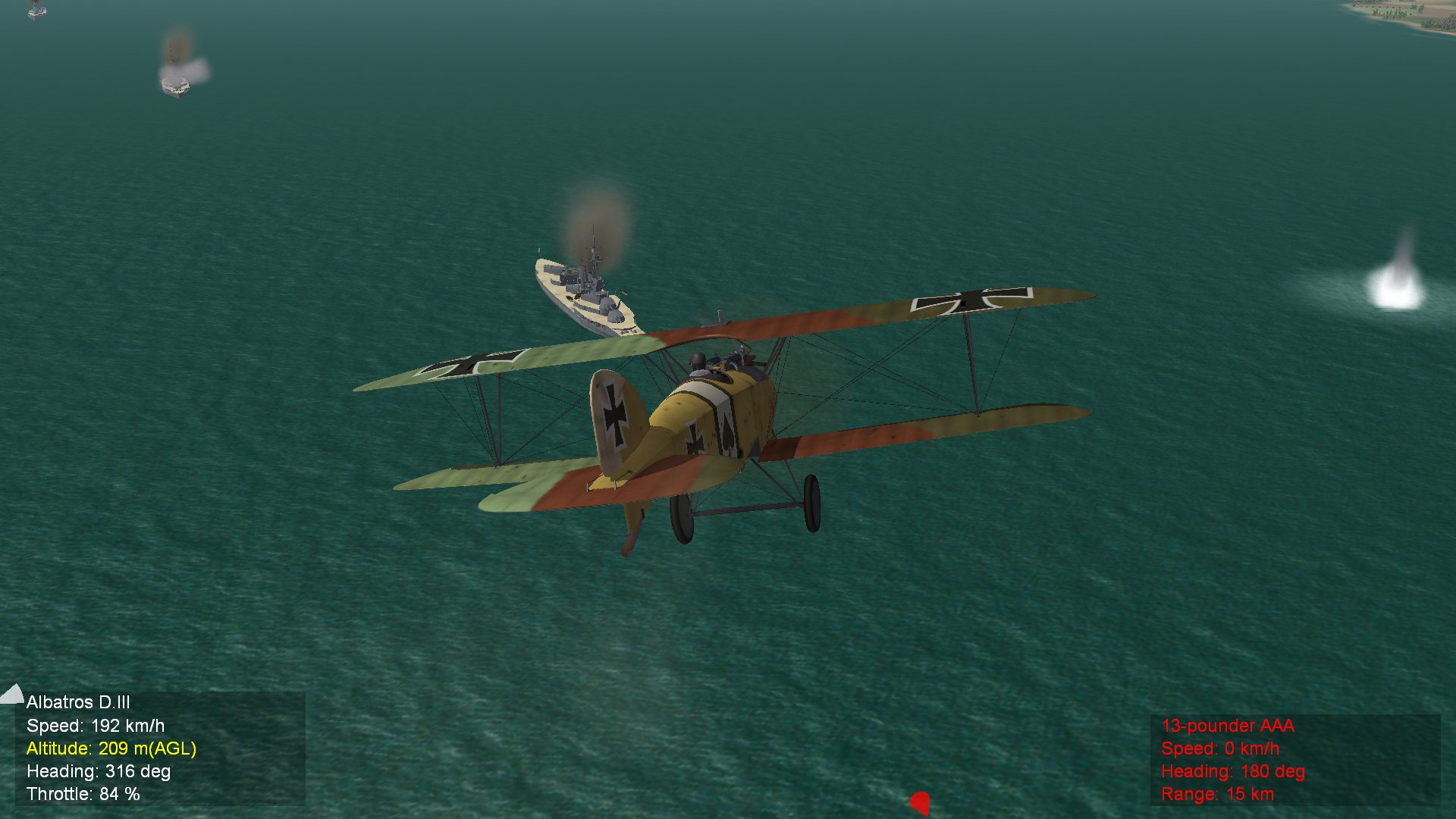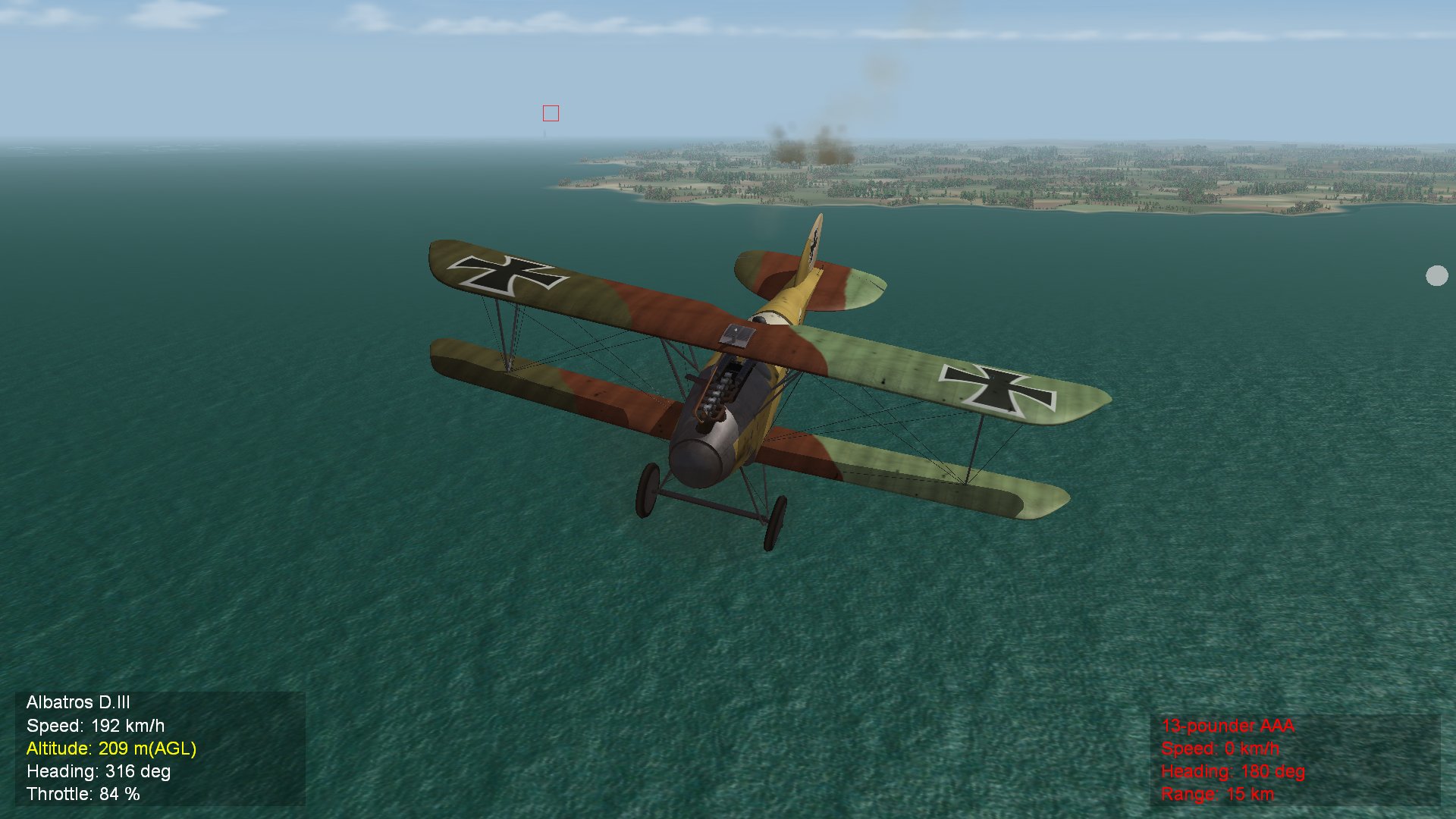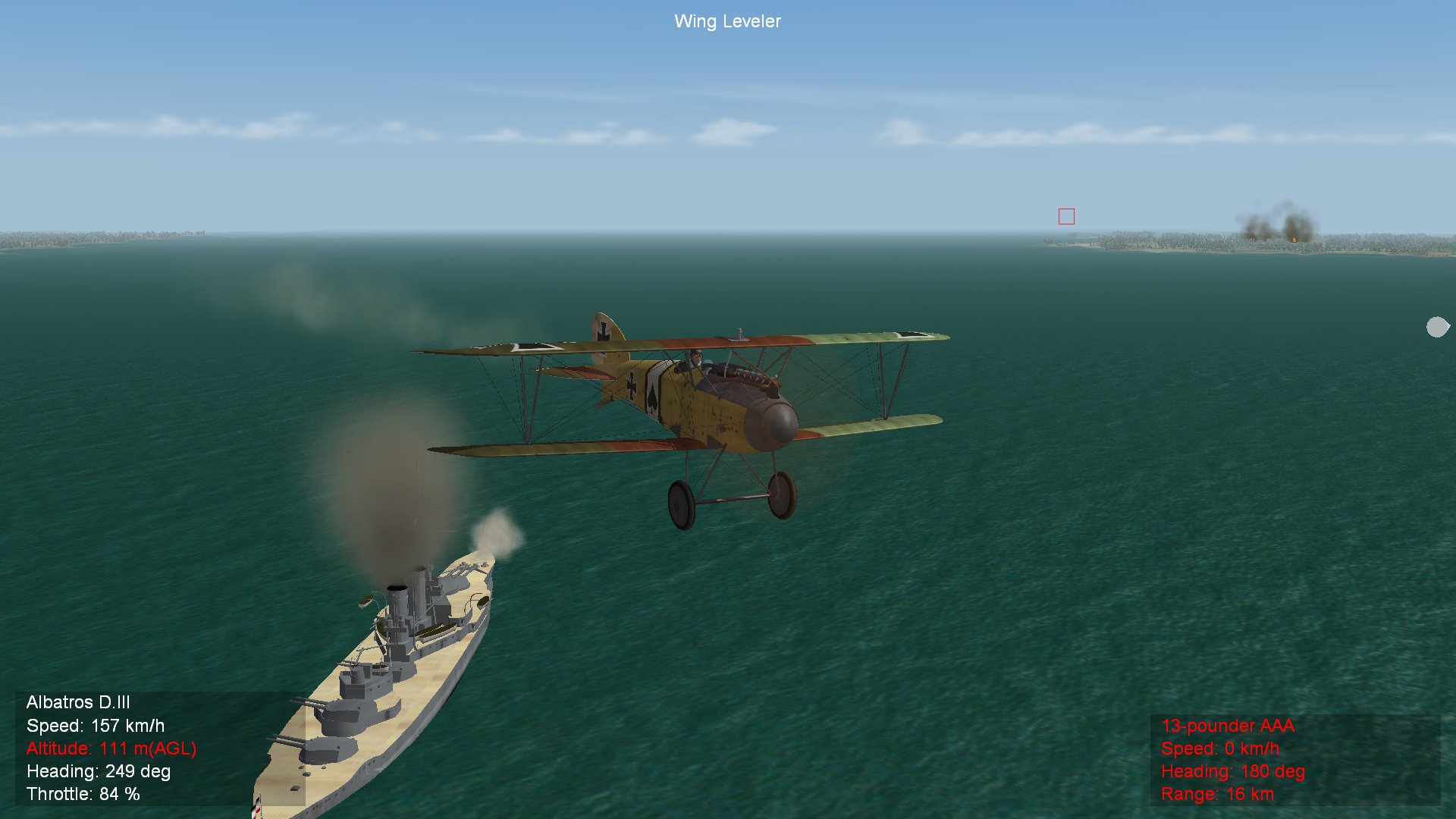 and back home: