About This File
Always, shopping for more air frames due to long running conflict with neighbor Paran, in 2008 the Dhimar Air Force began operating a squadron of Atlas Cheetah Cz acquired from South Africa.
I'd unzip the file into a temp folder and read the readme files. Its easy to install if you've modded your mod folders before. Basic Mod add on.
Only tested on Full 5 merged. Mostly I think you'd get by with SF2 original & SF2 Israel to be safe. If you load the plane and files in you mod folders and for example and the big Arabic numbers on the tail don't show up, I'll have to find what CAB file they're in and modify the requirements.
Original Work:
Aircraft - Denis Oliveira
Skin - paulopanz
Coupi - data, cockpit, loadout.inis
Decals - Spinners (SF1 Decal Pack)
Ordnance Shop - 331KillerBee (Weps)
Mirage IIIO - Thirdwire (DLC Store)
Sounds - Thirdwire (?)
This Mod by StoneAxe1492
I used Gimp for Decal and Skin modding. Notepad of course.
I took the liberty of modifying the flight characteristics of this plane. If don't like my version simply use the original data file. (It may be a issue with my joystick/throttle thing-muh-jig. I often get insane roll rates with hardly any stick movement & i can't hang.)
Hope you like it. Let me know if you need help or find a prob.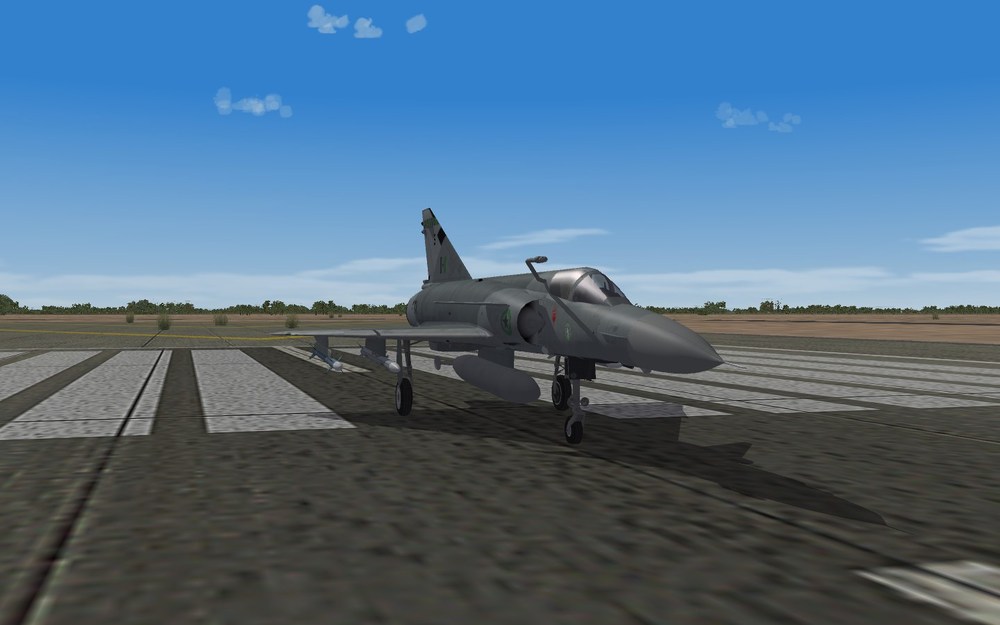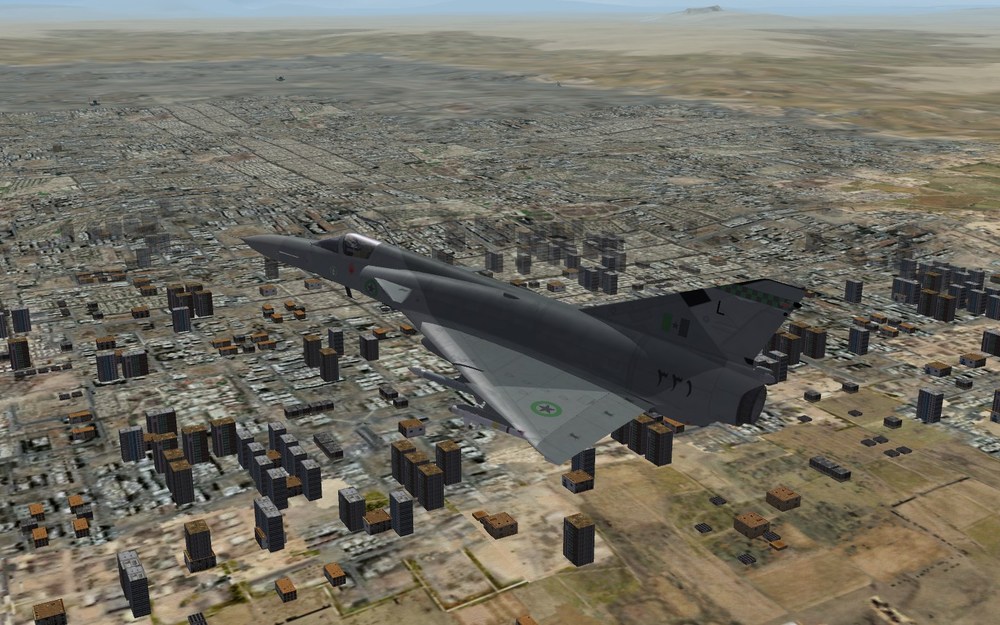 1

1