About This File
Here is a repaint of Crusaders A-37 pit included in the Daddyairplanes A-37 package. 
Credits:
Centurion-1: original model, template and mapping work
Crusader:Cockpit and data.ini tweaks
Sophocles:Cockpit parts & Textures
Wrench:various FM and ini tweaks, original hangar screens
Eole: Vietnamese versions (North and South), loading screens, additional template work
VA56Champ: tga work that helped expedite the process from Thai skins
KillerBee331: all weapons except for the A-37 Tanks
Daddyairplanes:USAF, Peru, Thai and Dhimar skins, final wrap up, template tweaks and decal.ini setup
Engine sound: currently unknown, added by Eole. if this was you let me know so I can give you proper credit.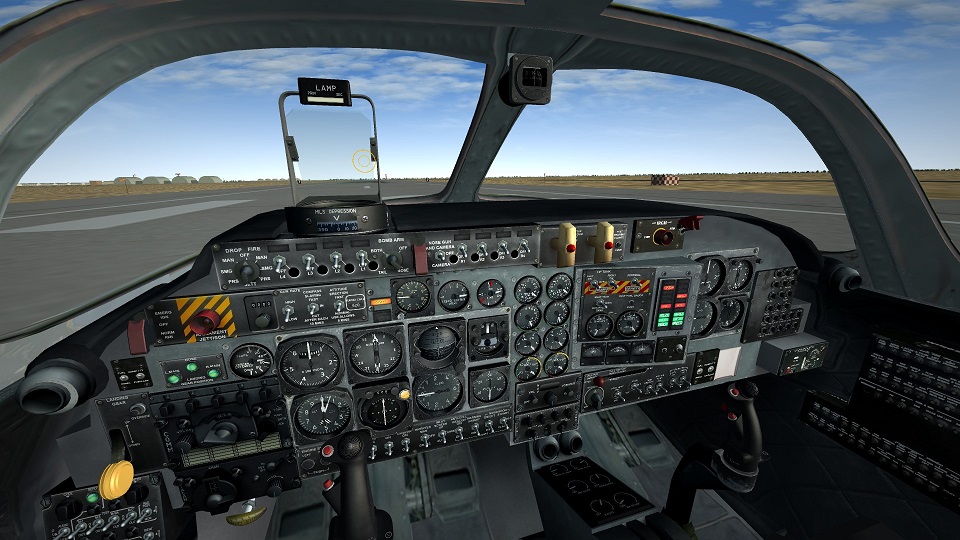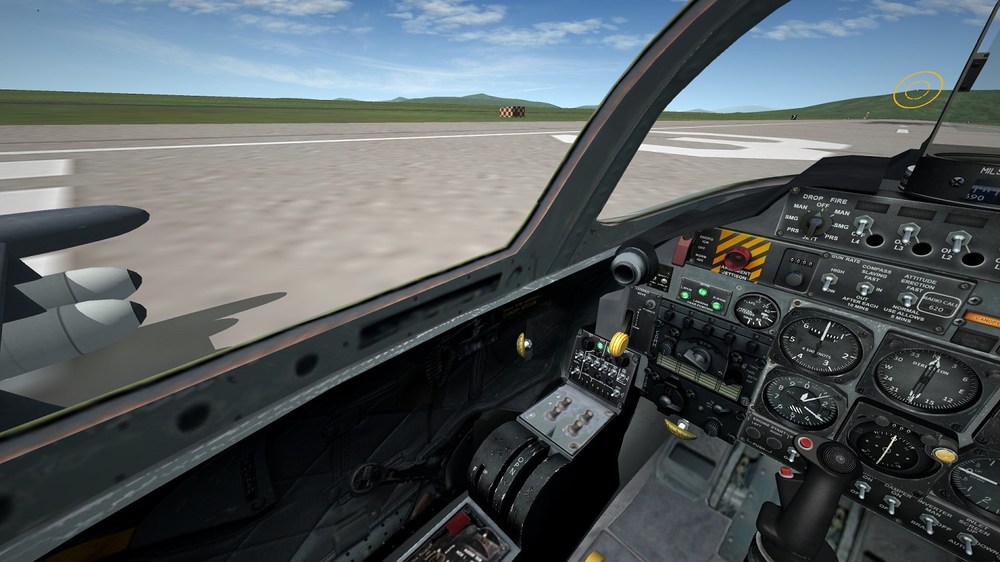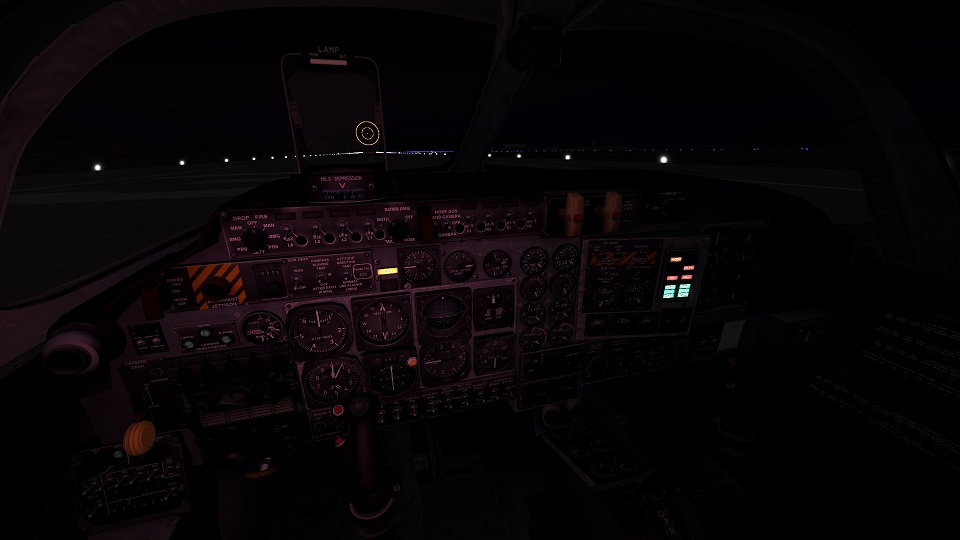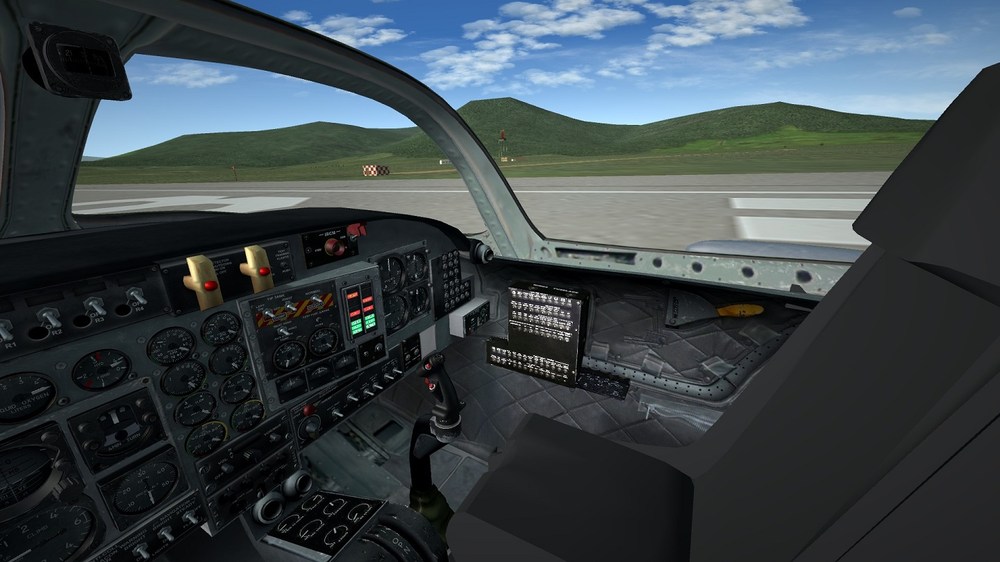 10

1