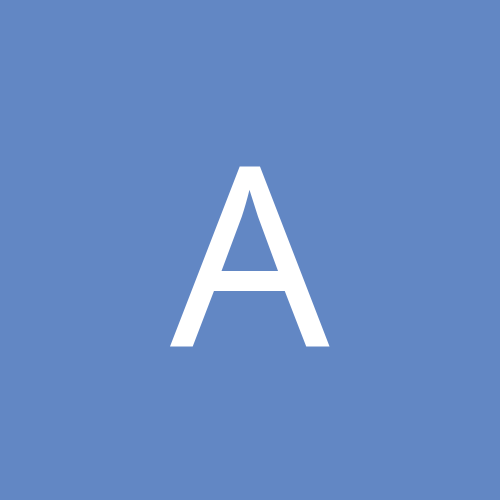 ---
Similar Content

By Thunderone

Hi,
I have been playing Strike Fighters 2 since past few years using a Keyboard. But I recently borrowed a HOTAS from a friend who wasn't using it anymore. After installing the latest driver in my PC, the HOTAS identified by the game as well (Strike Fighters 2 full package, updated till March 2012). However, I am confused when it comes to setting up the controls. The buttons on the HOTAS are very well functioning (after adding via SF2 Key Mapping menu), but the game is not recieving any input from Throttle and Stick at all. Both systems are fine, no issues as Logitech Software also acknowledges the throttle and stick movement. 
 So can somebody please help me out in fixing this issue? 
Thank You


By ironroad

When it comes to us flight and space simmers we have been pretty much left out in the cold the last decade or so.
 
Most companies have gone the console or racing sim/game route when it comes to accessories.
 
Came across this because for over two years I have been looking for an alternative to the now defunct Joylock Clamp system.
 
https://forums.robertsspaceindustries.com/discussion/151681/joystick-or-hotas-desk-mounting-hardware
 
http://www.fanatec.com/us-en/shifter-accessories/clubsport-shifter-table-clamp-us.html
 

29.95 USD, not sure how much they charge for shipping, but looks like it holds some promise.
 
The L-bracket is 21.95.
 
http://www.altrider.com/rotopax-l-bracket/pid/398and sold by a different company.
 
Before I got my current desk, the Ikea Fredde, I used of metal braces and L-shaped brackets to make a mount for my X65 HOTAS system.

The brackets worked; but the system was fixed, the corners were sharp and dangerous, and it required drilling into the desk to mount it.
 
Not sure what the shipping would be for the above clamps and for those in North America/The Americas, I believe these objects ship from Europe or the UK (not sure).
 
More information and examples of use can be found on the Roberts Space Industries form (link above).