About This File
North Dakota Texaco tanker v1.0 for SF2
This is an attempt at making a better-looking target as compared to the stock cargoship. I think this looks better.
Be advised this uses normalmapping and is thus incompatible with versions of the game earlier than february 2010. Works fine in DX9 however though you'll not see any per-pixel lighting. Won't work in 1st gen games so don't even bother.
Pictars: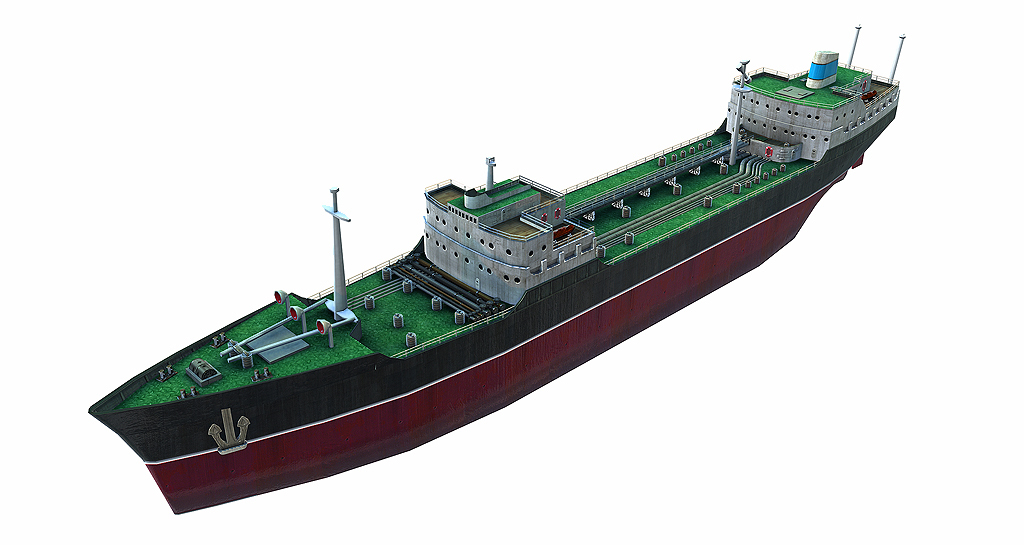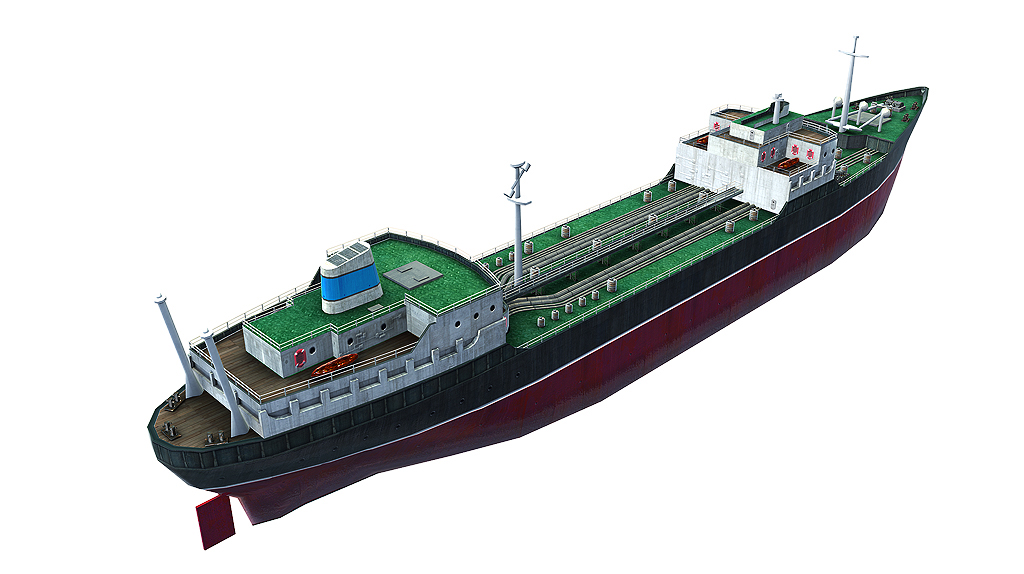 Installation:
Simply extract the contents of the package into your ground objects folder. It'll overwrite your stock cargoship so that, you know, it'll actually show up in missions.
Known Issues:
Destroyed model absolutely refuses to show up ingame. However I've included the lod file so any enterprising souls can give it a go.
Credits:
Model & textures by Nils 'Julhelm' Dücker
Disclaimer:
You MAY NOT use any part of this package in any payware package or otherwise take credit for it without first consulting me.
Any problems post on the combatace boards or mail to NilsD <at> bredband <dot> net