About This File
This package presents the Su-30M2, MK2, MKK modifications produced on KnAAZ Avia Plant.
Su-30 are produced at two different factories. Aircraft are distinguished by avionics, seams, camouflage and appearance. On "IRKUT" (Irkutsk Aviation Plant) they rebuild old Su-27 UB\PU to Su-30KN and KM (both without canards) and build new Su-30SM with canards. In this pack there are Su-30s produced at KnAAZ aircraft plant based in Komsomolsk on Amur  (all without canards).
This is the conversion of the old SF1 model in SF2 + new skins
 
============
Installation:
Extract file "Su-30_by_KnAAZ_Avia_Plant_(Part_II).7z" at any temp directory you want.
Move the files to the appropriate locations in your mod folder as usual.
DO NOT FORGET about the DECALS folder! It is very important! There are some fixes for the UV grid of the original model. Without it some part of camouflages be distorted cuz of model's UV issue.
============
 
NEW SKINS:
Sukhoy Anniversary Skin
Summer 2011 standard Russia camouflage
Vietnam Green - it is old my skin moved to correct pack
Vietnam Blue
China Gray 2007
First Prototype skin
First Prototype 2005 year
Second Prototype
2 Aggressors skins -that are old my skins moved to correct pack
Third Prototype
Part 1 is here
===========
Skins was drawn based on outlines by Mariusz Wojciechowski and real photoes.
http://www.mariwoj.pl/
===========
I used these files:
I took some skin details like engines, nozzles, marks, from this skin:
SF2 SU-30SM Flanker Pack Redux 2016 Version 0.99
https://combatace.com/files/file/16250-sf2-su-30sm-flanker-pack-redux-2016/
By viper63a (approved by Wrench, August 16, 2016)
Model:
Su-30MK2 for SF1 / WoE Version 1.0
https://combatace.com/files/file/14306-su-30mk2-for-sf1-woe/
By ivanbasic (approved by Erik, October 4, 2013)
Decals and Weapons:
NATO Fighters 4+
https://combatace.com/files/file/12230-nato-fighters-4-part-5/
By Dave (approved by Dave, January 20, 2016)
Cockpit:
Modern Flanker Cockpit 1.0
https://combatace.com/files/file/15045-modern-flanker-cockpit/
By YEYEYE (approved by Dave, October 7, 2014)
And Skins by me, bazillius
Best regards.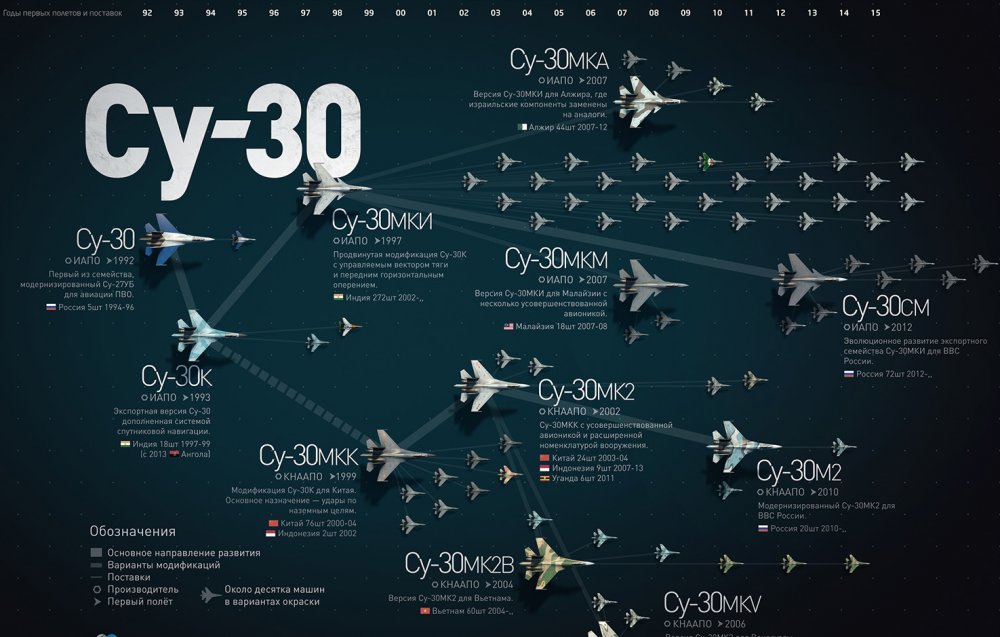 1

2