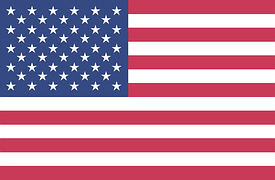 Content count

27

Joined

Last visited
Was my pleasure to help you. Blessings back to you. I hope, the file works.

Good morning, Sir. I hope, it's the right .lod file. AIM9X.LOD

Foxtrott commented on WINGSOVERISRAEL's file in Su-34

Foxtrott reviewed paulopanz's file in Other

That's a phantastic idea, Sir. I can't wait to play this mission. Thank you for your work.

Ladies and Gentlemen, i have a question. I'm owning 3 Games of 1st Generation(SFP1, WoE and WoV). What can i do, that these Games work with graphics files in .jpg(most textures). I tried to converted down mods of SF2, few can i use, because the texture of it was in bmp. In other mods was textures or similiar in .jpg and i converted it in bmp and changeed it in all lod.out files, but these objects like shipes, planes or other was not to use. :( Sorry for my terrible englsh, but i hope, you understand what i mean. Greetings from Germany

Foxtrott commented on Spectre8750's file in F-14

Hello there, i dowloaded the game and the Runtime file,now it works complete under Win 7, graphic card is a Geforce GT730 2GB DDR 3 in my machine. I own the original game from Micropose "European Air War". I will try later to install EAW150 on my ancient machine with Win 98 and a 3dfx Graphic card. Thank you for sharing the links. Greetings from Germany.

Who can be happy on Memerial Day?