About This File
Douglas Super DC-3  C117D for SF2
converted from freeware models from FSX. by me Russouk  ( a lot of hard work and some frustrating times lol)
Contents...........
3 different versions....Civil,USN and USAF
also dedicated C-117D cockpit.
The cockpit has some Digital display for the later versions.....if you use the Pre WW2 ...I suggest using the DC-3 Cockpit I uploaded a while back....and copy pilot co-ords to the DC-3 cockpi.ini
[CockpitSeat001]
ModelName=C117_COCKPIT.LOD
Position=-0.35, 6.6, 0.58  alter this line in DC3 pit if used.
Pack contains 3 different a\c folders.
DC-117D_CIVIL  (6 skins)
DC-117D_USAF (1skin ATM)
and DC-117D_USN (5 skins)
with damage model,and distance lods..
drop into objects \ Aircraft folder
also contained  is ssj100 pilot...If you prefer other pilots...open data.ini and alter the line..
PilotModelName=SSJ100_Pilot ......for the pilot you want
This is a Beta so....The skins are not decal friendly yet....I will upload edited skins and templates for each so as to enable adding decals.
If you prefer no spec maps just remove the spec maps from the skin folder......and change the spec options to stock C47 ones.
Specular=
Glossiness=
Reflection=
controls.
default Gear and flap,brake keys
also Cargo doors are Shift zero
wipers shift and 8
for cockpit.
 H key turns on cabin light ...just for fun not effect on lighting.
Engine spoiler flaps are auto...as are windows of cockpit
Gear,Flap,Brake levers are animated ...not user contrrolled but auto.
animated feet rudders etc.....Control sticks work too.
Templates to follow shortly...
Remember its a beta and any errors I might have overlooked I will fix....
Think ive covered everything..
NOT to be uploaded outside of Combat.ace.com  under any circumstances.This item is freeware and not for any comercial use.....
have fun and let me know if any probs.
UPDATE....
All USN and Civil  skins with insignias removed to enable decals....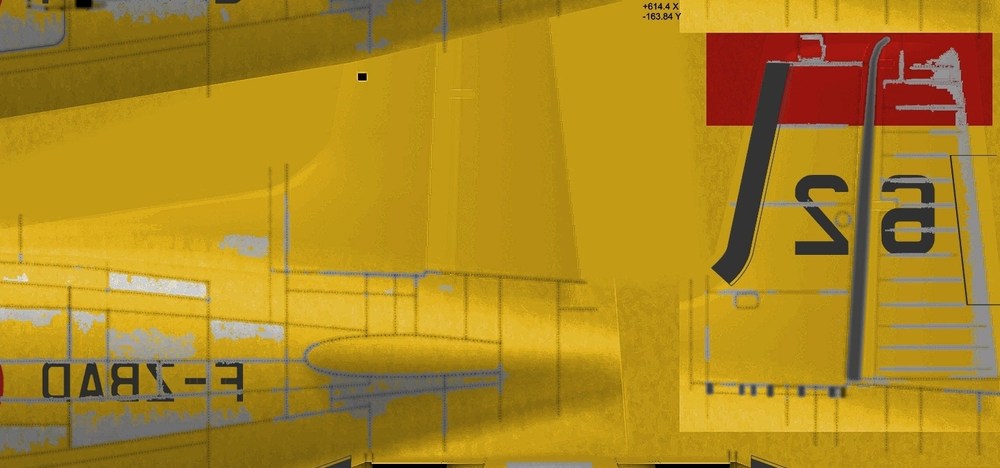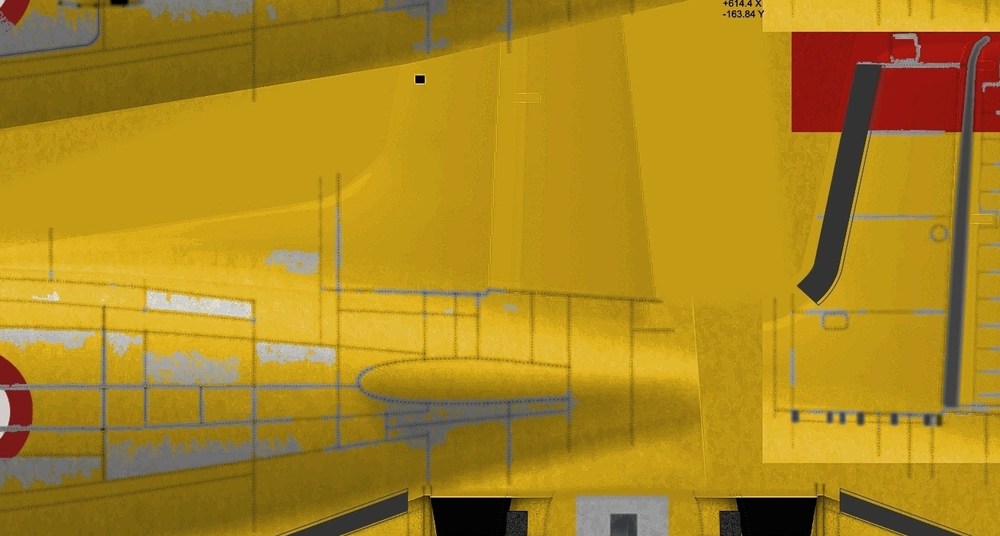 5

5