About This File
Hello and thank you for downloading my work.
https://gkabs.net
What's included:
SA-22 Greyhound / Pantsir-S1  model and 4 textures.
All my files should include the Strike Fighters 2 Series game file (.old) and the texture required. (tested and work only for SF2)
Installation:
Copy files to their proper folder
If you need any further help please read the Knowledge Base at:
 
https://combatace.com/forums/forum/268-thirdwire-strike-fighters-2-series-knowledge-base/
1.0.0
LICENSE:
You are allowed to use this model and everything included with it for personal non-profit use for Strike fighters 1 and 2. For use outside of this scope, you need to contact me for permission.
gkabs@gkabs.net
Credit goes to the following:
Third Wire for making this outstanding game.
Michael Weinert for the model and the textures.
guuruu for fixing my data files and testing the model and making the missile hit the target as it should.
compufat for the missile /model textures
Me for compiling the textures and the data files.
Google for some photos and information.
And finally not to forget the wonderful site of https://combatace.com and all the nice members and their dedicated support for this game.
Software used:
3d Max 2009
UVLayout v2 Pro
Substance Painter
Adobe Photoshop

If you need any assistance please contact me at 
gkabs@gkabs.net
PS. I forgot to upload these two photos for the winter texture.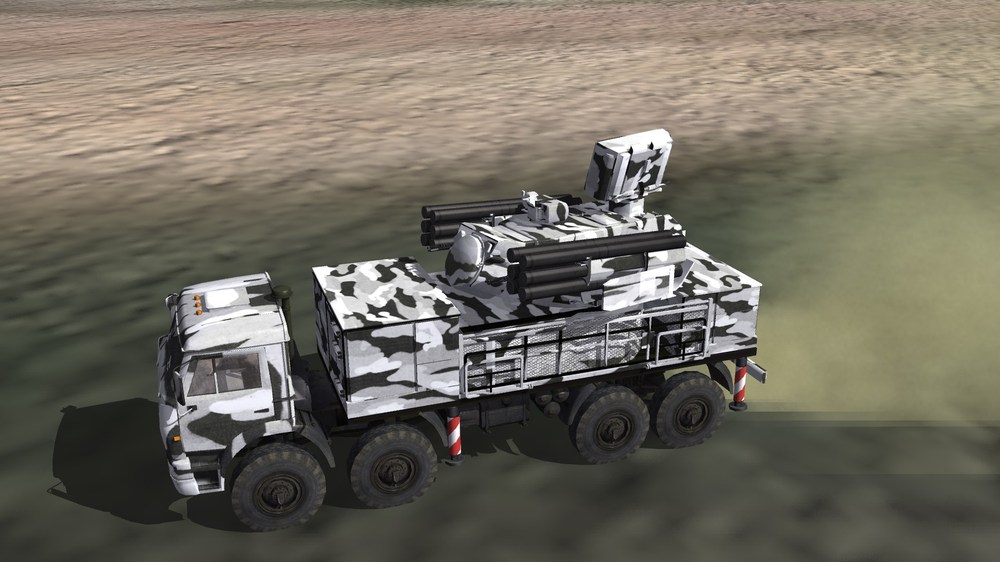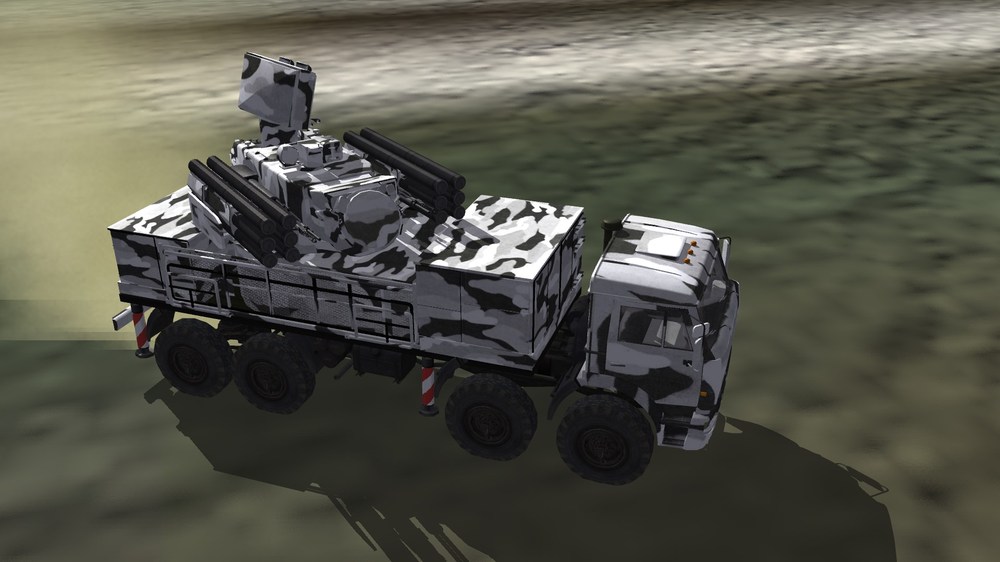 8

6