Recent News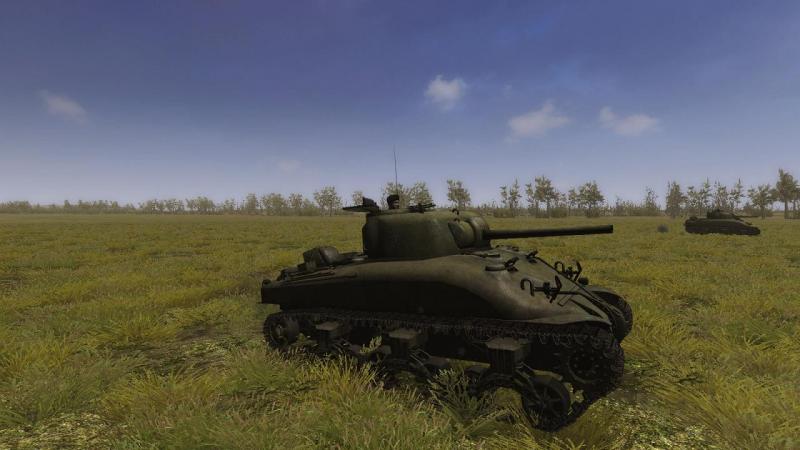 30 January 2016
A new feature for the Steel Tank Add-on mod - British tank missions for North West Europe, 1944-45! Not a mission report, strictly speaking, this is more a quick look at the mission that will feature in the first instalment of STA-Britpack. Which is what, exactly? Well it's inspired by Aldo's 'Brit44' mod for Panzer Elite, still a top tanksim, 17 years after release. Brit44 swapped...
491 Views · 4 Replies ( Last reply by 33LIMA )


29 January 2016
Dear Pilots! 2015 was an important year for DCS World with the introduction of new Eagle Dynamics Modules like DCS: L-39 Albatros, DCS: NEVADA Test and Training Range, and both Su-27 and Ka-50 campaigns. Just as important, we launched our new graphics engine, the ability to support multiple maps, introduction of cooperative multiplayer in the same aircraft, and a rapidly growing number...
411 Views · 3 Replies ( Last reply by saisran )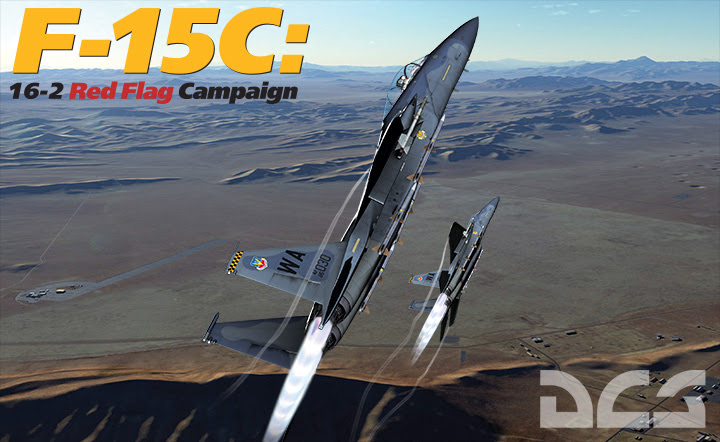 15 January 2016
Starting today, the F-15C 16-2 Red Flag Campaign is available for purchase and download from: F-15C 16-2 Red Flag Campaign The F-15C 16-2 Red Flag Campaign is a depiction of flying the F-15C Eagle during a typical Red Flag exercise in the skies over Nevada. This campaign includes extensive briefing, map, and lineup card PDF files for each mission and was designed in consultation with the renow...