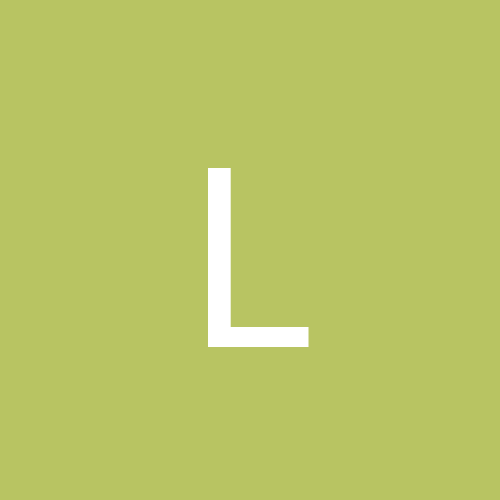 Content count

341

Joined

Last visited
Community Reputation
19
Neutral
About littlesmoke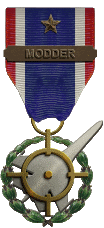 Hi, is there any way to have two guns, each on a different gungroup, fire from the same supply of ammo? For instance 578 rounds of ammo that could be fired with either gun. instead of separating ammo between guns. if ya get me...

Hi yall, any way to adjust these light positions without messing with the LOD or whatev? F18 data file: "//Slimers [LeftFuselageSlimer] SystemType=LIGHT LightNodeName=LP_Fuse_Left CanFlash=FALSE [RightFuselageSlimer] SystemType=LIGHT LightNodeName=LP_Fuse_Right CanFlash=FALSE..."

not a good time to roll...

That fixed it thanks man. been fiddling with that for days!

Hi, thanks for your help. I tried that tga with the ini entry as shown but it still appears off to the left. The tga original tga seemed fine as it was centered like expected. And I can see it in the Hud, just way off to the left. Thanks for the help tho, i appreciate it

Hi I have a problem with the bank caret. The scale image shows fine but the caret has been missing. When zoomed in to the sight you can see the caret off to the left, see pics. Can't get it to center. It's from the latest hornets pack (from FA-18A_88 ) "...[HUD_BankIndicator] SymbolType=ROLL_INDICATOR ImageFilename=cockpit\hud\HUD_BKI.tga ImagePosition=0.0,0.030 ImageSize=0.35 ScaleImageFilename=cockpit\hud\HUD_bankindic.tga < This sucker! ScaleImageSize=0.133 ScaleImagePosition=0.0,0.030 Scale=1.0 MaxValue=31 MinValue=-31 HorizontalAlignment=CENTER VerticalAlignment=CENTER..."

AA Rockets. Climbing strafe. Finally succeeded

I thought that had to do with the campaign difficulty in the settings. Set to easy and when you win your forces also win. iirc

Modern Names list View File Modern names list taken from Census data and tweaked. Drop file into FLIGHT folder Open NATIONS.INI and change : PilotNameList=NAMES.lst to: PilotNameList=NAMES2020.lst Long live Third Wire Submitter littlesmoke Submitted 01/02/2021 Category Other

littlesmoke posted a file in Other

Hi, I'm trying to add these three things from the very original FA18 cockpit file. (The upper right circled in red is the waypoint marker.) I'm trying to add them to the newer FA18 with the cool new pit. I realize these are part of the new cockpit but was wondering if there's a workaround...