About This File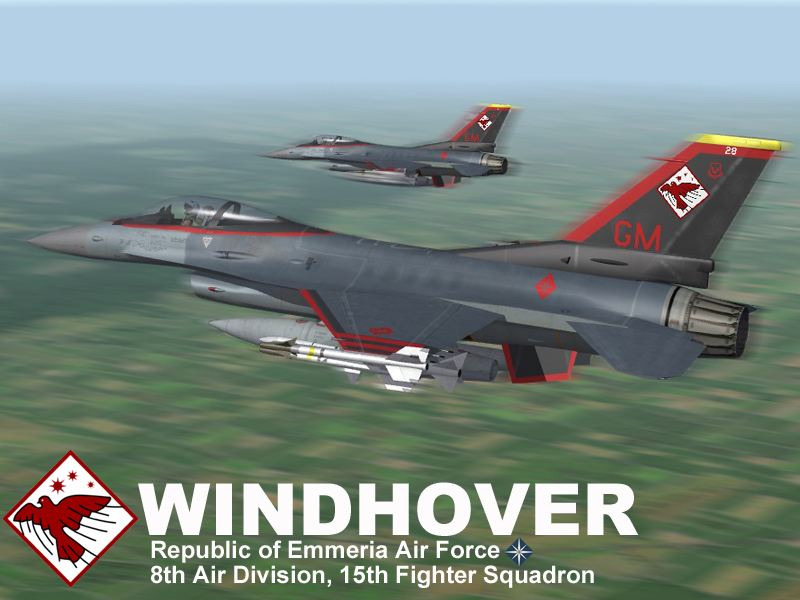 What is it?
A skin-pack featuring the Republic of Emmeria Air Force 8th Air Division, 15th Fighter Squadron "Windhover", from the game Ace Combat 6. For F-16CM Block 52.
"Windhover Squadron" is part of Emmeria's Eastern Region Air Defense stationed at Gracemeria Air Force Base. The callsigns of this squadron's pilots are each derived from different species of falcon.
Which addon(s) are required?
The razor-sharp F-16C Blk50/52 Series By the Viper Team (Link to File)
(You will also have to add a new nation Emmeria into nations.ini, instructions inside)
Credits
Skin and Decals : Zachtan1234
Template : Viper Team (Link to Template)
Check out my other work :
F-15C Galm Team (Ace Combat Zero)
F/A-18E Grun Team (Ace Combat Zero)
F-22A Gryphus Squadron (Ace Combat X)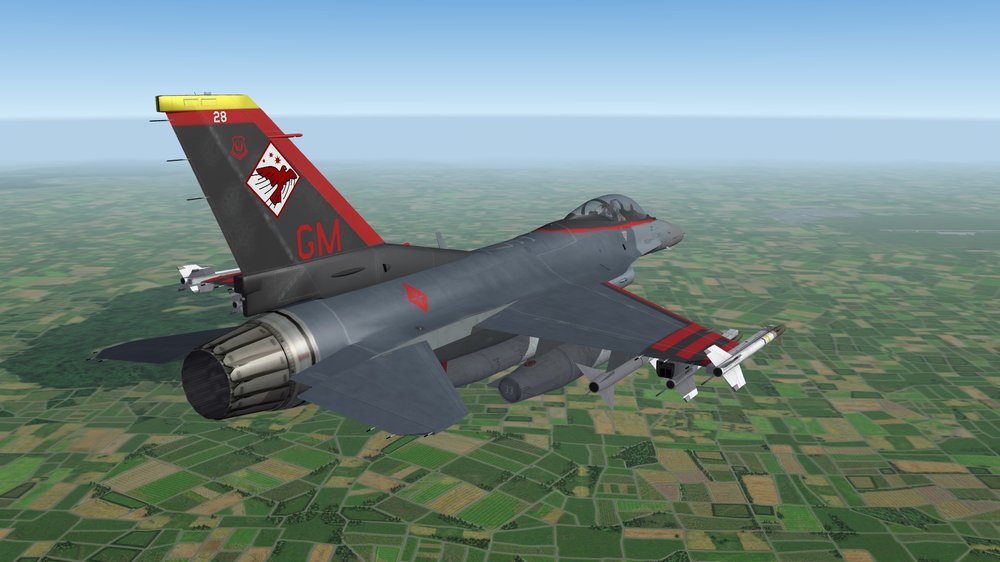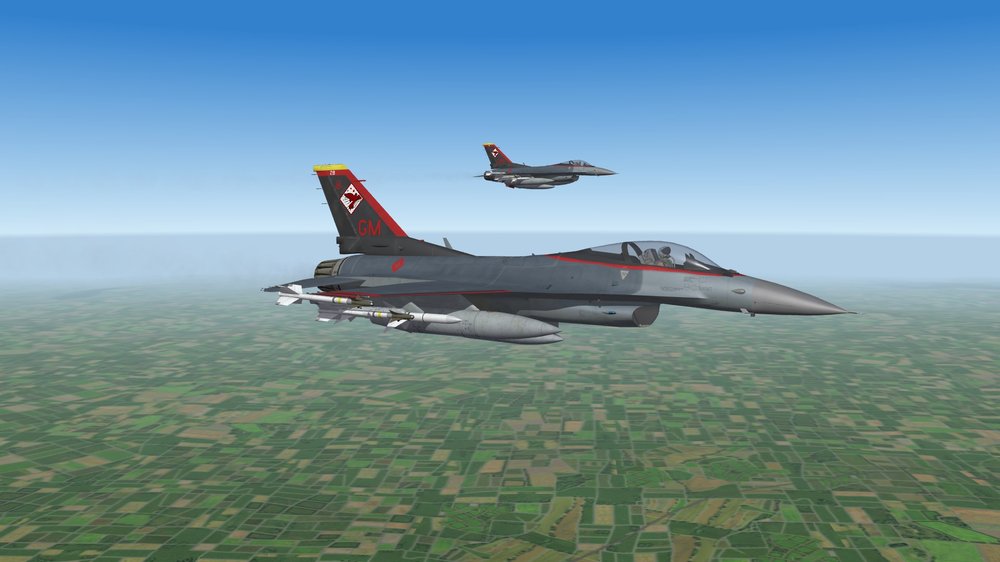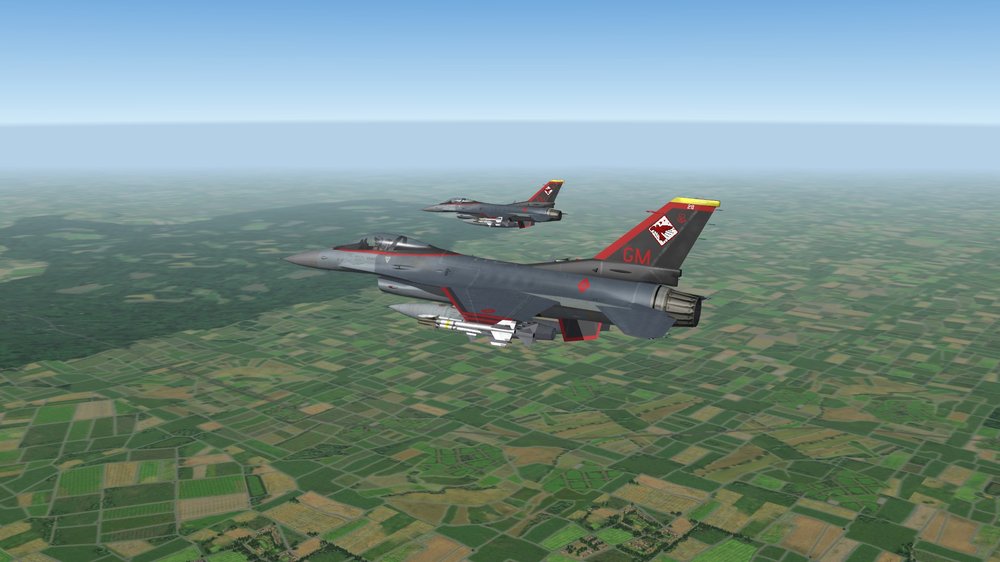 ---