Associate Links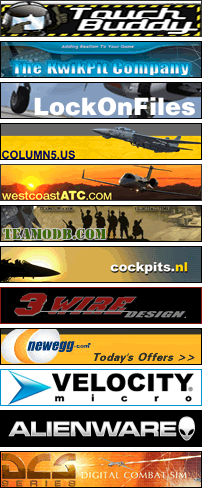 Recent News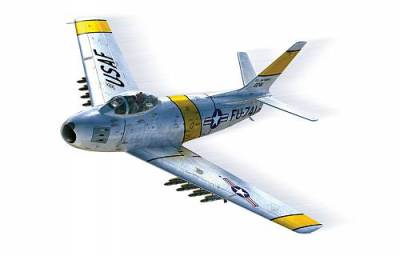 03 March 2015
March 2015 Competition We are giving away 4 amazing Digital Combat Simulator (DCS) modules to 4 very lucky people. 1. DCS: MiG-21bis - Fly the last production version of the most produced supersonic jet fighter ever.http://www.digitalco...ducts/mig21bis/ 2. DCS: F-86F Sabre - Fly the F version of the Korean war legend from North American Aviation.http://www.digitalco...products/sabre/ 3. DCS: Flaming Cliffs 3 - For those preferring a lighter simulator experience and a choice of F-15C, Su-27, Su-33, MiG-29A, MiG-29S, A-10A & Su-25A to fly and fight with...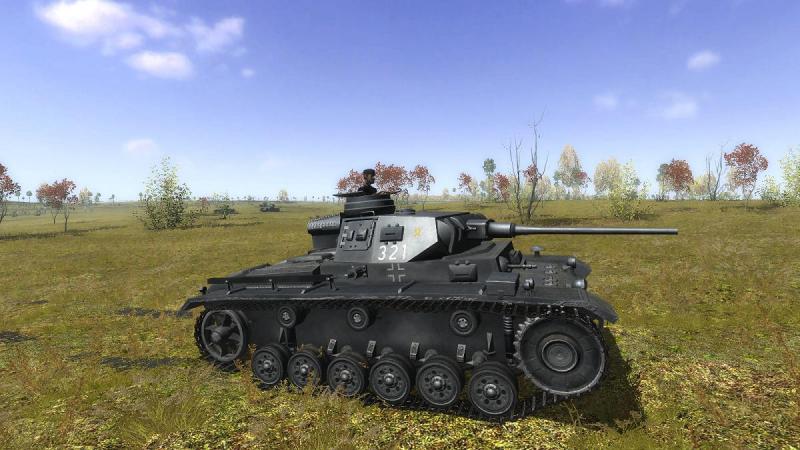 09 February 2015
Refighting the Second Battle of Kharkov in Graviteam's classic WW2 tanksim! Despite acquiring Steel Fury - Kharkov 1942 (SF) not long after release, I only started seriously playing the tanksim years later, when modders added more (especially later-war) AFVs and generally extended SF's scope beyond the Second Battle of Kharkov in early summer 1942. So I never got around to playing the stock SF campaigns…until recently, when I decided it was a shame not to give them a tryout, at least. So that's what I did, and here's how it went! The real battle The First Battle of Kharkov...
875 Views · 4 Replies ( Last reply by 33LIMA )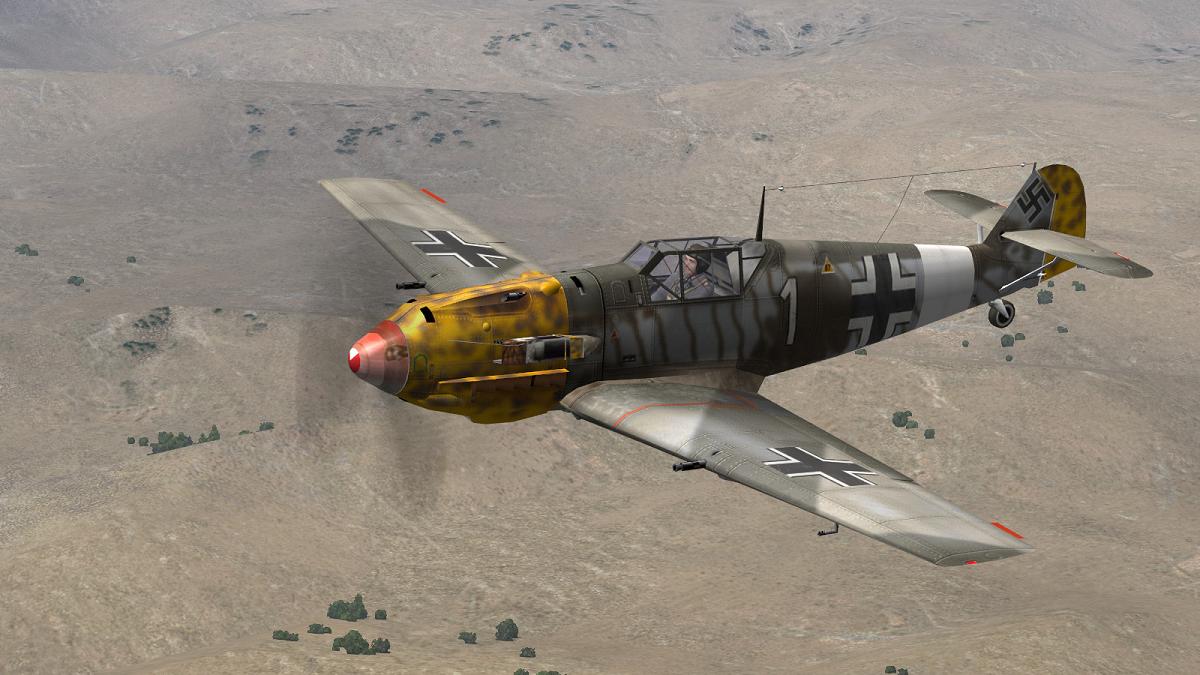 03 February 2015
Flying the next mission in FlatSpinMan's 'Afrika jaeger' campaign It's been an eventful few days since campaign pilot Willi Jedermann arrived in North Africa! No sooner is he back at base after intercepting a Desert Air Force raid, than he's being sent aloft again, this time to catch an unidentified aircraft reported by shipping offshore. Here's the mission briefing, showing most but not all of the nicely-crafted text. These briefings are one of the high points of FlatSpinMan's campaigns, often linking one mission with the next as only a scripted mission set can do. My only gripe is that...
02 February 2015
For the next 24 days we will be running a count down timer on all our pages to show you when the most important vote the FCC will ever make is made. If you haven't heard yet, the cable giants want to charge customers who stream movies, videos, play games, video chat, (basically everything the internet is great at) for faster speeds thereby undermining everything the internet stands for. This means not only do you pay for the speed of service you want at home but you will then have the choice of class of service which will cost more money. We need you to get involved. Click the lin...
1,049 Views · 32 Replies ( Last reply by FastCargo )
02 February 2015
CombatACE Developer Interview: Into the Stars Generally aiding and abetting is a crime; however, in this case CombatACE is willing help out a few recent escape artists. No they didn't escape from a federal prison; however, they did escape from traditional game development. A new company Fugitive Games is comprised of a few good men that have backgrounds with DICE, CAPCOM, and SCEA. They've worked on games such as Battlefield, Medal of Honor, MAG, Shadows of the Damned, and Lost Planet. So what does this have to with CombatACE? Several weeks ago a video was posted featuring their n...
549 Views · 3 Replies ( Last reply by dsawan )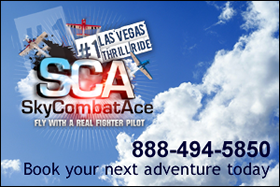 Latest Interviews
Members Online
61 members, 551 visitors

adm17, Google, Bing, JackKrauser86, Yahoo, +NeverEnough, +russouk2004, dariofissolo, DoctorDrago, ignaciohromero, SaVaGe, jameszzzz, dragoon105, Old Fox, angelp, wiki, gabriel mansilla, +dtmdragon, warthogboy09, mppd, undpilot92, TeargasHorse, cll2893, Stick, +Old Diego, mooncat, Bamzi, FenrisWlf, PFunk, Twilly, r2dter, colmack, +eburger68, +HomeFries, +ext, Milktrout, amariani, JackShanghai, +331Killerbee, +FLOGGER23, tommyd062, robertpupi, Facebook, kradgger, Fierce, yami, Peter, York2016, sombra, +daddyairplanes, B52STRATO, xanderestuche, +LloydNB, warthog64, roscosmos, AROTH, Matta, +ace888, Coupi, +aleks, republic, SRBLondon, 420107, GASCAN39, martin90arg