Recent News
05 May 2017
Developer Interview with Andrew Garrison, Creator of Simple Planes Over the years there have been many great flight simulators that brought us to various worlds to fly in and fight in. Today it is the pleasure of CombatACE to feature this interview with Andrew Garrison, the creator of a very neat flight sim called Simple Airplanes. Which isn't as simple as it sounds. For those who aren't...
1,241 Views · 2 Replies ( Last reply by SayWhatt )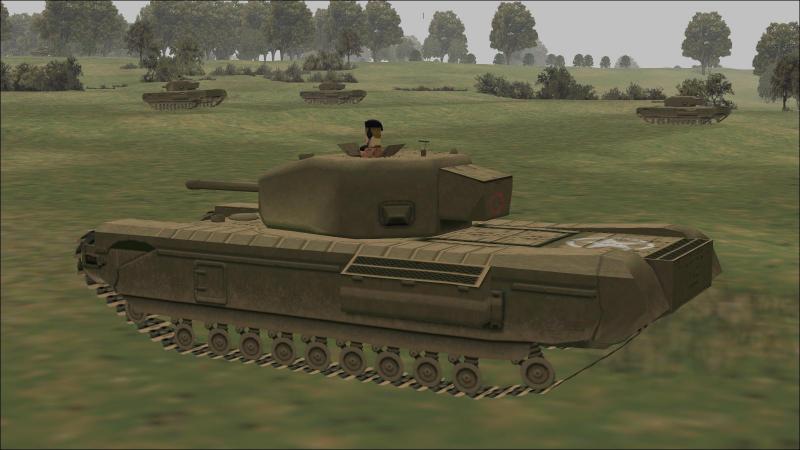 04 May 2017
First peep at a new mission for a new mod for an old tanksim! If anyone's been wondering what's stifled the flow of mission reports for several weeks, this is the answer. As in, working with Panzer Elite guru 'Brit 44' Aldo on a new mod for that sim. You may wonder why, precisely - pure nostalgia apart - anyone would want to put time and effort into a simulation first released...
1,119 Views · 2 Replies ( Last reply by 33LIMA )
30 March 2017
CombatACE Interview with: Barbara Owens Bullying is a problem we are all familiar with. New reports released by various organizations, including the United States CDC, reveal shocking statistics about the negative impact bullying has on it's victims. CombatACE has featured the interview of an USAF JROTC Cadet who is helping to lead the way for the development of a Speak Life chapte...