Recent News
13 December 2016
Hello, Welcome to this CombatACE presentation featuring Anastasia Lee and our guest Kim Crow. As you know we did an interview recently with Leslie Shook, the current Bitchin' Betty for the F/A-18 Super Hornets. If you recall, during the full interview, Leslie mentioned another woman, a professionally trained voice actress whose tapes she listened to in order to help her become Bitchin' Bet...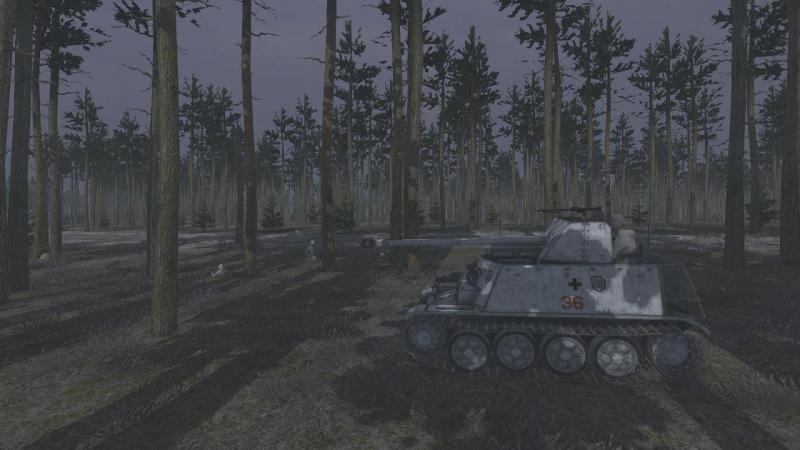 11 December 2016
Das Reich faces defeat as the Soviets counterattack! Pavlovka campaign, mission report #3 Despite having only limited forces at my disposal - a mixture of unmotorised and armoured (engineer) infantry - I was, I felt, doing quite well my in battle to clear Pavlovka and secure bridgeheads over the River Mzha. I had destroved some Soviet defenders, left some battered remnants surrounded in...
1,206 Views · 4 Replies ( Last reply by 33LIMA )
08 December 2016
CombatACE.com is proud to bring you this very special presentation, that will be published here next Tuesday December 13,2016. Please watch the video for more details.