Recent News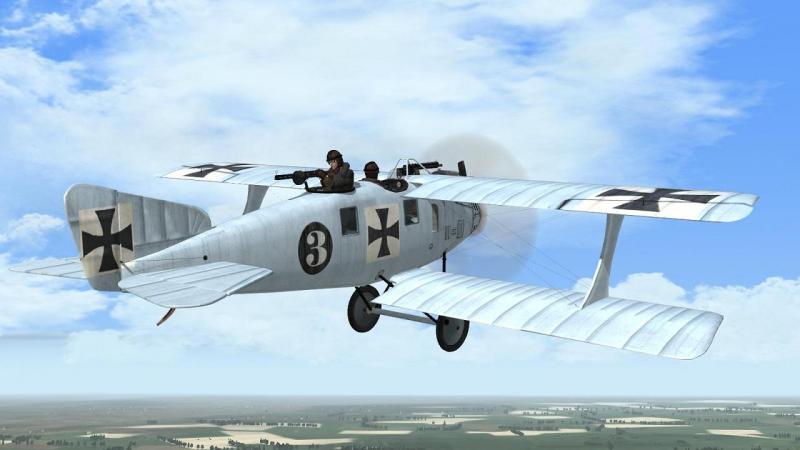 07 January 2017
First mission in a new two-seater career in Wings over Flanders Fields 'Truly, this machine is a whale' ('walfisch' in German), one of the acceptance commission officials is reported to have said of LFG Roland's C.II two-seater, when it first flew about October 1915. Not the kindest of epithets, but it stuck - indeed, one famous flier of the type, Eduard von Schleich, made his Rolan...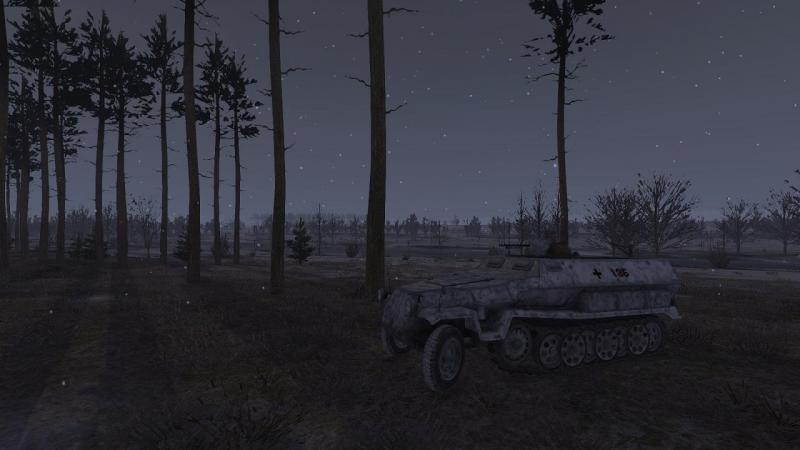 28 December 2016
Das Reich finally secures the Pavlovka bridgeheads! Well, I finally reached the end of my first campaign in Graviteam Tactics: Operation Star, having in the process just about secured and held my campaign objectives, though not earning a victory (in a typically arcane GT:OS reckoning!). The Pavlovka campaign had reached its final (eighth) operational-level turn, so although I m...
1,201 Views · 2 Replies ( Last reply by 33LIMA )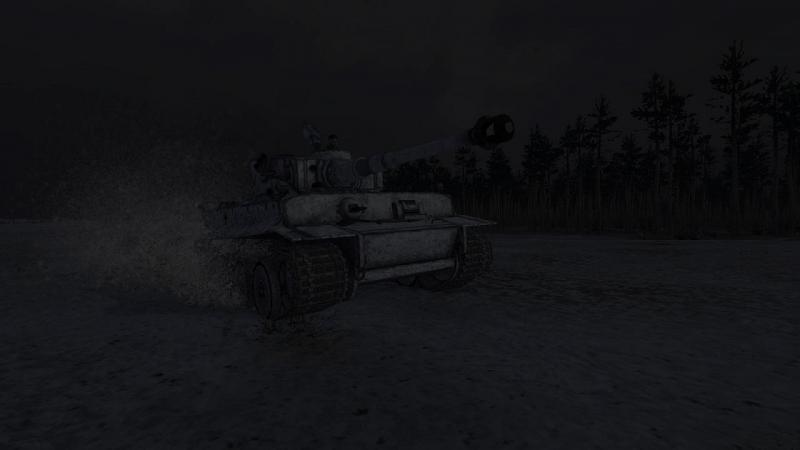 18 December 2016
The heavy stuff arrives at last! Pavlovka campaign, mission report #4 To relieve the pressure on my infantry and pioneers around Pavlovka, I have moved a platoon of StuG III self-propelled 7.5cm guns to the south of the village, and a heavy tank platoon to its west. The StuGs aren't yet close enough to relieve my battered eastern bridgehead. But the Tigers are well placed to enter th...